Things to Do
Essential museums, monuments, walks, events and activities in Barcelona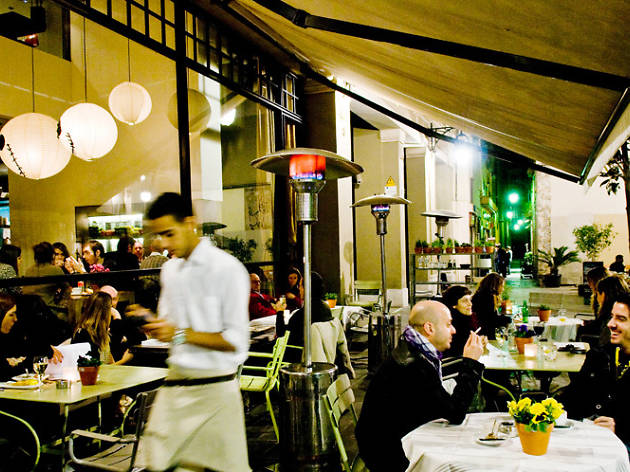 Cool-weather terraces
Sunshine or clouds, these terraces won't let chilly weather stop you from enjoying a bite or a drink outside
Read more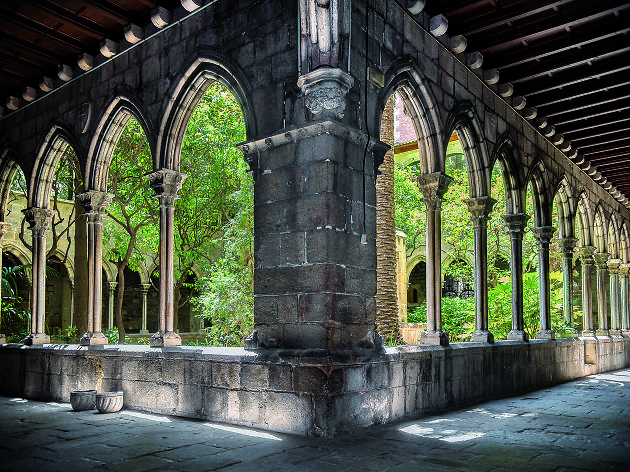 20 beautiful places
These Barcelona buildings, terraces, hidden corners, parks and more were born to be admired
Read more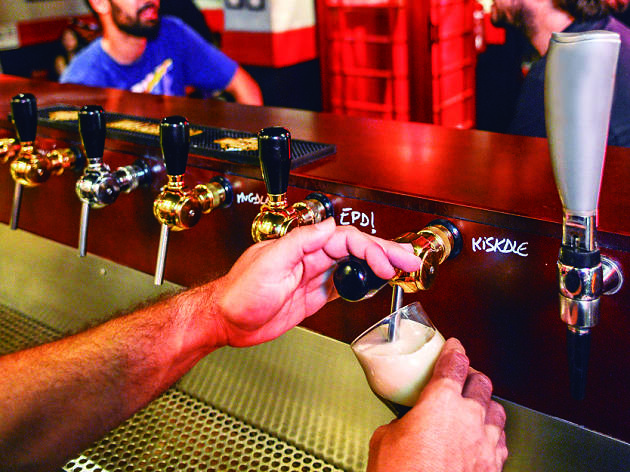 Best craft beer bars in town
Visit the bars that show you why Barcelona has a reputation as a top destination for craft beer fans
Read more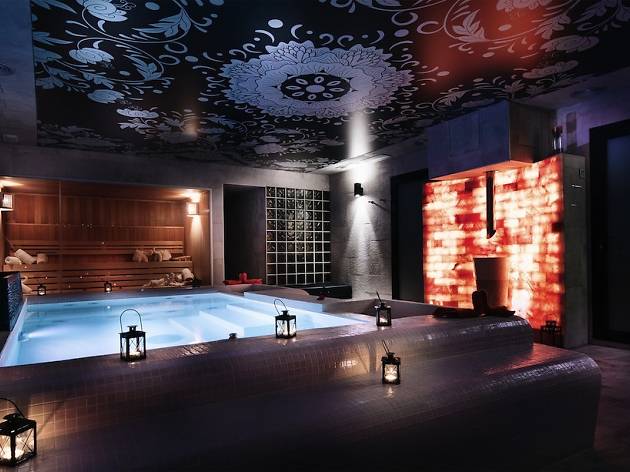 11 spas where you can relax and unwind
We put a lot of effort into finding Barcelona's best spas so all you have to do is pick one and enjoy
Read more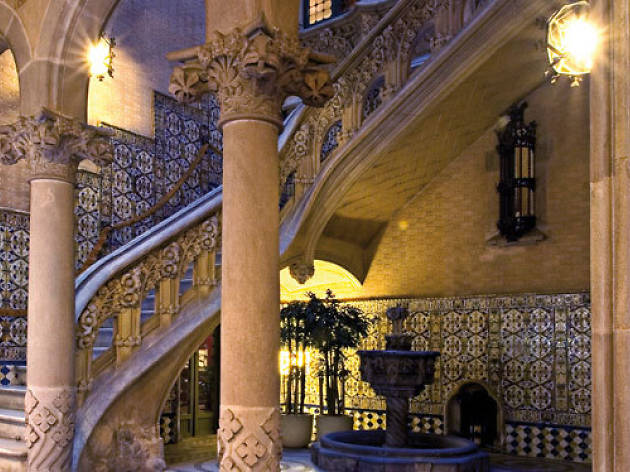 Hidden Barcelona
Find secret treasures and hidden gems in Barcelona with our guide. Just be sure not to tell anyone!
Read more
This week and beyond
Festival del Mil·lenni 2016
Not only is Barcelona a fantastic city for three-day music extravaganzas such as Sónar and Cruïlla, but it's also expert at hosting festivals...
Read more
48 Voll-Damm Barcelona International Jazz Festival
Running for four months or so, this popular music festival welcomes jazz musicians from around the globe as well as giving local names a platform to display...
Read more
Ultrapop
The party that has revolutionized Madrid's nightlife scene has come to Barcelona! Every Saturday it's an Ultrapop night, featuring renowned mistress of...
Read more
Tocats per l'OBC
The Barcelona Symphony and Catalonia National Orchestra (OBC), founded in 1944 and with a residency in Barcelona's L'Auditori, regularly performs concerts...
Read more
D I R R T Y Barcelona: Hilarious Unsanitary Comedy
So wrong but so right, Elena Gabrielle and Rachman Blake perform a night of unsanitary comedy. They believe the best way to meet someone is laughing, talking...
Read more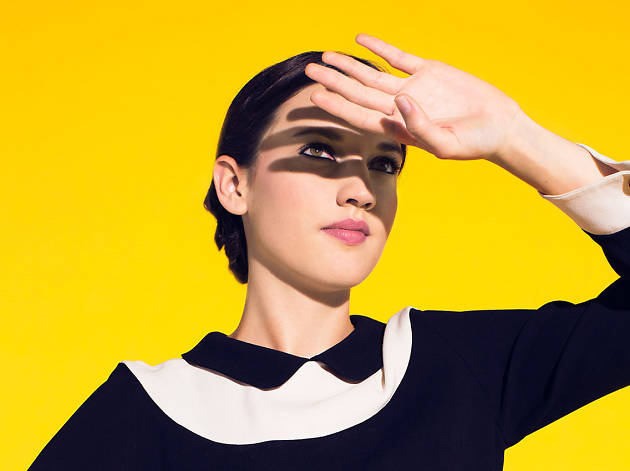 18th Banc Sabadell Festival del Mil·lenni: Jain
This French singer-songwriter from Toulouse brings to Barcelona the songs from her first album, 'Zanaka' (2015), full of musical influences that go beyond...
Read more
More things to do