Things to Do
Essential museums, monuments, walks, events and activities in Barcelona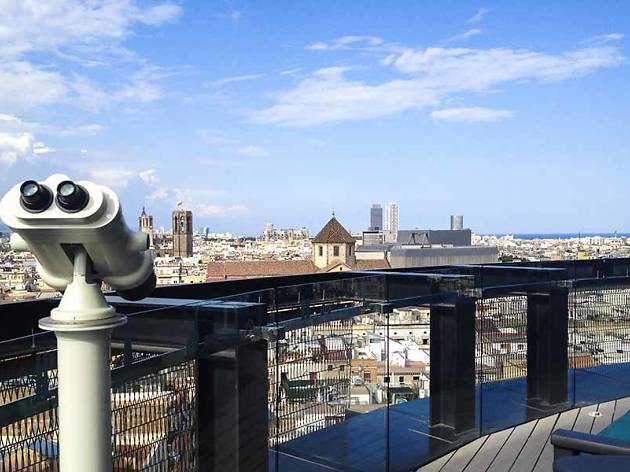 The best views in town
Visit any or all of these 12 lookout spots where you can get unforgettable views of Barcelona
Read more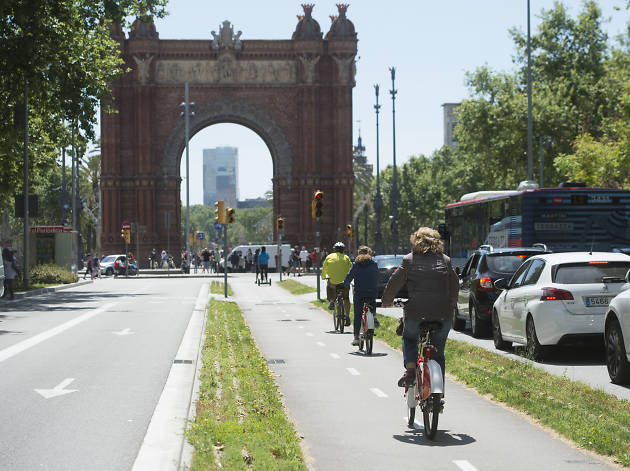 Barcelona cycling guide
Get bike routes (plus sights along the way), rental suggestions and road rules to see the city from two wheels
Read more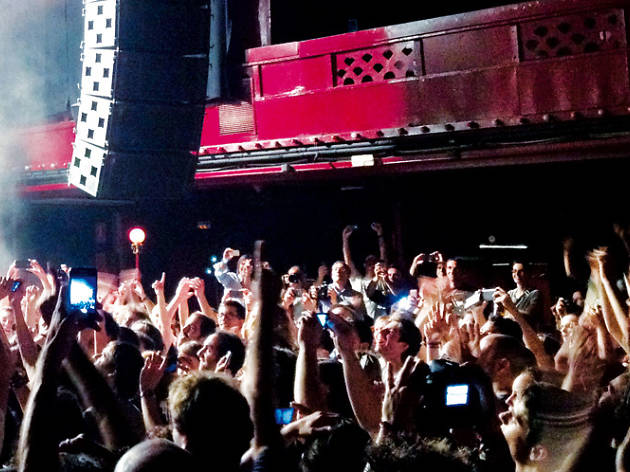 Weekend in Barcelona
Make the most of your city break in Barcelona with our guide to a great weekend getaway
Read more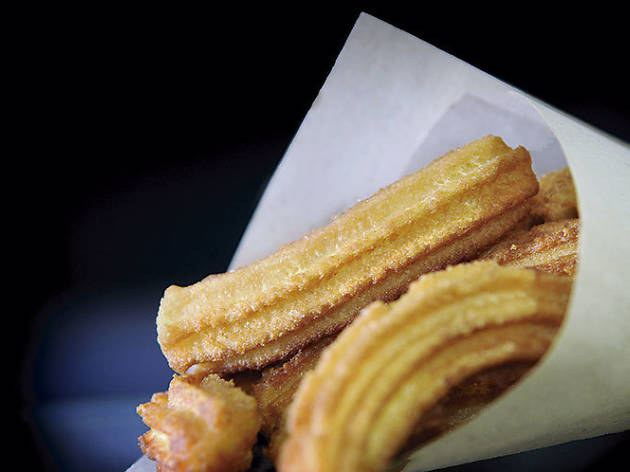 The city's best churros
Discover the top 10 places in Barcelona to find delicious churros with chocolate
Read more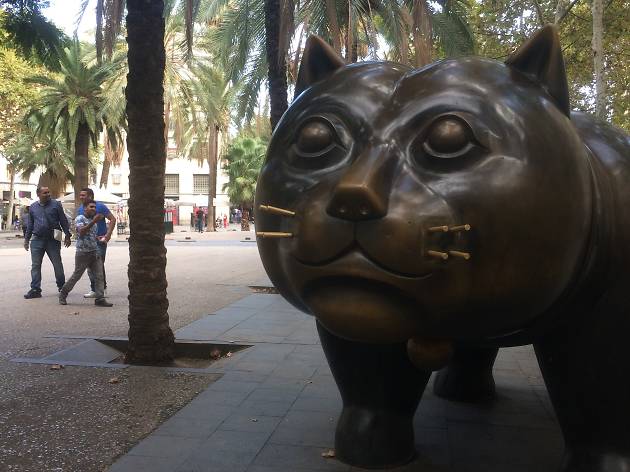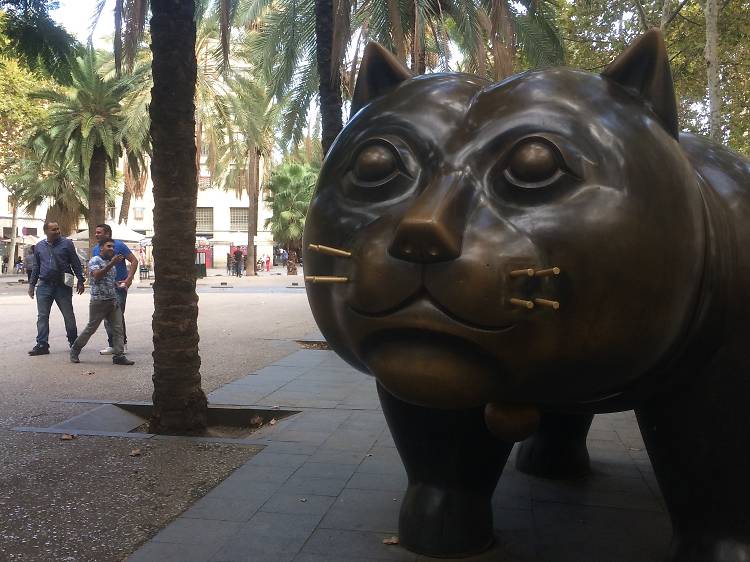 The other Ramblas
Do you know the city's other ramblas? We introduce you to three of the most well-known
Read more
This week and beyond
48 Voll-Damm Barcelona International Jazz Festival
Running for four months or so, this popular music festival welcomes jazz musicians from around the globe as well as giving local names a platform to display...
Read more
Ultrapop
The party that has revolutionized Madrid's nightlife scene has come to Barcelona! Every Saturday it's an Ultrapop night, featuring renowned mistress of...
Read more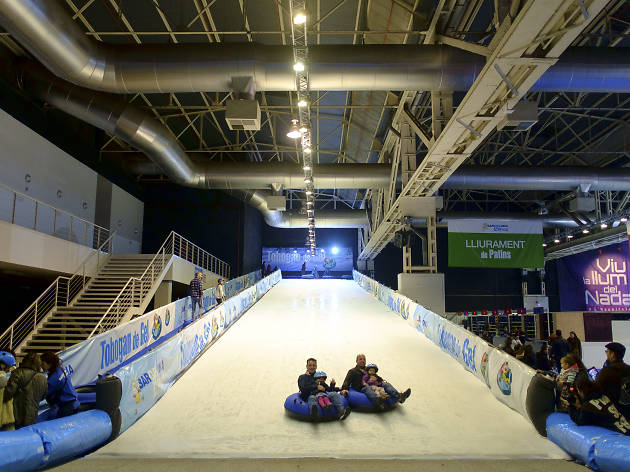 Ice-skating rink (and slide!)
Christmas central is in L'Hospitalet, where you'll find an ice-skating rink that also boasts a 50m-long ice slide. And that's not all: they've also got a...
Read more
Gani Jakupi Connections
Born in Kosovo and settled in Catalonia, Gani Jakupi is one of the top-rated comic artists on the European scene. Alongside his drawing, there is also his...
Read more
Crystal Castles
Canadian band Crystal Castles, a project of Ethan Kath's that brings together electro no-wave and acid punk, which Kath formed with Alice Glass in 2003, are...
Read more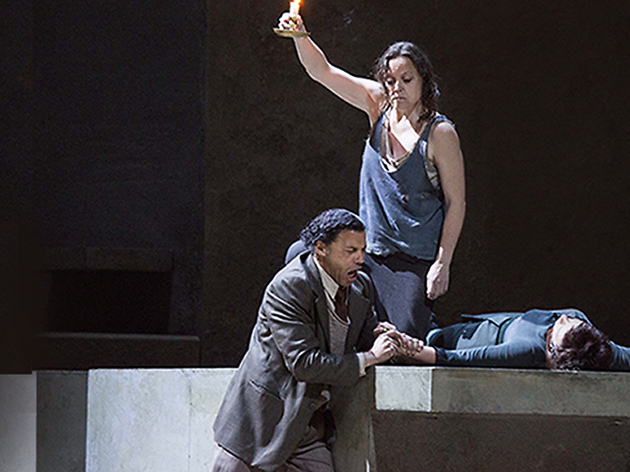 Elektra
'Elektra' is one of the most renowned operas by Richard Strauss as well as one of the most impressive, and now it's back at the Gran Teatre del Liceu, thanks...
Read more
More things to do