Latest DVDs and downloads
Our pick of the latest films to watch at home this week
Welcome to Time Out Film's DVD page, where you'll find reviews of the latest DVD and Blu-ray releases, the biggest box sets and reissues of classic movies. Each week we'll bring you a selection of the most exciting new titles, but we'll also dig deep to unearth forgotten masterpieces, overlooked oddities and cult classics making their DVD debut.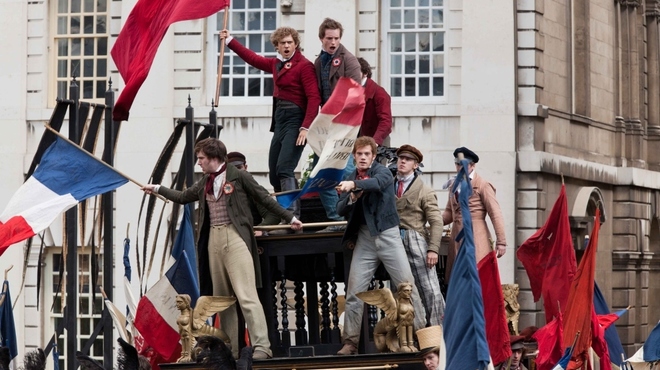 It left plenty of critics in tears: some in snotty, eyes-streaming, can't-talk messes; others crying to get away from the A-listers warbling live to hits from the stage musical. Either way the tills were singing at the box office.

'Les Misérables' is the biggest film of the year so far. 'Les Mis' comes with an embarrassment of Blu-ray and DVD extras, including a mini-doc on the historical backdrop to the film, interviews with director Tom Hooper and his cast and a trip around production designer Eve Stewart's authentic set.

Read the Time Out review of 'Les Misérables'
Share your thoughts
The best films now showing
JJ Abrams comes up aces again with a warp-speed fun sequel
A staggering and painfully convincing Belgium drama based on a real-life tragedy
An eye-opening music doc about the drumming legend Ginger Baker
See more Time Out film reviews
Read a review of...
Regular Time Out film features