Cinco de Mayo in Los Angeles: A guide to eating, drinking and more
Celebrate Cinco de Mayo in LA with our guide to the best tacos, Mexican grub, cocktails, festivals and fiesta tunes.
By Time Out editors Fri Apr 25 2014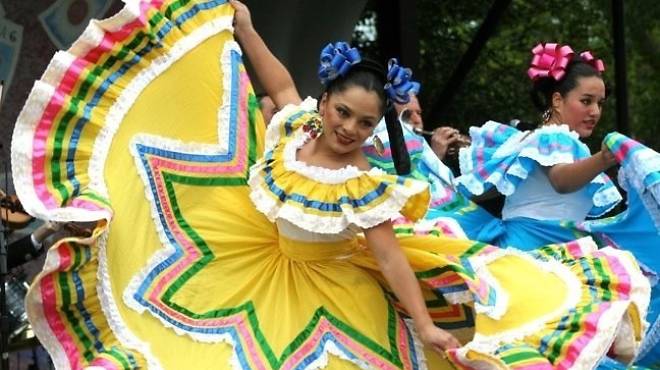 Cinco de Mayo on Olvera Street
Think Cinco de Mayo is like any other holiday? Think again—in this town, the fifth of May is a citywide celebration. From East LA to Santa Monica, families and singles alike join the all-day fiesta (and yes, we're aware that it's not Mexican Independence Day, but we don't usually need an excuse to order margaritas). Here's your guide to things to do, where to eat and what to drink, and if you just can't handle the crowds at your favorite Mexican restaurants, might we suggest partying at an Irish pub instead? It can be just as fun and just as drunken, with fewer sombrero collisions. Salud!
RECOMMENDED: May events in Los Angeles

Our favorite places for Mexican food, from fancy to hole-in-the-wall musts.
Sip a taste of Mexico with LA's best tequila and mescal cocktails.
LA is, without a doubt, a taco town. Here, the city's best cheap eats tacos.
We've put together a playlist to get you Cinco de Mayo ready.
---
---
---