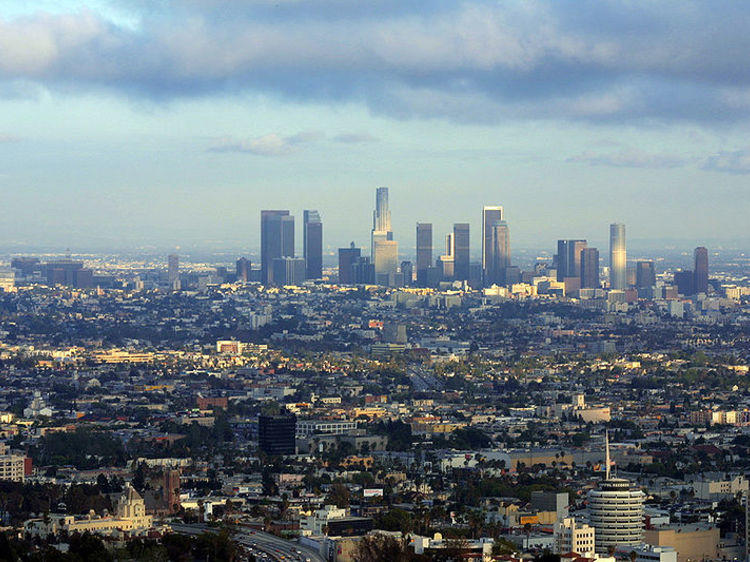 Photograph: Courtesy Wikimedia Commons
If you'd like to submit your venue to be listed on the Time Out Los Angeles website or mobile apps you can send us your information here.

If you would like to submit a press release or more information about your venue please email the relevant section editor. You can find their contact details here.