Time Out Los Angeles magazine frequently asked questions
Everything you need to know about the quarterly print edition of Time Out Los Angeles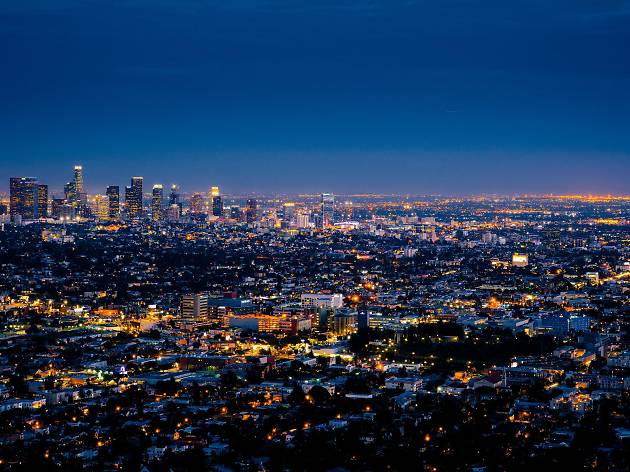 When will the sixth edition of Time Out Los Angeles be available?
You'll be able to pick up a free copy of Time Out Los Angeles starting January 18.
Where can I get a free copy of Time Out Los Angeles?
Time Out Los Angeles will be hand-distributed at FIGat7th in DTLA on January 18 and at the Third Street Promenade in Santa Monica on January 20. Additionally, you can pick up a copy at restaurants, bars, shops, cultural institutions, hotels and more spots around the city. To find exact distribution locations, just look for your zip code or favorite spots here.
Will it still be the Time Out I know and love online?
Absolutely. We feel passionately that it'll be the same inspiring, high-quality content you currently enjoy (though we've also dreamed up some cool new features and sections). You've trusted us in this city for over four years, and that trust means everything to us. We'll still be L.A.'s No. 1 source of inspiration and information on the latest restaurants, bars, theater, movies, concerts, festivals and exhibition openings in the city, and it'll all still be filtered through our trademark critical eye.
How can I get copies of Time Out Los Angeles to distribute at my business?
We're so glad you're excited to share Time Out Los Angeles with your customers! If you're interested in having copies sent to your business, please send an email to timeoutdist@timeout.com.
How can I read and share the magazine if I'm not local to L.A.?
Glad you asked, and don't fret—we have a digital version for our far-flung fans! Check the magazine out online here.
What if I have feedback?
We'd love to hear your thoughts! You can always reach us at edit.la@timeout.com.