Best shops in LA: Time Out's top 10 lingerie stores
From sexy date-night undies to dependable sports bras, we scoured the goodies at some of the best shops in LA to make sure you're (skimpily) covered.
By Erin Magner Mon Sep 17 2012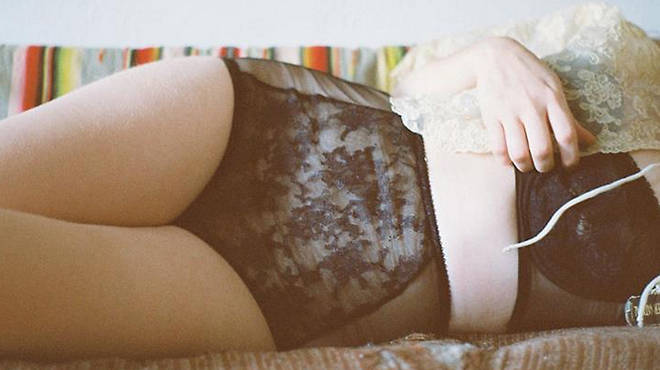 Best shops in LA: The Loved One
Ready to give your undie drawer a makeover? Time Out is here to help with a list of the city's best lingerie shopping in Los Angeles. We found the best lingerie stores for everything from eco-friendly fabrics to lacy bra-and-panty sets. After all, a girl's closet just isn't complete without at least one sexy negligee.
---
---