Top 25 oral sex songs
Heatseeking MC Azealia Banks gets low down---literally---and dirty on "212." What better reason to celebrate the art of oral in pop music?
By TONY Music Tue Nov 29 2011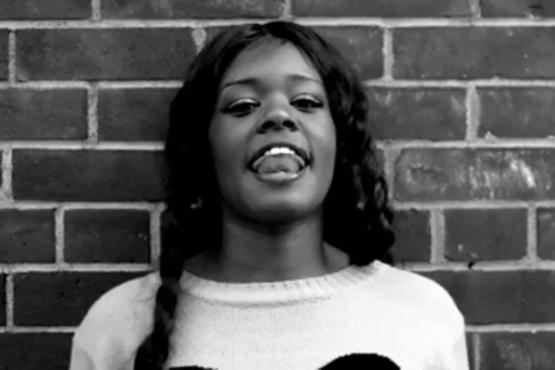 It's a well-known truism that any fool can write a hit about the pleasures of, ah, eating out. But what makes Harlem MC Azealia Banks—and specifically her song "212"—so very special is that it's already head and shoulders above most chart pop before it's even reached its chorus. The weirdly ravey beat, the no-nonsense but damnably cute vocal, the video that has its stars frugging/limboing across the screen... All this happens before Banks has even suggested you lick her plum in the evening. Or for that matter, the words "I GUESS THAT CUNT GETTIN' EATEN" have flashed across the screen (yes, in caps). In celebration of Banks's breakthrough moment—and all those who have paved the way—we present our list of the top 25 oral sex songs. Here we go.
Share your thoughts