Street food in Paris
Eat the road!
---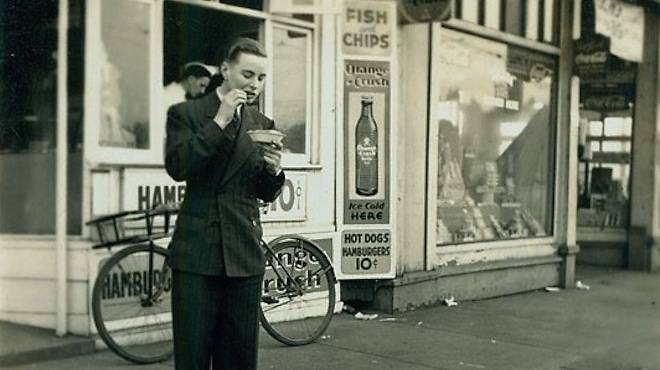 CC - West Vancouver Archives
Street food: a simple concept, almost as old as streets themselves, which is now taking off in Paris despite a slow start. Prepared and/or sold on the city's pavements (to the extent permitted by the law), and designed to be easily eaten on the fly, this not-so-haute cuisine runs the gamut from sandwiches to kebabs, empañadas to dim sum, without ever breaking the bank. Read on for our recommendations.
---
---