City Guide
All you need to know about visiting Accra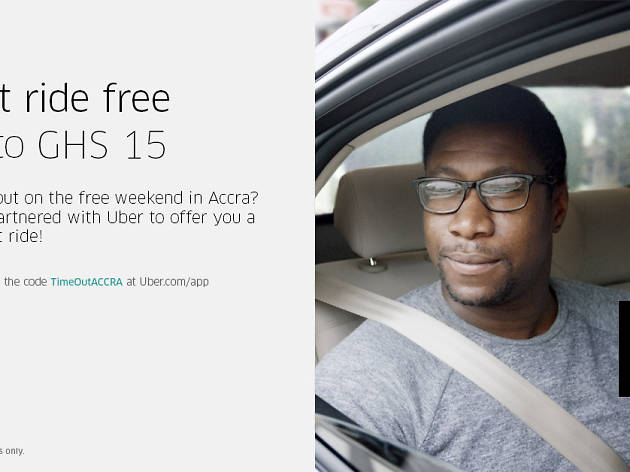 Uber arrives in Accra, partners Time Out
Uber. Uber, Uber, Uber. It's here, in Accra, and for that we're happy. Having already enjoyed its services in Buenos Aires, London and, er, Leeds, we're big converts. Why? Well, it's so darn easy. Tap your smartphone and, as if by magic, a car appears. But that's not the best bit. Firstly, no money changes hands, secondly it's secure – you're provided with images of the driver and the car registration – and you're notified where it is. And thirdly, it's reasonably priced. So why is this such a significant arrival in Accra? Well you've been in a taxi here. They are cheap, abundant and you'll probably have a lively chat about Manchester United's season. They are, however, reasonably behind when it comes technology. The lack of meter is a particular problem; it means every trip requires a stressful negotiation… "Twenty cedi? You're kidding. Make it ten." "No [insert something about petrol costs here] I'll go 18." "OK, 15 and turn the air conditioning on."  Plus the state of some of the taxis leave a lot to be desired: only a few have air conditioning and few have seatbelts in the back. Finally, many don't actually know where you're going. That new burger joint in Cantonments? Unless you can direct them from  Labone Coffee Shop you're subjected to an hour, albeit good natured, of eliminating roads from the roundabout near the US Embassy (can you tell we're speaking from experience?). Nope, none of these problems with Uber. The pricing is clearly metered, only decent cars are u
Read more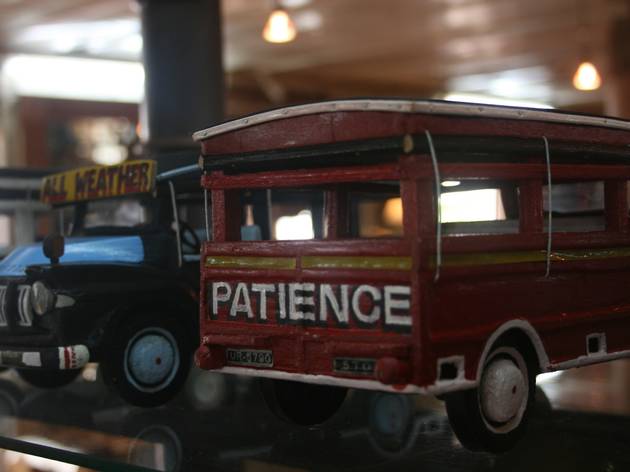 Transport information
Find essential information about travel in Accra by public transport – all you need to know about buses, taxis and that quintessential Accra experience: travelling by tro tro...
Read more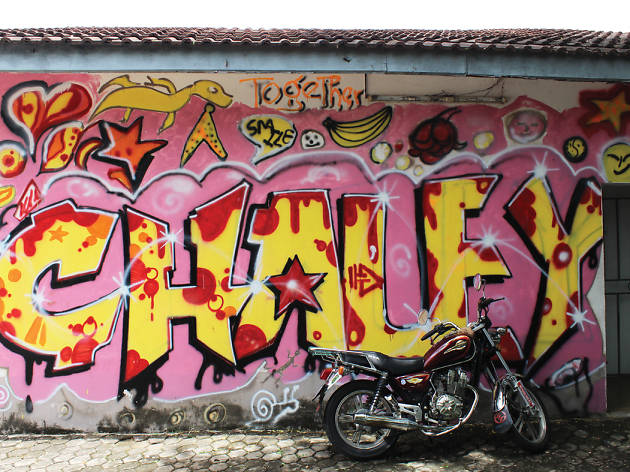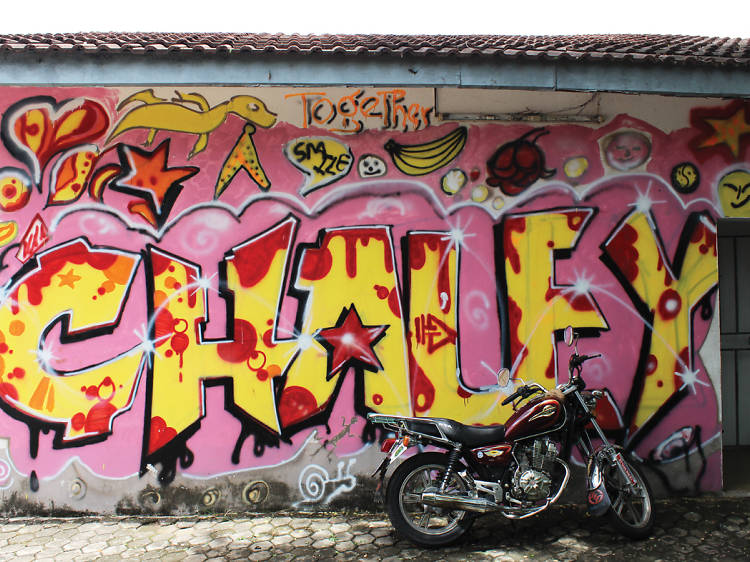 A guide to Ghanaian slang & dialect
Ghana is a country with 7 major languages, Twi, Ga, Fanti, Ewe, Dangbe, Hausa and English and although you won't be expected to understand them all it might help to know a few key words that you can use to pepper up your conversation and charm or surprise people. Many Ghanaians speak English or Pidgin English mixed in with words from these local languages to create a distinct way of speaking that is unique to Ghana. It is a commonly known fact that although many Africans and people of African decent speak Pidgin English it is slightly different in every country. Below is a simplified guide to some slang and tribal terms commonly used among the people of Ghana. Together with examples of how they are used: A beg: I beg, Please: - 'A beg no wound me' - 'Please don't hurt me' See: On the English speaking West Coast of Africa people often use the word 'see' in place of the usual 'look at'. ' - Oh chale, see the way he is dancing! He wan embarrass us oh! - 'Oh dude, look at the way he's dancing! He's trying to embarrass us!' Akata (n): a foreigner usually an African-American Akpeteshie: This locally brewed spirit is made from highly fermented palm wine and is highly intoxicating (like moonshine) also known as Apio. Akwaaba: Welcome Alata: A term commonly used to describe Nigerians, to their great displeasure as it means pepper seller in their language. (Derived from the Yoruba language) Asem: Problem(s) (Akan term) Aunty: In West Africa the title aunty is given to any
Read more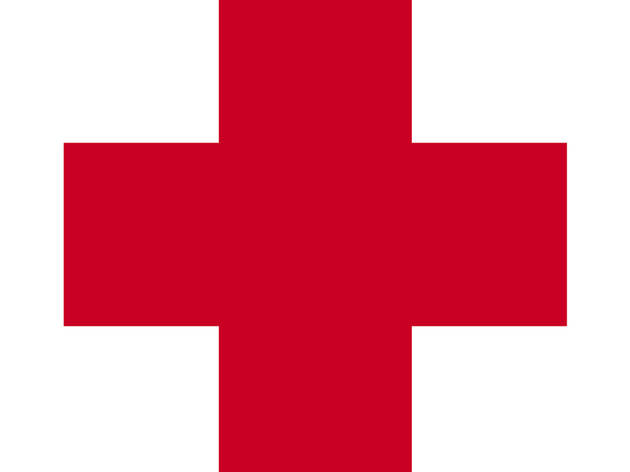 Essential information
From information on hostpitals and emergency services to the proper Ghanaian tipping etiquette... you'll find all your newbie questions answered in Time Out's guide to getting by in Ghana.
Read more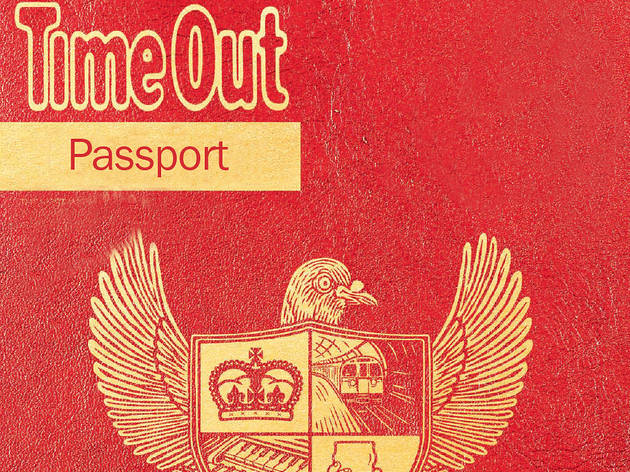 Local laws and customs
Stay out of trouble with our quick guide to the laws, customs duties and legal restrictions in Ghana – know your age of consent from your photography restrictions and you won't go too far wrong...
Read more
Accra's best attractions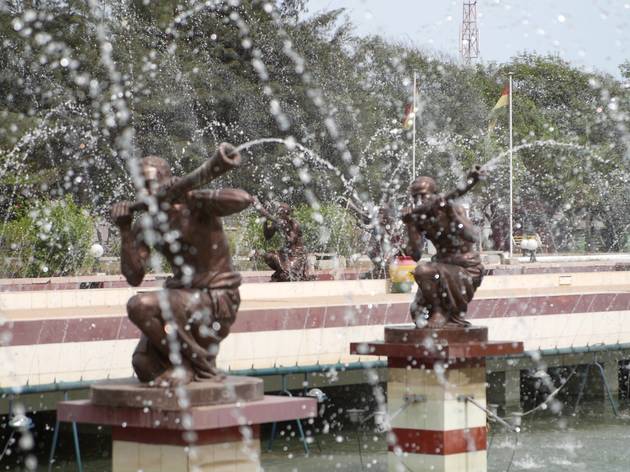 Kwame Nkrumah Memorial Park & Mausoleum
A national park erected in memory of Osagyefo (the Messiah) Doctor Kwame Nkrumah, Ghana's first president and one of its founding fathers. Built on a...
Read more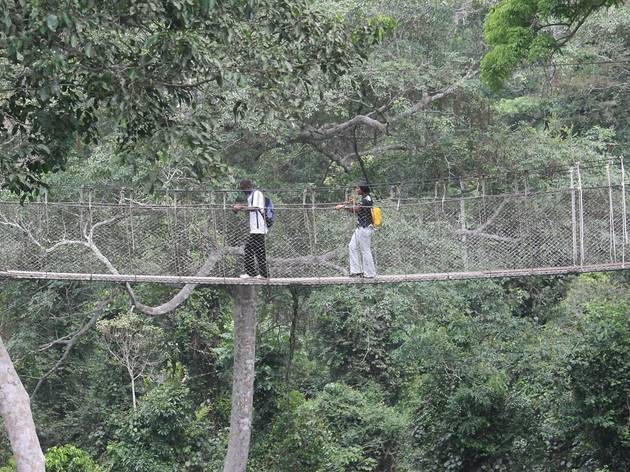 Kakum National Park
Half an hour's drive from Cape Coast, Kakum National Park's verdant slice of semi-deciduous rainforest offers a fresh green alternative to the...
Read more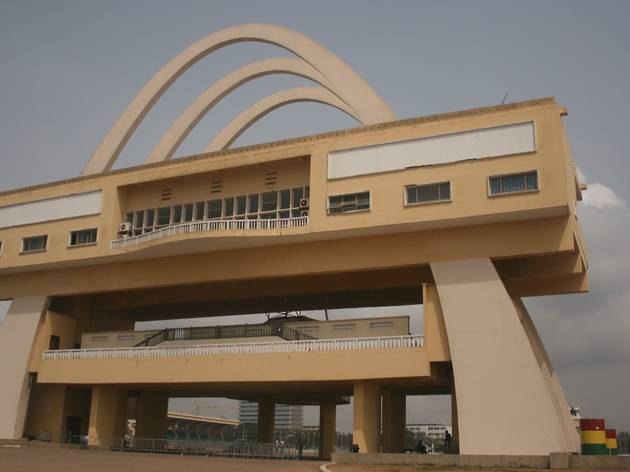 Independence Square and Independence Arch
With modernist and Soviet- influenced lines, the stands around Independence Square can seat 30,000 people. The vast area, built under Kwame Nkrumah, is...
Read more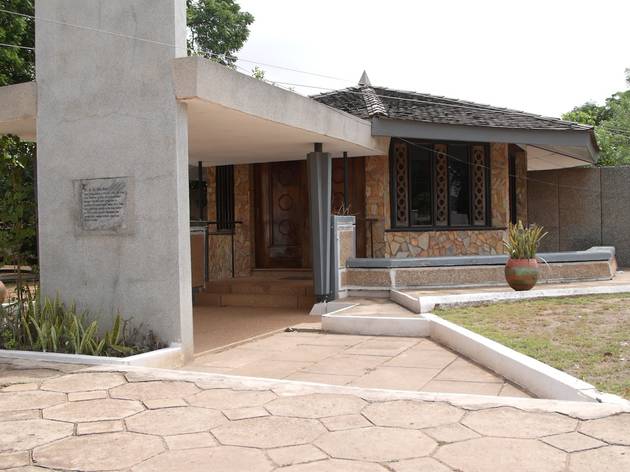 WEB Du Bois Memorial Centre
William Edward Burghardt Du Bois was an African-American civil rights activist who became a citizen of Ghana in the 1960s. He was known as the 'Father...
Read more
Osu Castle
Osu Castle is still closed to the public while the seat of the government moves to Golden Jubilee House – although this has taken four years already....
Read more
Tetteh Quarshie's Cocoa Farm
This was the first cocoa farm in This was the first cocoa farm in Ghana and the birthplace of Ghana's burgeoning cocoa industry. The original seedlings...
Read more
See more attractions in Accra