Restaurants
The best food and drink in Accra, reviewed anonymously by experts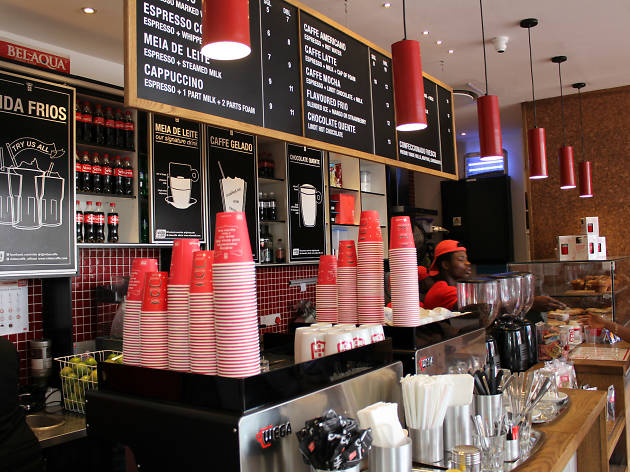 The best cafes in Accra
In the Rate Your City campaign we asked you to vote on the city's best cafes. Here are the results... 
Read more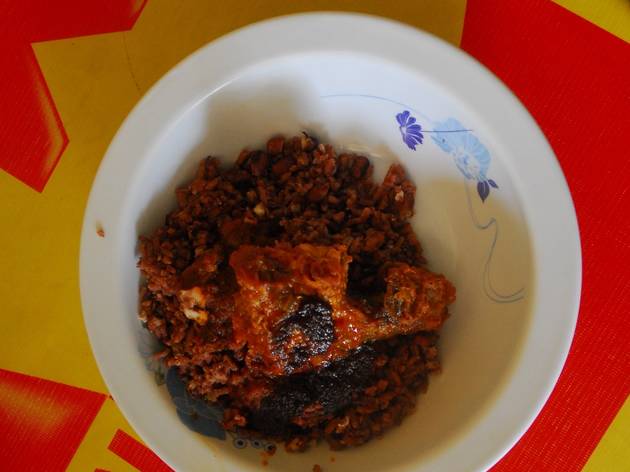 Cheap eats
Accra has a number of high-quality fine dining establishments - with equally high price tags. Thankfully, places to eat on a more modest budget also abound in the capital. Some of the best are often the simplest, doing a handful of dishes or a speciality dish really well - juicy chicken and traditional favourites like jollof rice often make great, affordable meals. And don't be put off by its humble appearance - often the roadside shack serves up some of Accra's most authentic, flavourful and wallet-friendly bites.
Read more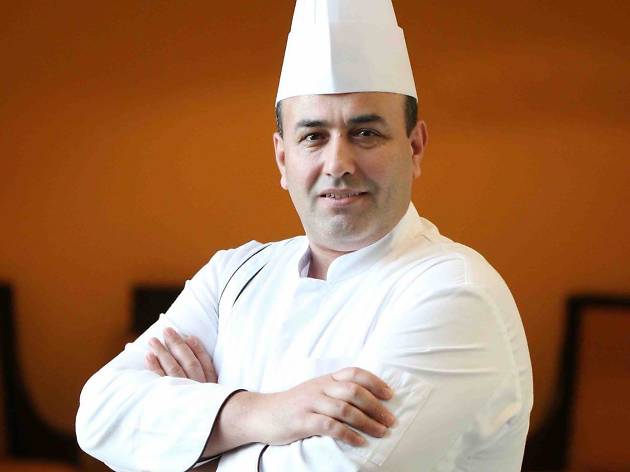 New chef announced at Movenpick
Chef Tahir Guneysu was born in Kahramanmaras in Turkey in 1976 and after completing his education, moved to Antalya which is one of the main tourism centers in Turkey.  Having worked in Antalya with different 5 star luxury hotels properties as a Chef, Tahir's professional career began as Chef Garde Manger at Kempinski the Dome in 2004. In 2006 he left Turkey for new challenges including Djibouti Kempinski for 3 years, Ishtar, Dead Sea/Jordon, Ethiopia and Saudi Arabia.  Chef Tahir now joins the Movenpick Ambassador with 19 year's experience in the 5* hotel industry.  Chef Tahir says "For me cooking is not only feeding someone  who is hungry, cooking  is when you see the happiness on the  face  of people while they  are enjoy the food  that you cooked with love and passion."  Every Wednesday in the Movenpick Ambassador Hotel, Chef Tahir is using his culinary skill to create the authentic taste of the Turkish Buffet at Sankofa Restaurant.
Read more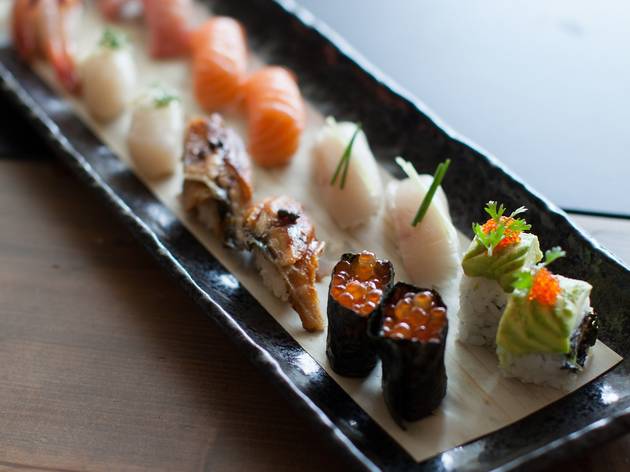 The best sushi in Accra
Thousands of people cast their votes in the Time Out Accra Rate Your City campaign. One of the categories was for an Accra favourite: sushi. Here are the results
Read more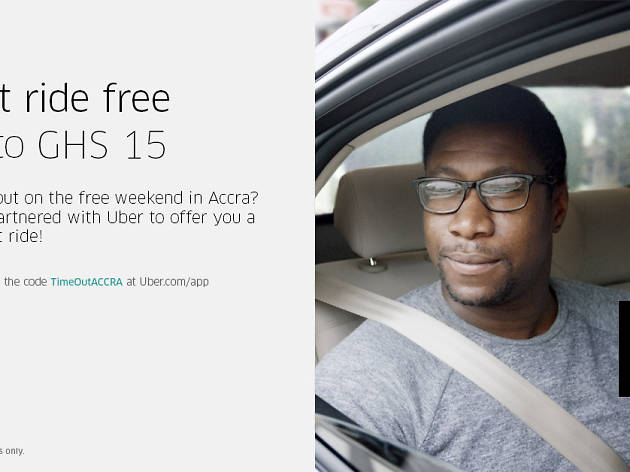 Uber arrives in Accra, partners Time Out
Uber. Uber, Uber, Uber. It's here, in Accra, and for that we're happy. Having already enjoyed its services in Buenos Aires, London and, er, Leeds, we're big converts. Why? Well, it's so darn easy. Tap your smartphone and, as if by magic, a car appears. But that's not the best bit. Firstly, no money changes hands, secondly it's secure – you're provided with images of the driver and the car registration – and you're notified where it is. And thirdly, it's reasonably priced. So why is this such a significant arrival in Accra? Well you've been in a taxi here. They are cheap, abundant and you'll probably have a lively chat about Manchester United's season. They are, however, reasonably behind when it comes technology. The lack of meter is a particular problem; it means every trip requires a stressful negotiation… "Twenty cedi? You're kidding. Make it ten." "No [insert something about petrol costs here] I'll go 18." "OK, 15 and turn the air conditioning on."  Plus the state of some of the taxis leave a lot to be desired: only a few have air conditioning and few have seatbelts in the back. Finally, many don't actually know where you're going. That new burger joint in Cantonments? Unless you can direct them from  Labone Coffee Shop you're subjected to an hour, albeit good natured, of eliminating roads from the roundabout near the US Embassy (can you tell we're speaking from experience?). Nope, none of these problems with Uber. The pricing is clearly metered, only decent cars are u
Read more