Get yourself ready for Sónar
A selection of shops to prepare and primp for the Barcelona summer music festival you've been waiting for
By Time Out editors Fri May 31 2013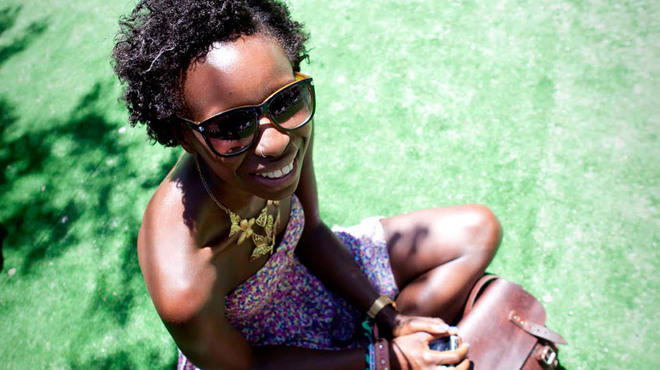 Sónar 2012 ©Maria Dias
The place to be for all fans and makers of electronica music, Sónar 2014, is about to begin. For three days the most advanced in music technology will inundate Barcelona day and night. Are you ready? To help you get there, we've put together a list of shops where you can find just what you need to prepare yourself, body and soul, and get in the mood with a taste of the festival soundtrack as well.
---
---
---
---
You might also like...
---
The Sónar playlist
Follow us
Spotify
Subscribe to Time Out Barcelona's Spotify and groove along with

our favourite tunes and fab playlists.