Julia Kramer leaving Time Out Chicago for Bon Appetit
By Laura Baginski Fri May 31 2013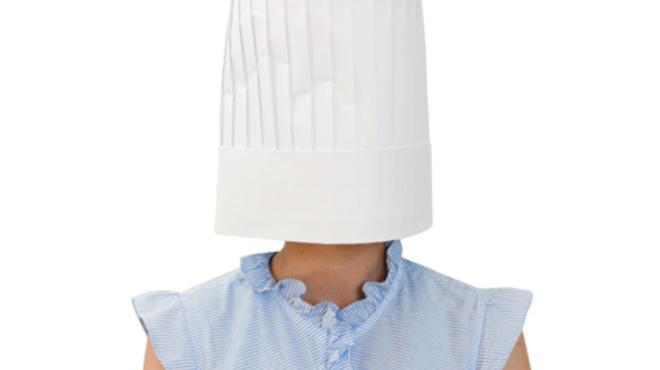 Nope, we're still not going to show you what Julia looks like.
It's a bittersweet day at Time Out Chicago as we announce that Restaurants and Bars editor Julia Kramer is leaving the site to become associate editor at Bon Appetit magazine. I've had the privilege of watching Julia over the past five years transform from a part-time writer (covering TV, of all things) to associate Food & Drink editor to Restaurants & Bars editor, and in so doing, establish herself as one of the most respected and essential food critics in Chicago. The Time Out staff could not be happier for her; a position at the best food magazine in the country (in my opinion) is something she deserves and has earned. That said, we'll miss the hell out of her, and her wall-shaking laugh. You'll be hearing from Julia over the next 10 days or so until she leaves, including a farewell of sorts highlighting the best, worst and most bewildering of times as a Chicago food critic.
So who's going to replace Julia? The search is on, so if you're confident you can fill her big, fashionable shoes, send a cover letter, resume and food writing clips to me, laura.baginski@timeout.com, asap.
You might also like
---