Your ultimate guide to Chicago
Discover Chicago's best things to do, events, restaurants, theater and nightlife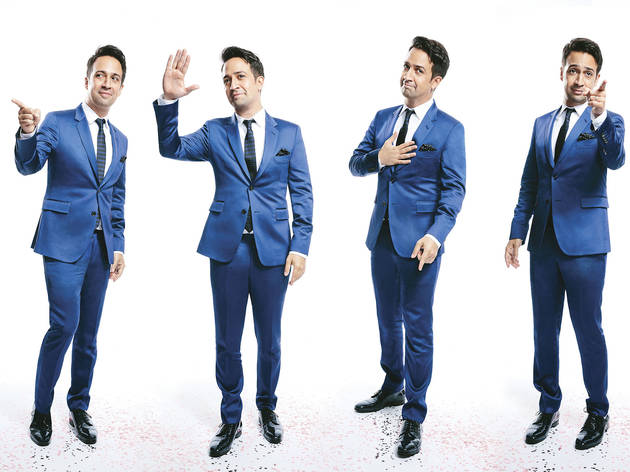 Lin-Manuel Miranda on recreating Hamilton's success for Chicago
Hamilton. Perhaps you've heard of it? The biggest theatrical phenomenon in a generation, the musical about Alexander Hamilton and his fellow Founding Fathers, is coming to Chicago with an entirely new cast.
Read more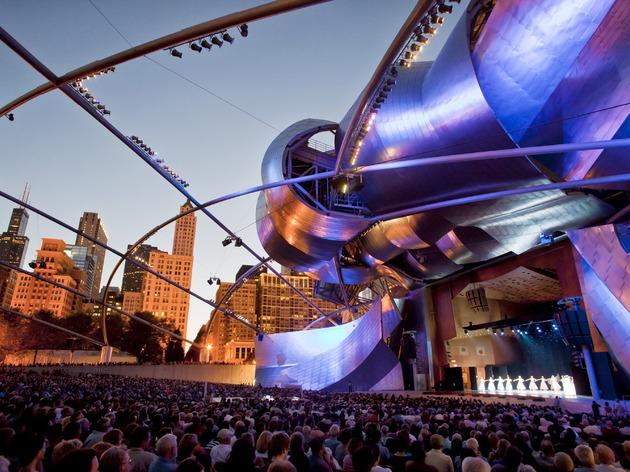 One free thing to do every day through Labor Day
The three-day weekend is just a few days away
Read more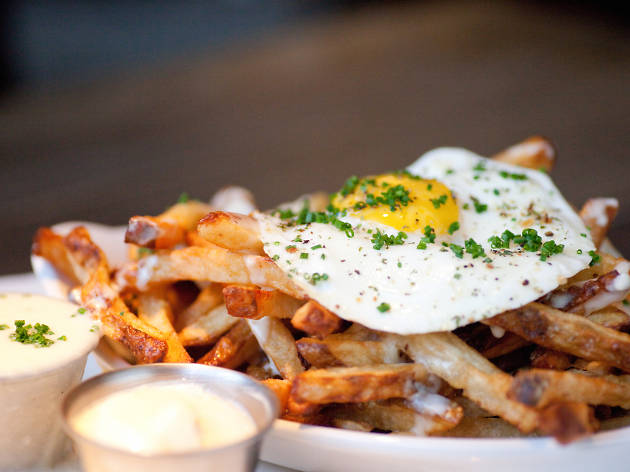 The best french fries in Chicago
These restaurants have some seriously good french fries
Read more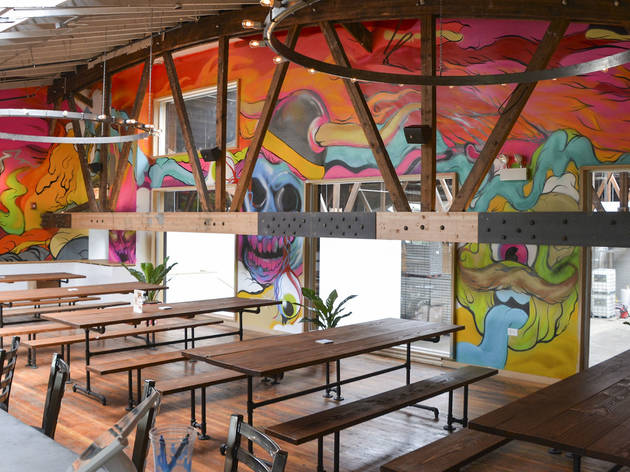 5 Chicago breweries you should check out now
Stop by for a beer
Read more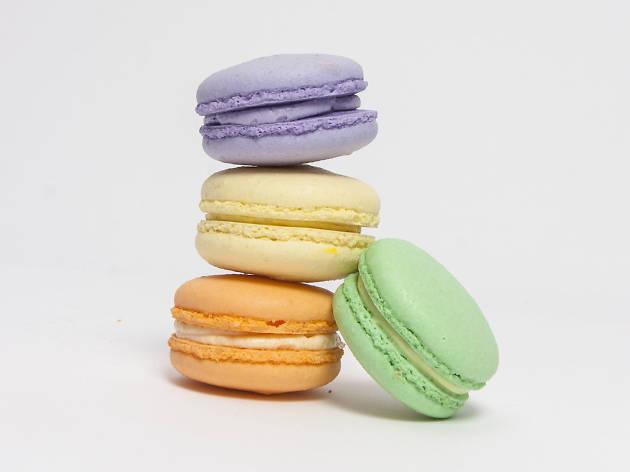 The best French macarons in Chicago
French macarons are a classic French dessert you can find here
Read more
Latest on the blog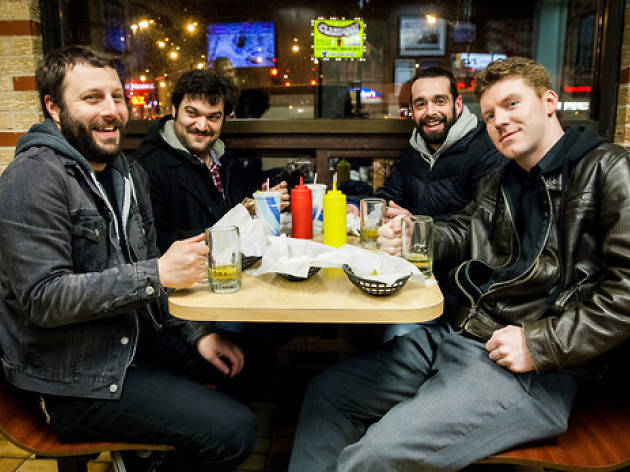 The three best things to do today in Chicago
1. Admire game-changing art Intuit always strives to showcase work typically marginalized by the mainstream art community. Their current exhibition, "Post...
Read more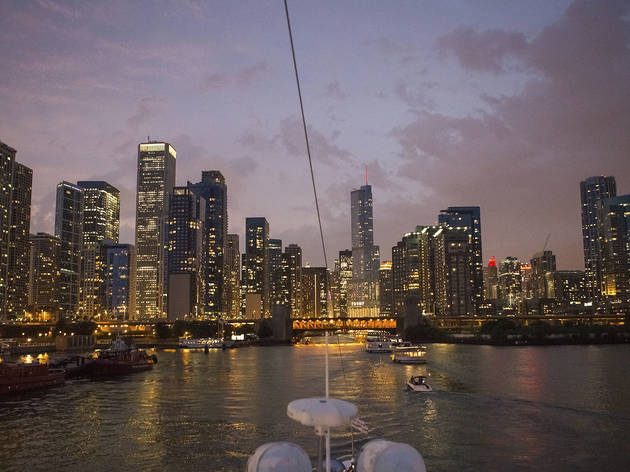 Six awesome tech events to check out in September
For those tech-savvy (or tech-interested) folks looking to soak up the last days (and rays) of summer before Chicago weather takes a turn, it's not too late...
Read more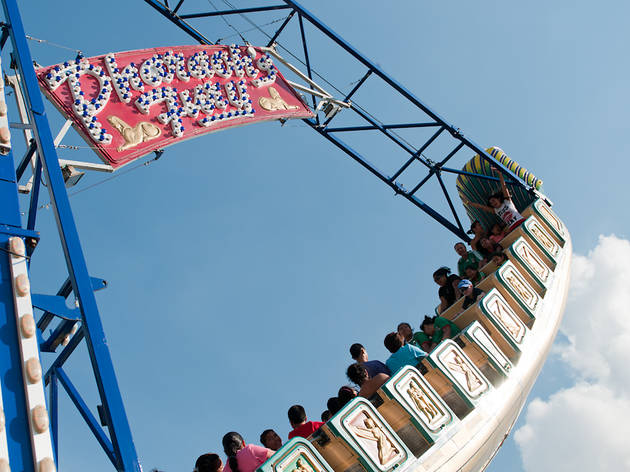 The 13 best things to do with kids in September
It's back to school this month for the kiddos, but never fear, the fun's not over yet. September brings us the opening of corn mazes as well as plenty of fun...
Read more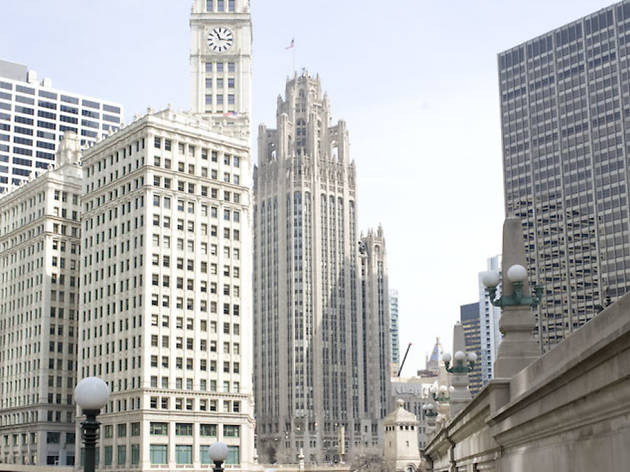 Tribune Tower has been sold to the owners of Block 37
Tribune Tower has been sold for the price of $240 million, according to a report from its current tenant and namesake, the Chicago Tribune. The buyers of the...
Read more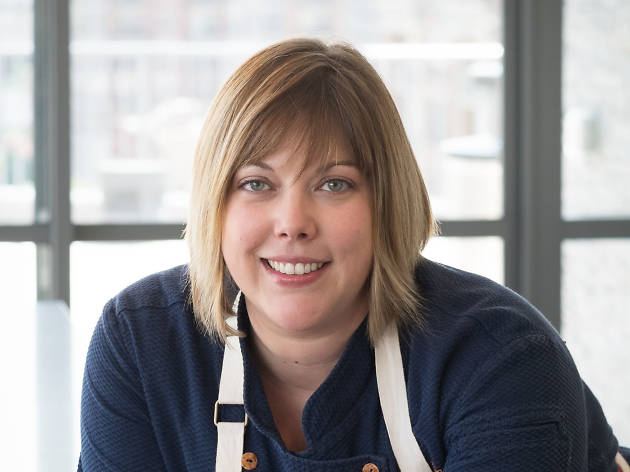 Chef Sarah Grueneberg of Monteverde shares her favorite spots for fall
Sarah Grueneberg is a traditionalist with a flair for breaking the rules. As the chef behind Monteverde Restaurant & Pastificio, the West Loop Italian spot...
Read more
10 amazing things to do in Chicago over Labor Day weekend
Can't sneak away to Wisconsin or Michigan this Labor Day weekend? No worries! Chicago will be buzzing over Labor Day weekend, so it's the perfect time to...
Read more
Read more from the blog