Your ultimate guide to Chicago
Discover Chicago's best things to do, events, restaurants, theater and nightlife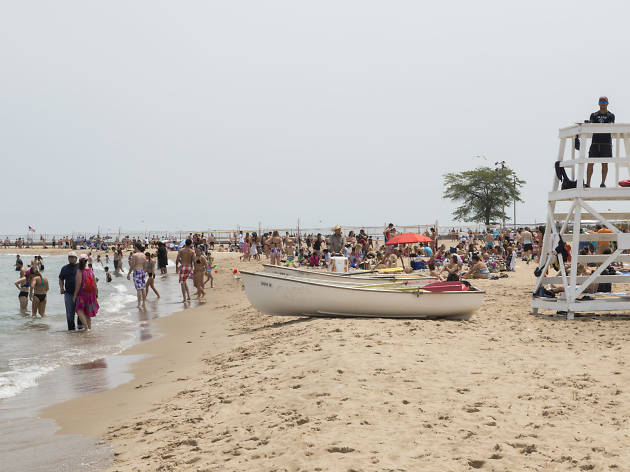 10 amazing things to do in Chicago over Labor Day weekend
If you can't get away, it's okay—Chicago will be buzzing over Labor Day weekend
Read more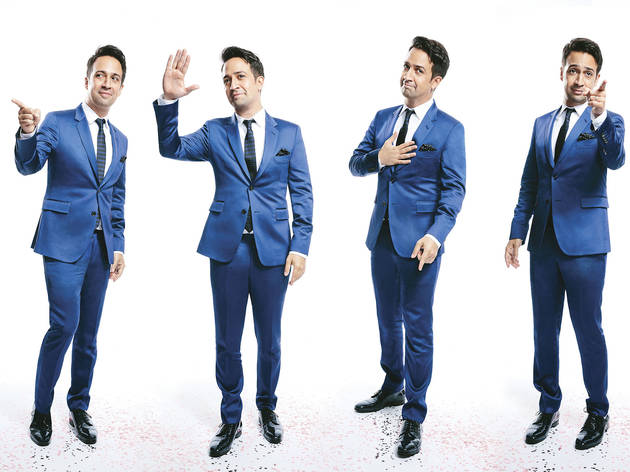 Lin-Manuel Miranda on recreating Hamilton's success for Chicago
The biggest theatrical phenomenon in a generation is coming to Chicago with a new cast
Read more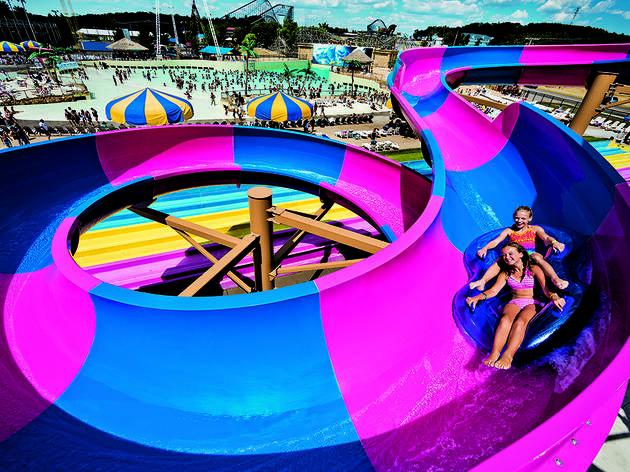 The best family weekend getaways from Chicago
Hop in the car for a quick getaway to another great Midwest destination
Read more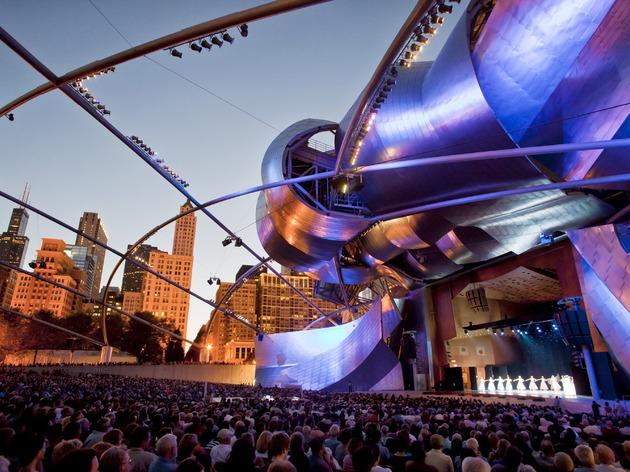 One free thing to do every day through Labor Day
The three-day weekend is just a few days away
Read more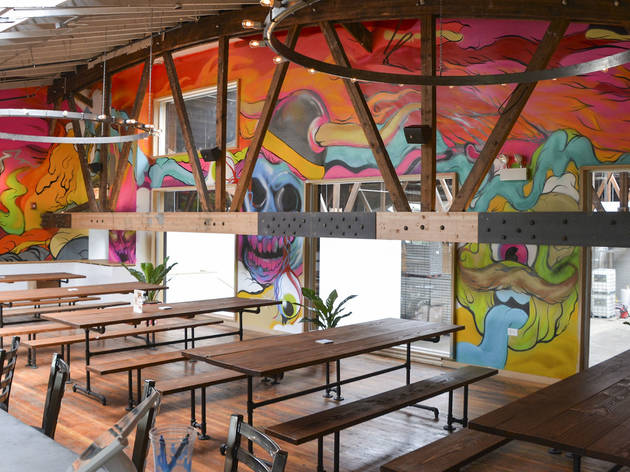 5 Chicago breweries you should check out now
Stop by for a beer
Read more
Latest on the blog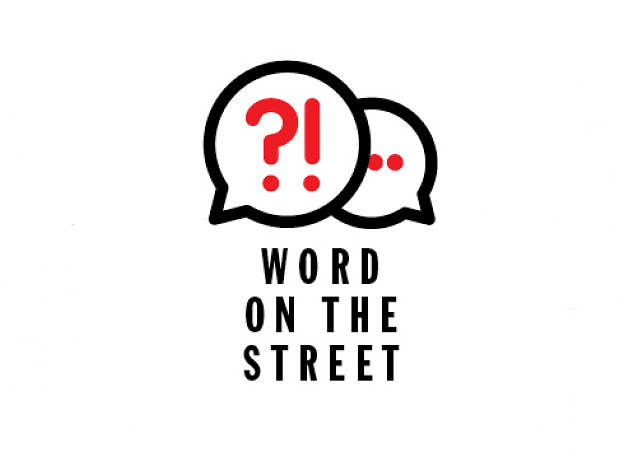 Word on the Street: the craziest things we overheard in Chicago this week
We kept our ears low to the ground this week and overheard some hilarious quips about Taco Bell, Kris Bryant and, um, capes. Did you overhear something crazy...
Read more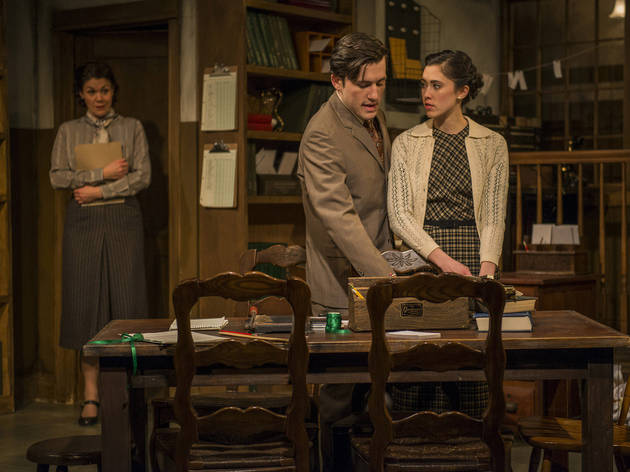 Griffin Theatre Company announces 2016–17 season
Griffin Theatre Company has revealed three titles for its 2016–17 season, including a rarely revived 1930s drama, a fresh take on a popular musical and a new...
Read more
5 best bets for the 2016 Chicago Fringe Festival
The seventh annual Chicago Fringe Festival opens tonight at various venues in Jefferson Park. With 47 different performances on offer, all chosen by lottery...
Read more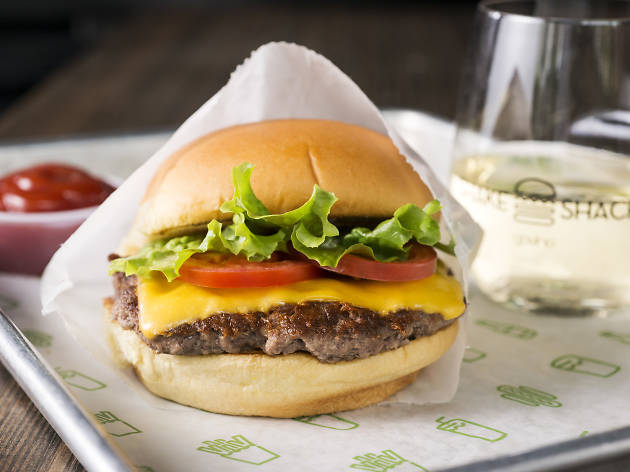 You can now have Shake Shack delivered to your hotel room
Hello, crinkle fries and milkshakes, we're staying in bed. Enjoying your staycation at the Chicago Athletic Association? But you don't feel like standing in...
Read more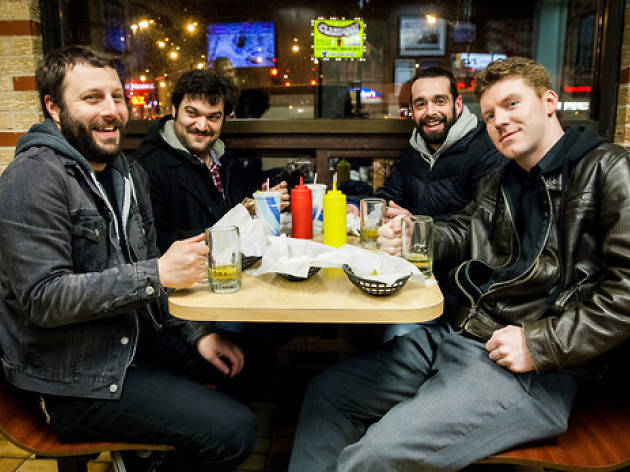 The three best things to do today in Chicago
1. Admire game-changing art Intuit always strives to showcase work typically marginalized by the mainstream art community. Their current exhibition, "Post...
Read more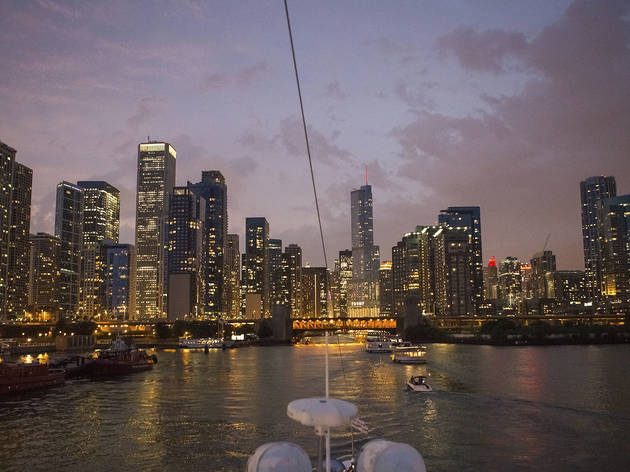 Six awesome tech events to check out in September
For those tech-savvy (or tech-interested) folks looking to soak up the last days (and rays) of summer before Chicago weather takes a turn, it's not too late...
Read more
Read more from the blog