Your ultimate guide to Chicago
Discover Chicago's best things to do, events, restaurants, theater and nightlife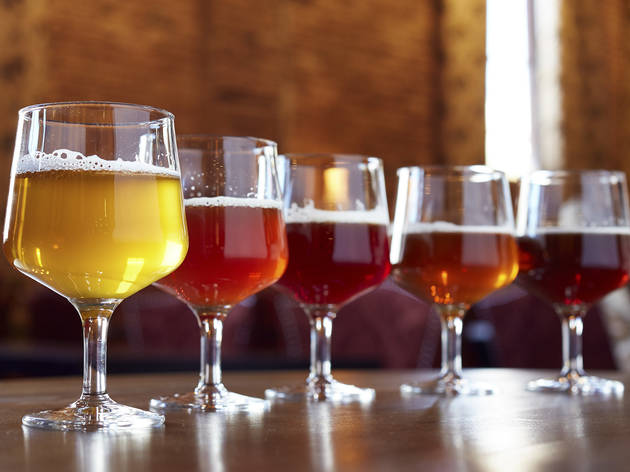 The best Chicago breweries
Find a new favorite place to throw back a few local brews
Read more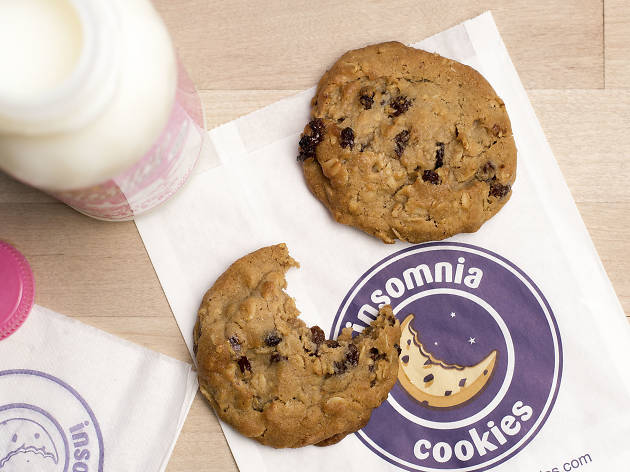 The best dessert delivery in Chicago
We rounded up all of the desserts you can have delivered to you
Read more
Nominate your favorite local spots in the Time Out Love Chicago Awards
Consider this your chance to show love for your favorite places in Chicago
Read more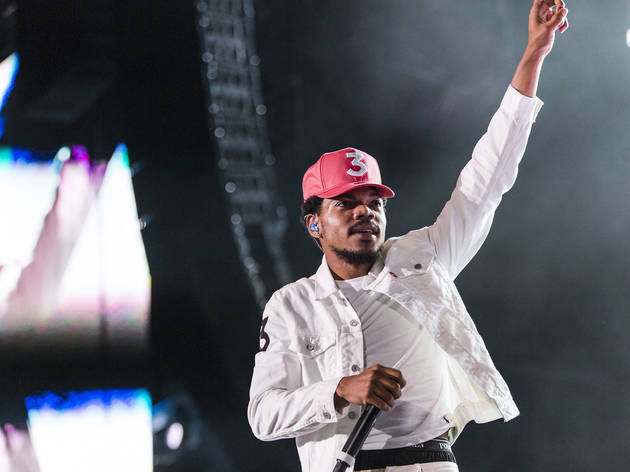 Photos from Magnificent Coloring Day
Chance the Rapper put together an amazing day of music at U.S. Cellular Field
Read more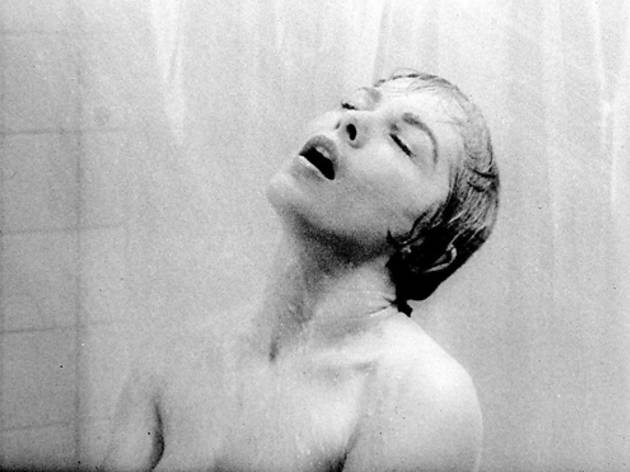 The best horror movie screenings in Chicago
'Tis the season (almost) for scares
Read more
Latest on the blog
The three best things to do today in Chicago
1. Discover your new favorite singer Head to Pilsen's Thalia Hall to see singer-songwriter Angel Olsen in concert. Olsen is touring for her breathtaking...
Read more
We want to know all about your life in Chicago
We think living in Chicago is pretty great, with all the beautiful attractions and delicious restaurants—but we also know it comes with some challenges...
Read more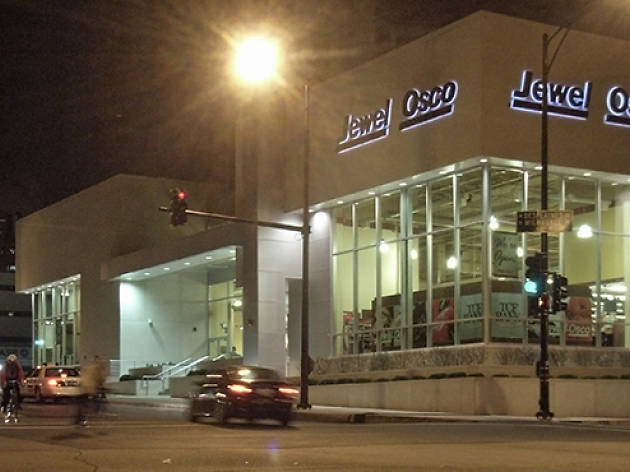 Logan Square is probably getting a Jewel Osco grocery store
Within the past few years, enough bars and restaurants have opened in Logan Square to make it possible for residents to eat (and drink) at a different place...
Read more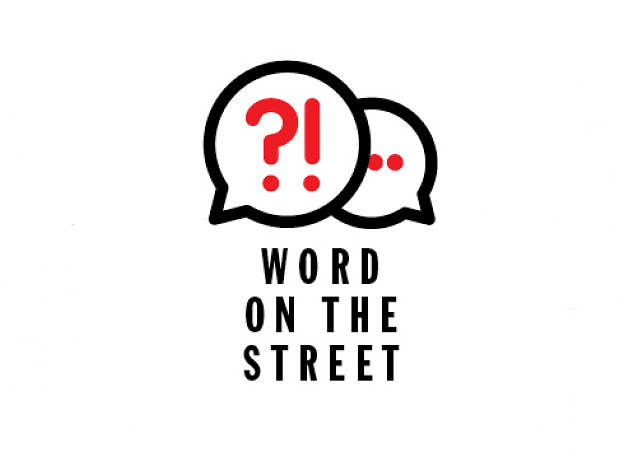 Word on the Street: Presidential debate edition
We always overhear crazy quips in Chicago, but the insanity of Monday night's debate seemed to rub off on Chicagoans citywide. You've seen the candidates'...
Read more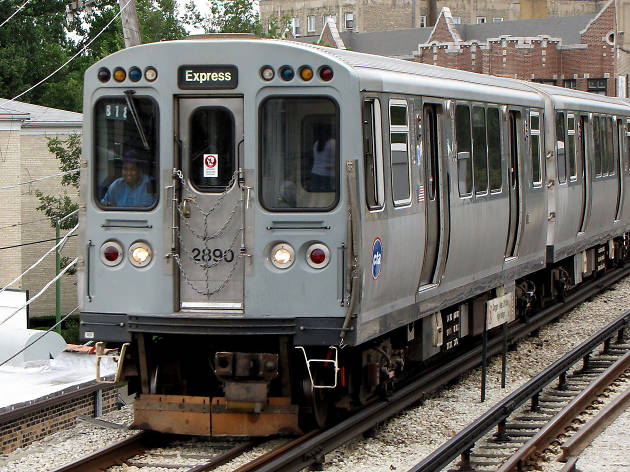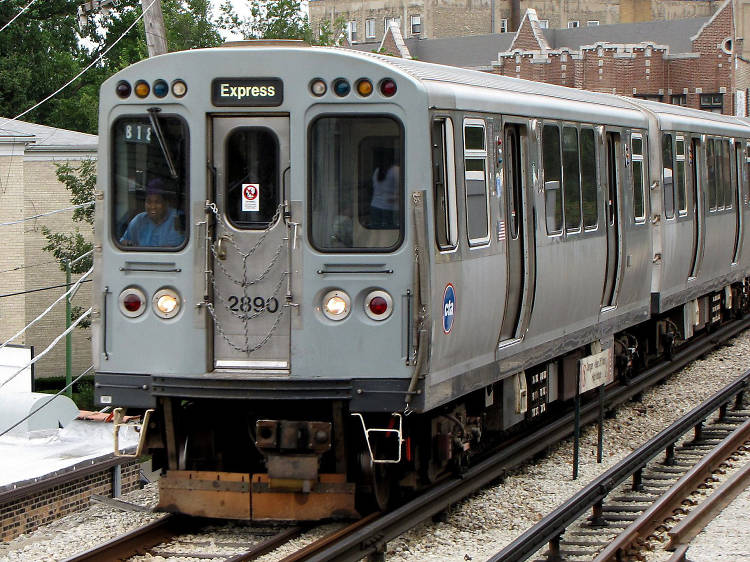 Uh oh: A Red Line car is infested with bed bugs, according to Reddit
PSA to Red Line passengers: take a careful look at your seat on the train before sitting down. Reddit user UeSuRi reports an infestation of either bed bugs...
Read more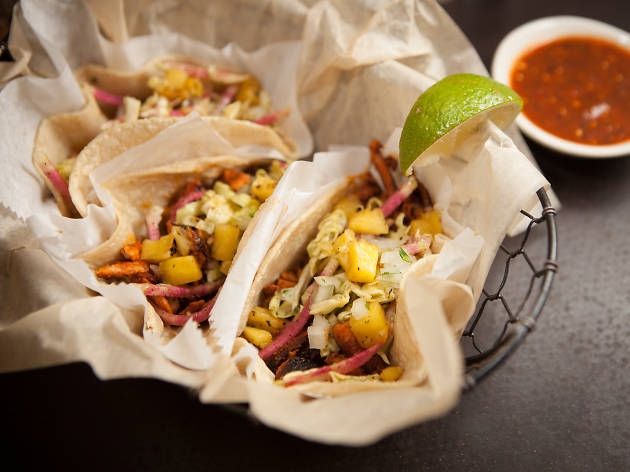 The three best things to do today in Chicago
1. Eat your way through the West Side You'd better come hungry to the Wicker Park & Bucktown Fall Dinner Crawl. Choose one of four routes to gobble up all...
Read more
Read more from the blog