Your ultimate guide to Chicago
Discover Chicago's best things to do, events, restaurants, theater and nightlife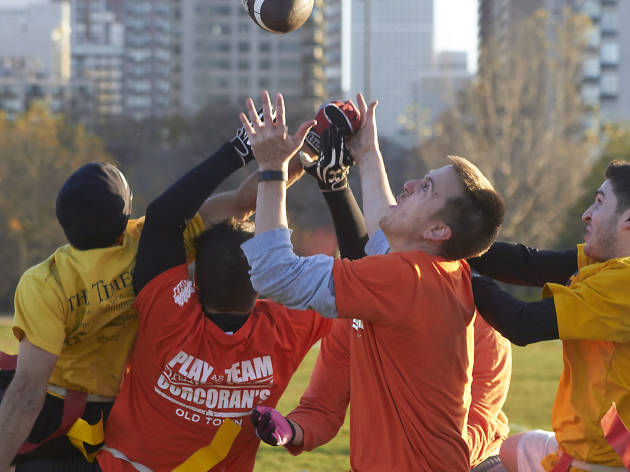 50 exciting openings in November
Thanksgiving, turkey trots, parades and more great things to do before winter envelops the city
Read more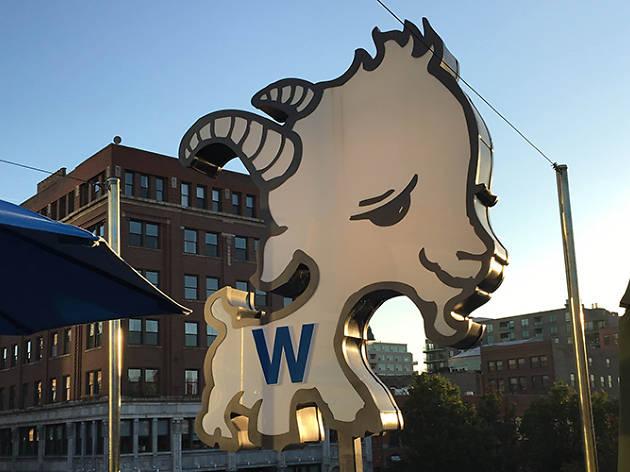 10 heartwarming displays of Cubs pride
Businesses, museums and buildings are celebrating the North Siders with impressive displays
Read more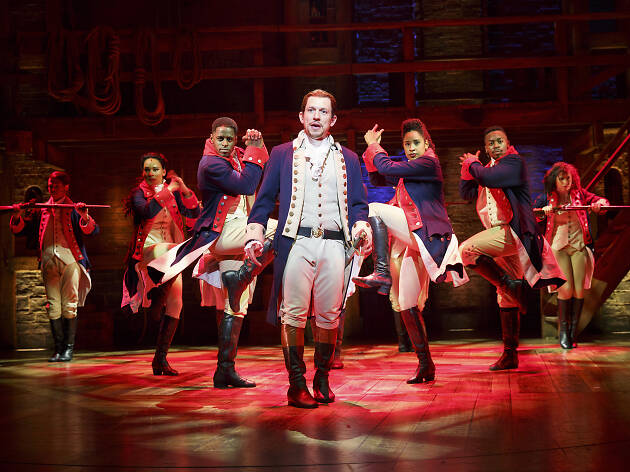 Hamilton
Nobody's throwing away their shot in this top-shelf Chicago staging of the most talked-about new musical in years
Read more
Vote for the Time Out Love Chicago Awards
You've nominated your favorite spots, now it's time to crown the best of the best
Read more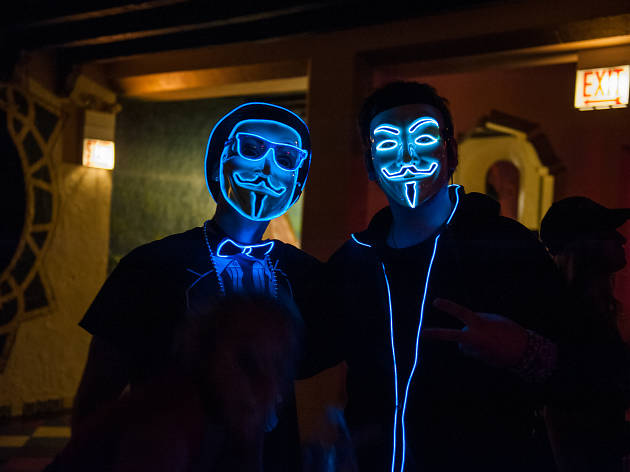 Halloween in Chicago
Find the best parties, parades, concerts and more with our guide to the creepiest holiday
Read more
Latest on the blog
Five Mexican hot chocolates that will warm you up
There's nothing better than a steaming cup of hot chocolate to help get you through Chicago's coldest days, but there's something extra special about the...
Read more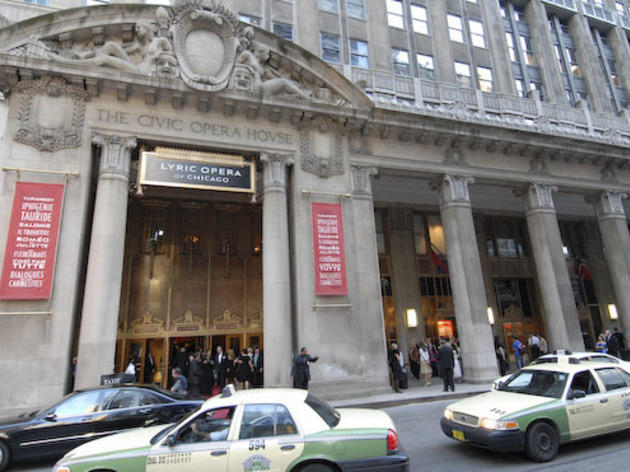 The three best things to do today in Chicago
1. Laugh out loud at the Lyric Who says opera can't be funny? The Lyric Opera has once again joined forces with the Second City for Louder! Louder! Wagner!,...
Read more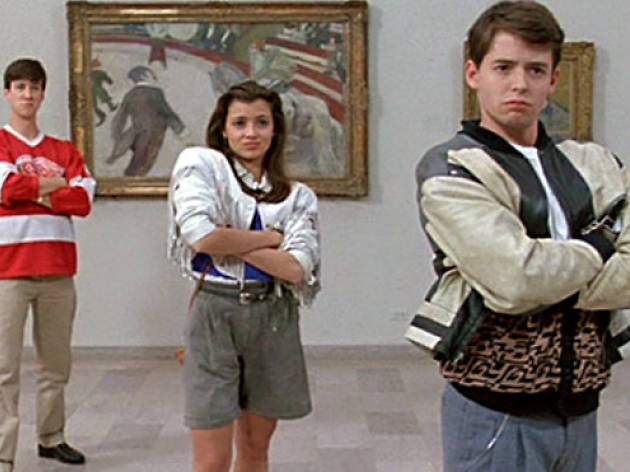 15 Chicago-centric Halloween costume ideas
With Halloween weekend quickly approaching it's time for procrastinators to finally figure out how they'll dress up for the party-filled weekend. Sure, you...
Read more
You can get a Cubs-themed haircut this Friday
This Friday Cubs fans can take their devotion to a whole new level. ACME Hotel Company will host barber Miguel Rosas for a free Cubs-themed pop-up barbershop...
Read more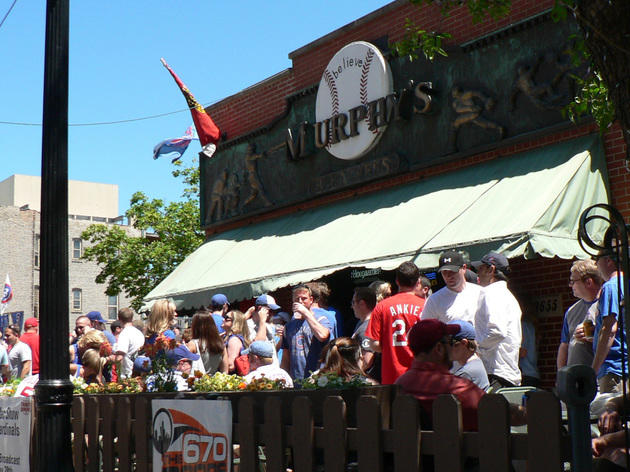 Seven Wrigleyville bars not charging cover during the World Series
Being a Chicago Cubs fan is getting expensive. We've bought new shirts to carry us through October and we've been out drinking a lot more than we would...
Read more
Cheer up Cubs fans, here's a bunch of dogs rooting for the Cubs too
After a rough game last night, all Chicago Cubs fans could use a little cheering up (it's only game one after all, we have plenty of time). Still, Chicago is...
Read more
Read more from the blog