Your ultimate guide to Chicago
Discover Chicago's best things to do, events, restaurants, theater and nightlife
60 exciting things to do in Chicago in October
It's the most beautiful—and spookiest—month of the year, and there's so much you can do
Read more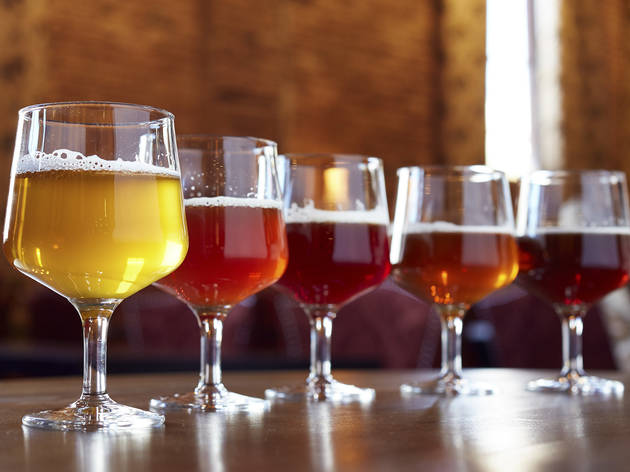 The best Chicago breweries
Find a new favorite place to throw back a few brews
Read more
Nominate your favorite local spots in the Time Out Love Chicago Awards
Consider this your chance to show love for your favorite places in Chicago
Read more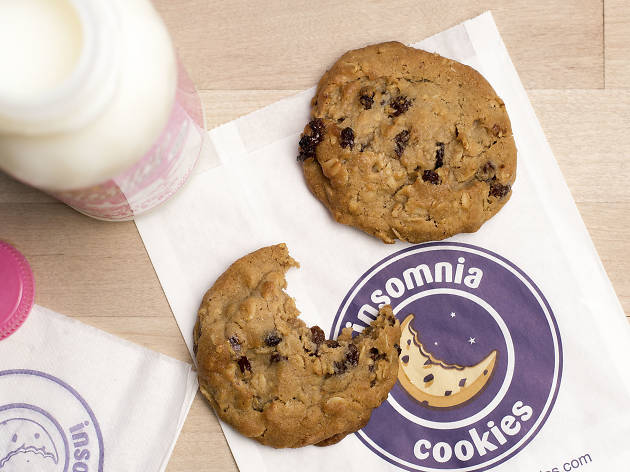 The best dessert delivery in Chicago
We rounded up all of the desserts you can have delivered to you
Read more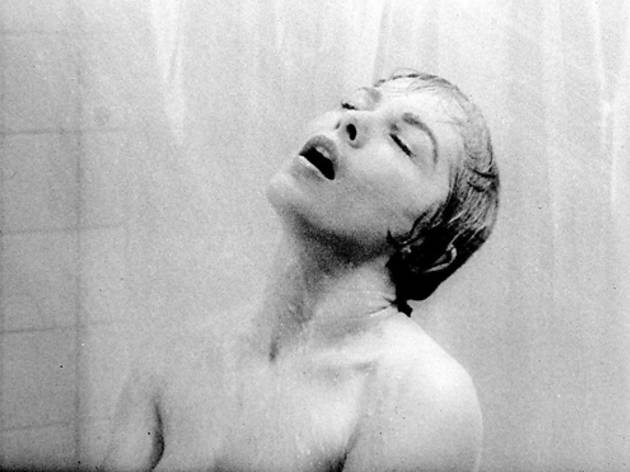 The best horror movie screenings in Chicago
'Tis the season (almost) for scares
Read more
Latest on the blog
The CTA has proposed routes for a Red Line extension to 130th Street
First proposed as part of the Red Ahead program in 2014, the Chicago Transit Authority is moving forward with its plan to extend the Red Line south from 95th...
Read more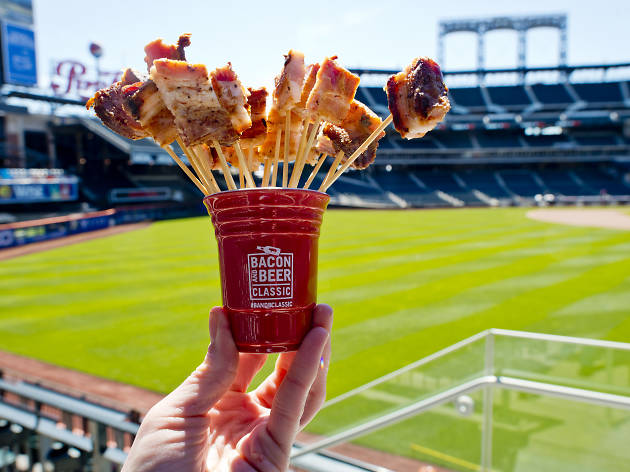 The five best things to do this weekend in Chicago
1. Eat the entire West Loop at once Chefs Stephanie Izard (Girl and the Goat) and Paul Kahan (The Publican) have teamed up for the inaugural Fulton Market...
Read more
Jack Daniel's is bringing a pop-up store to Chicago in October
If you've ever wanted to learn a little bit more about the whiskey we drank with Coke throughout college, you'll get the chance on October 16–22 when Jack...
Read more
Bryan Cranston, Bob Saget, Alicia Garza and more added to Chicago Ideas Week lineup
Chicago Ideas Week is creeping up fast. And just when you thought it couldn't be more jam-packed with brain-stretching events, they've added a few more...
Read more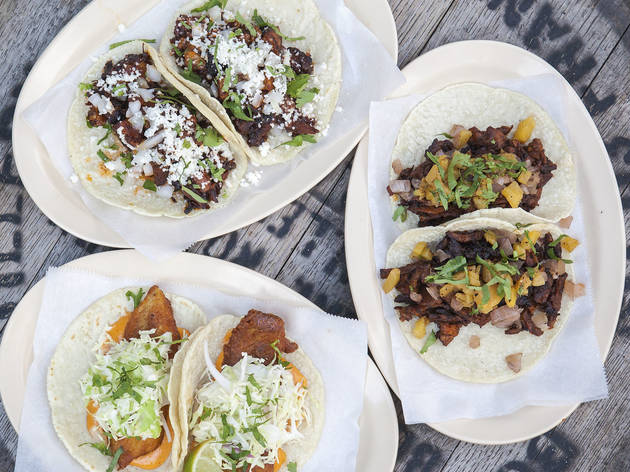 A second Big Star location is coming to Wrigleyville
Earlier this month, we found out that One Off Hospitality would be opening a restaurant in Hotel Zachary, the expansive new boutique hotel adjacent to...
Read more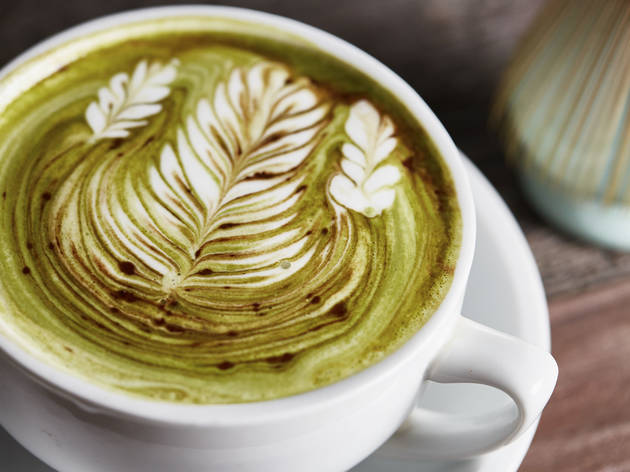 4 matcha drinks to try right now
Whether you're a card-carrying matcha veteran who can't get enough of that floral grassiness, or you're just in it for the Instagram likes, Chicago knows a...
Read more
Read more from the blog