Your ultimate guide to Chicago
Discover Chicago's best things to do, events, restaurants, theater and nightlife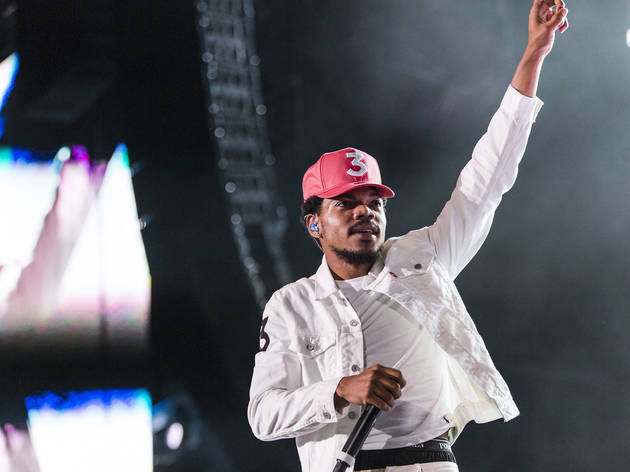 Photos from Magnificent Coloring Day
Chance the Rapper put together an amazing day of music at U.S. Cellular Field
Read more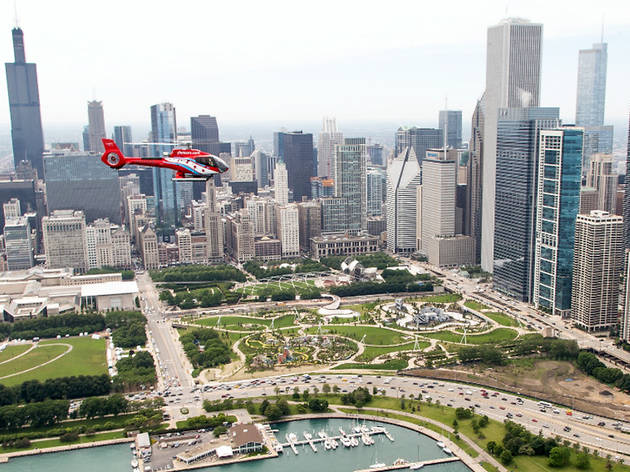 The best Chicago helicopter tours
Prepare to fly with our guide to the top Chicago helicopter tours
Read more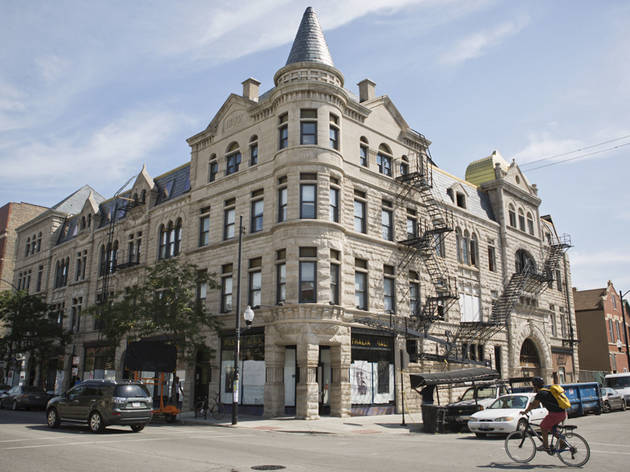 Oktoberfest events in Chicago
Raise a stein at some of the best Oktoberfest events
Read more
Nominate your favorite local spots in the Time Out Love Chicago Awards
Consider this your chance to show love for your favorite places in Chicago
Read more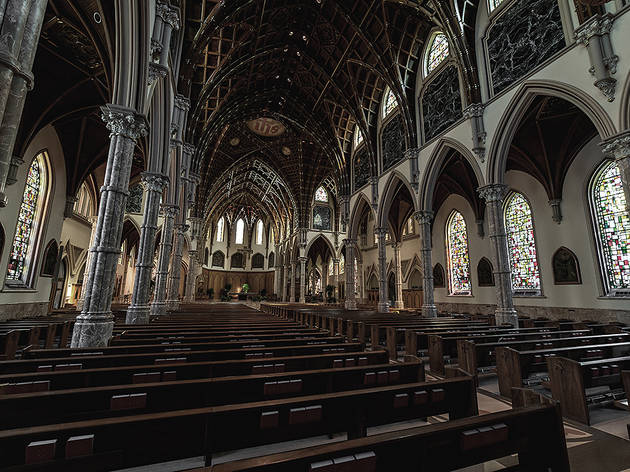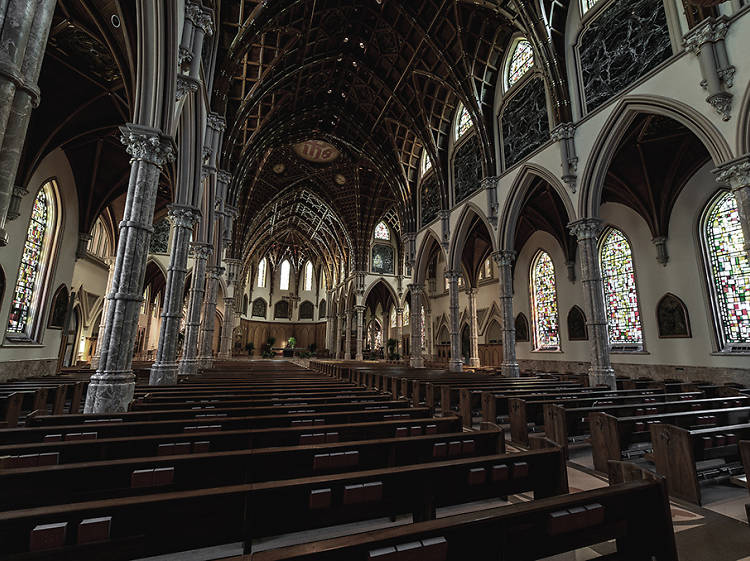 The most haunted spots in Chicago
We count down the 13 spookiest spots in Chicago
Read more
Latest on the blog
Support your presidential candidate with Giordano's election-themed pizzas
Tired of posting your political opinions and declaring why you're voting for Hillz or the Donald? Giordano's has a new way of letting you tell your friends...
Read more
Uptown honky-tonk Carol's Pub has closed its doors
Over the weekend, Uptown country bar Carol's Pub announced its (temporary?) closure via a post on its Facebook page, which simply stated that the bar "will...
Read more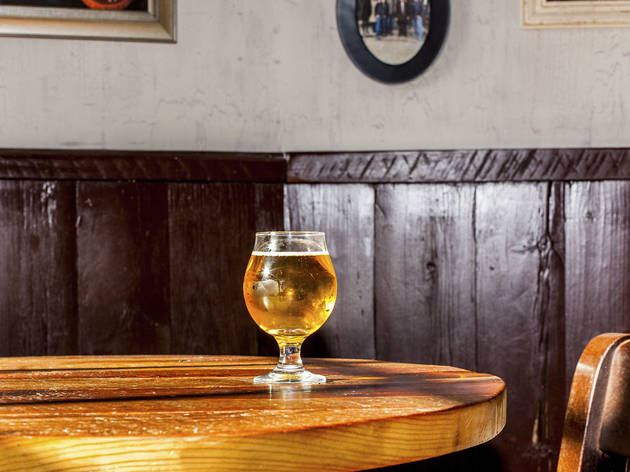 The three best things to do today in Chicago
1. Become a cider buff North Center's new cider bar, The Northman, offers classes on all things cider. Class tickets include a flight of four ciders, a...
Read more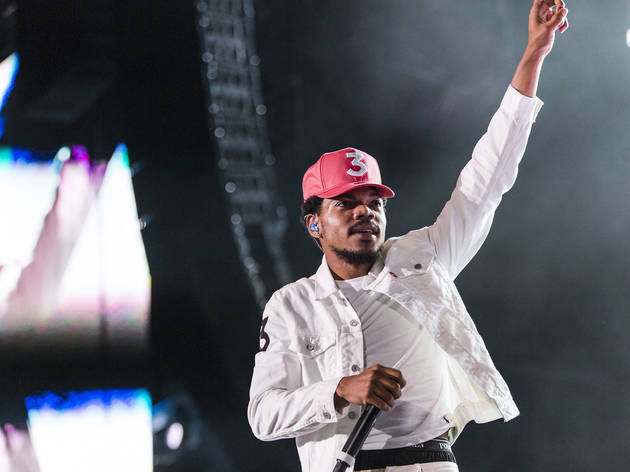 Photos from Chance the Rapper's Magnificent Coloring Day
As special guest Hannibal Buress noted during a his short mid afternoon standup set, Magnificent Coloring Day was much like a great playlist on shuffle. To...
Read more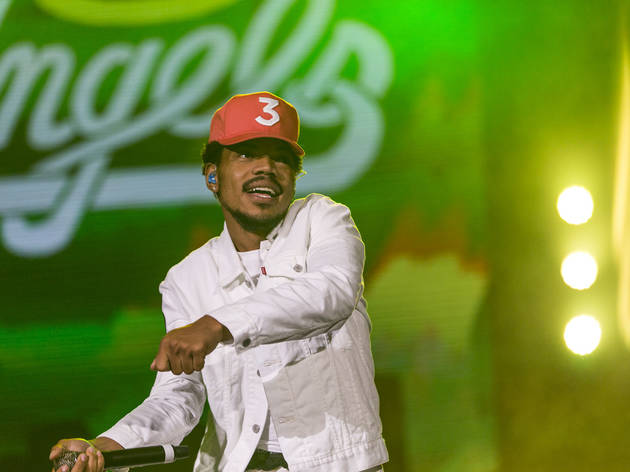 The five best things we saw at Magnificent Coloring Day
Chance the Rapper didn't just bring his Magnificent Coloring World Tour to his hometown, he threw a one-day festival, complete with special guests,...
Read more
Kanye West made a surprise appearance at Magnificent Coloring Day
When Magnificent Coloring Day was announced, an appearance by Chance the Rapper's mentor Kanye West seemed almost impossible—the rapper already had a show on...
Read more
Read more from the blog