Your ultimate guide to Chicago
Discover Chicago's best things to do, events, restaurants, theater and nightlife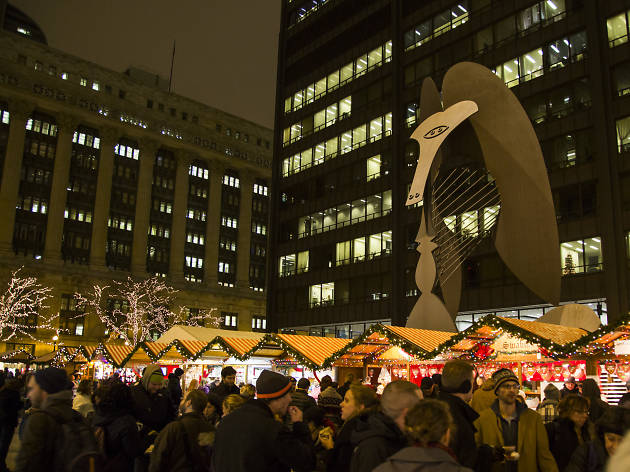 48 exciting openings in December
Plan out the final month of 2016 with our guide to the best new events, concerts, restaurants and more
Read more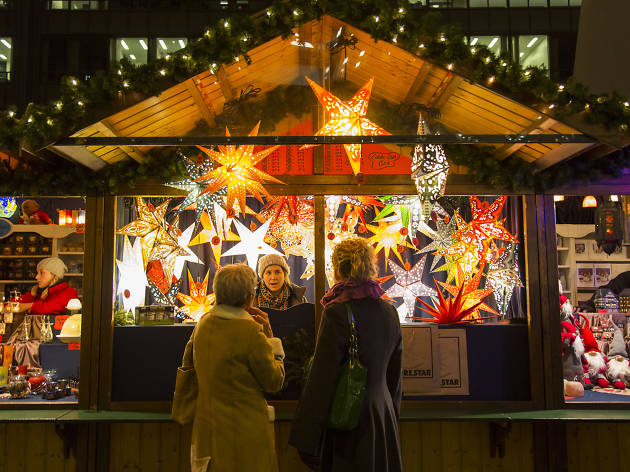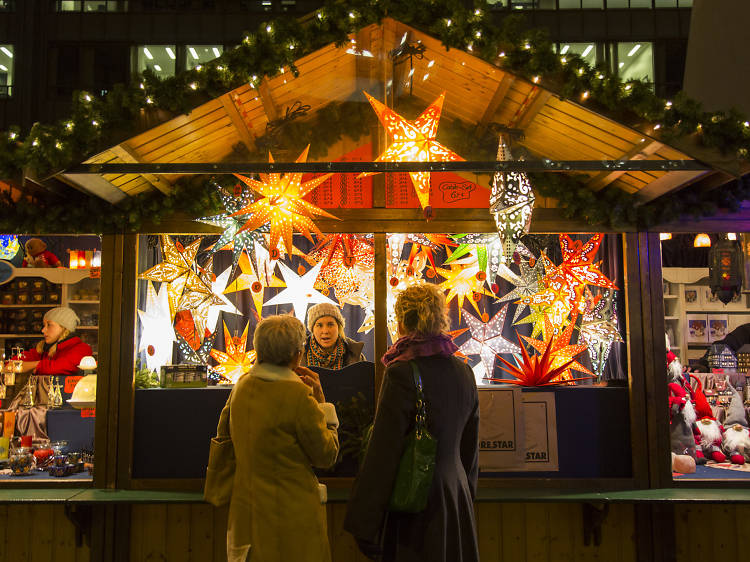 Time to shop at a holiday market
Find crafts, prints and vintage clothes for everyone on your list
Read more
Where to cut down your own Christmas tree
Head out to the 'burbs to chop down your very own tree
Read more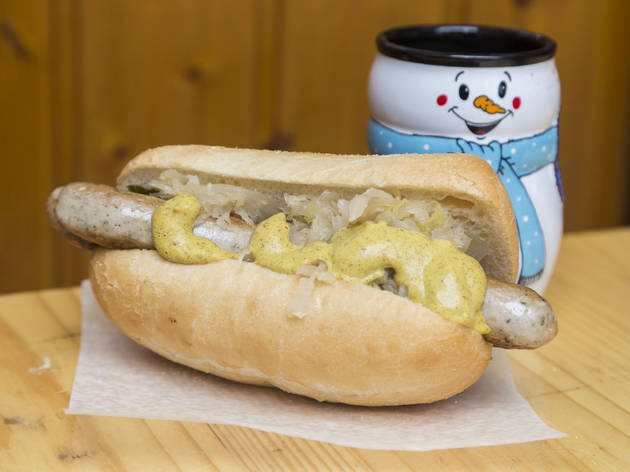 What to eat, drink and buy at Christkindlmarket
Cozy up with a mug of glühwein and check out the best stuff at Chicago's favorite holiday market
Read more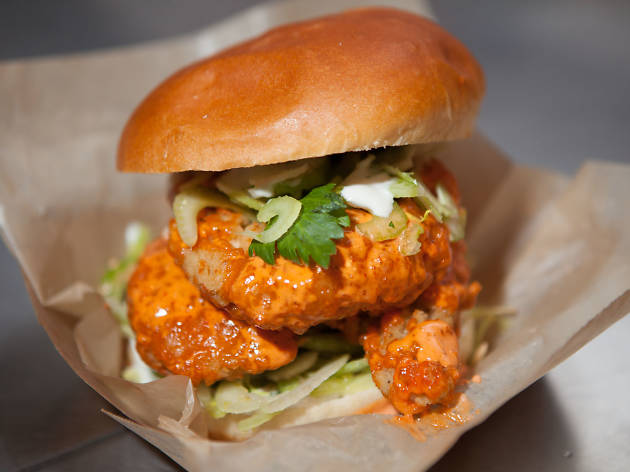 The 15 best food trucks
Find the best grub on the street at these mobile eateries
Read more
Latest on the blog
Milwaukee spy-themed bar the SafeHouse is opening a Chicago outpost
For 50 years, visitors have flocked to Milwaukee's SafeHouse, a spy-themed bar and restaurant that serves cocktails inspired by well-known secret agents...
Read more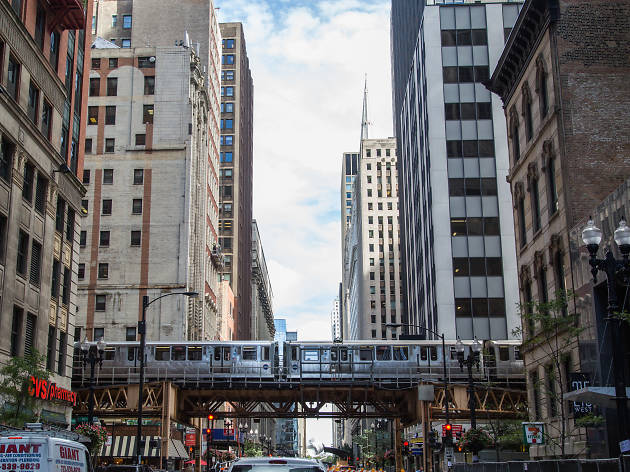 44 Chicago corporations named "Best Places to Work for LGBT Equality"
More than 40 companies based in Chicago and its suburbs earned perfect ratings for their commitment to LGBT employees in the 2017 edition of the Human Rights...
Read more
Theater on the Lake gets multimillion dollar facelift
The Chicago Park District on Monday broke ground on a $6 million renovation of Theater on the Lake, a decades-old entertainment and cultural venue located...
Read more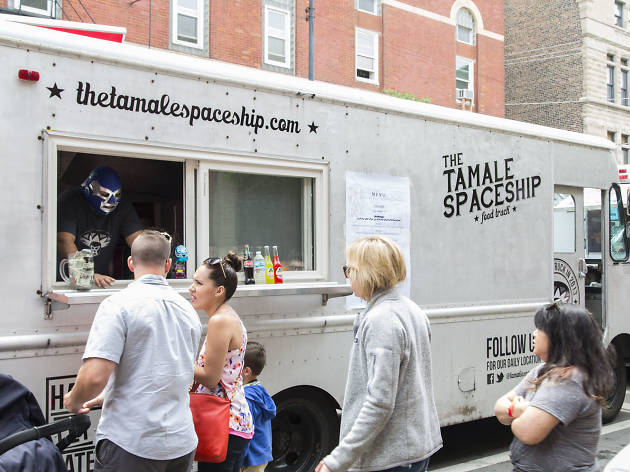 Chicago food trucks get burned by judge's ruling
A Cook County judge on Monday ruled that two rules put in place by the city of Chicago to regulate food trucks are constitutional. But owners and supporters...
Read more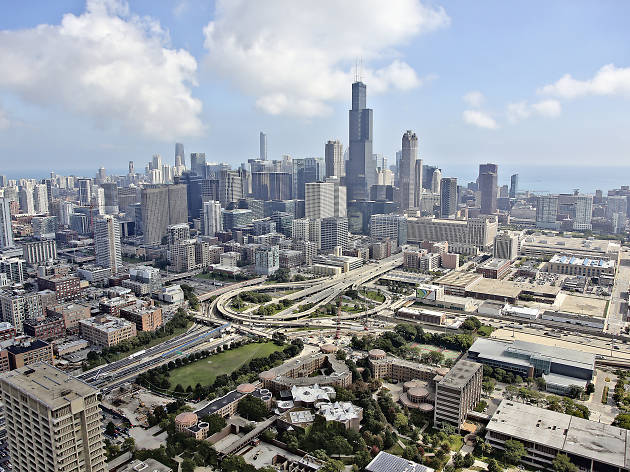 Newly-opened Jane Byrne flyover brings motorists some relief
One lane of the new flyover ramp connecting the inbound Dan Ryan (I-90/94) to the outbound Eisenhower (I-290) opened to traffic on Sunday, and that's good...
Read more
Get free Christmas gifts from Uber all week long
Ready to get into the Christmas spirit? Uber is. Every day this week, Uber will be delivering free gifts during its "5 Days of Gifting," which means free...
Read more
Read more from the blog