Your ultimate guide to Chicago
Discover Chicago's best things to do, events, restaurants, theater and nightlife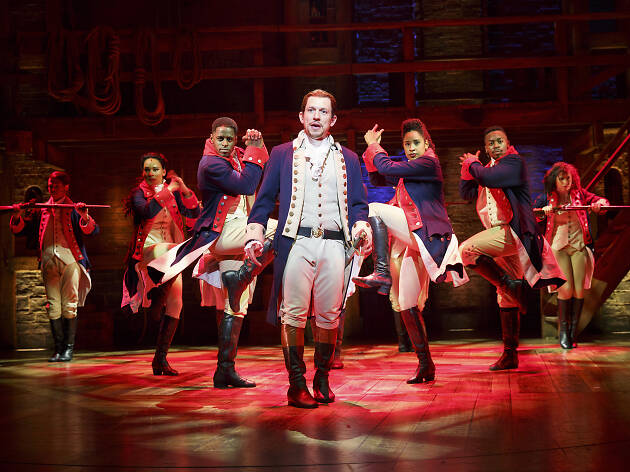 Hamilton
Nobody's throwing away their shot in this top-shelf Chicago staging of the most talked-about new musical in years
Read more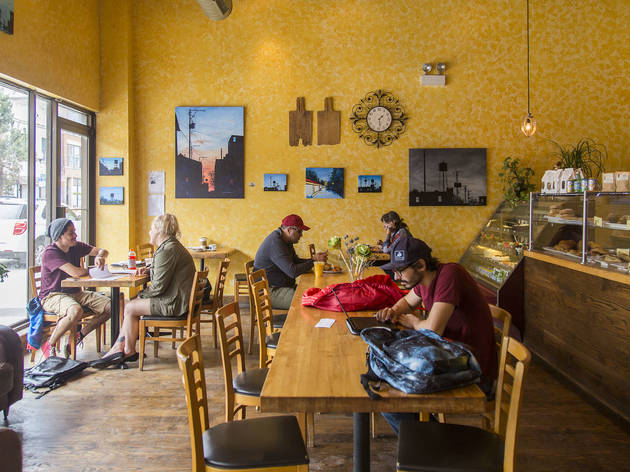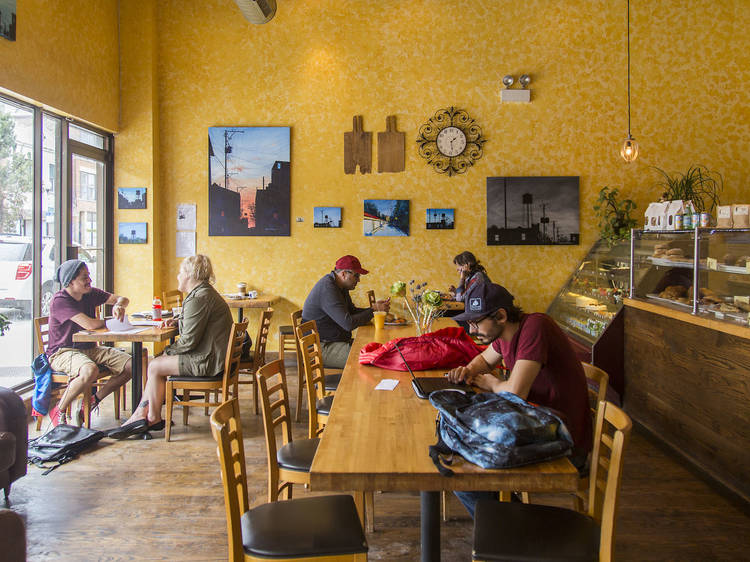 Avondale neighborhood guide
Explore restaurants, shops and attractions in this Northwest Side neighborhood
Read more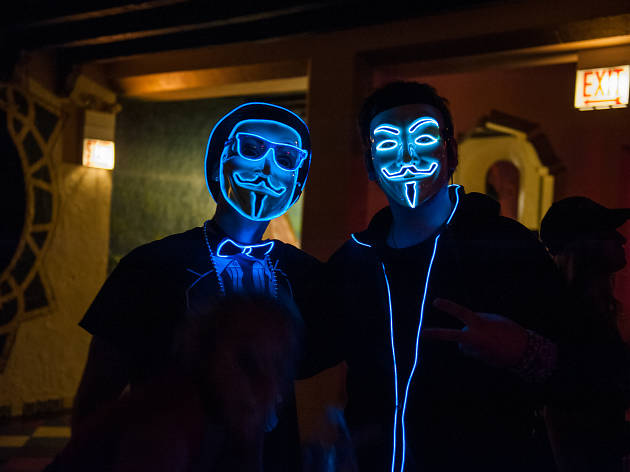 Halloween in Chicago
Find the best parties, parades, concerts and more with our guide to the creepiest holiday
Read more
Vote for the Time Out Love Chicago Awards
You've nominated your favorite spots, now it's time to crown the best of the best
Read more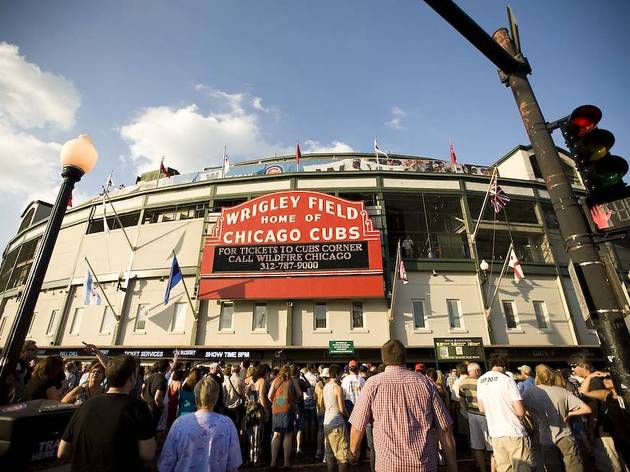 Chicago Cubs guide
Figure out where to cheer on the North Siders this weekend
Read more
Latest on the blog
The three best things to do today in Chicago
Catch some art with a side of baseball With the Art Institute Lions wearing Cubs hats for the first time ever, now's the week to catch that exhibit you've...
Read more
5 happy hour specials to check out this week
Still reeling from the Cubs victory this weekend? Us too. Nothing like the hair of the dog to get your week off on the right foot. Whether you're gearing up...
Read more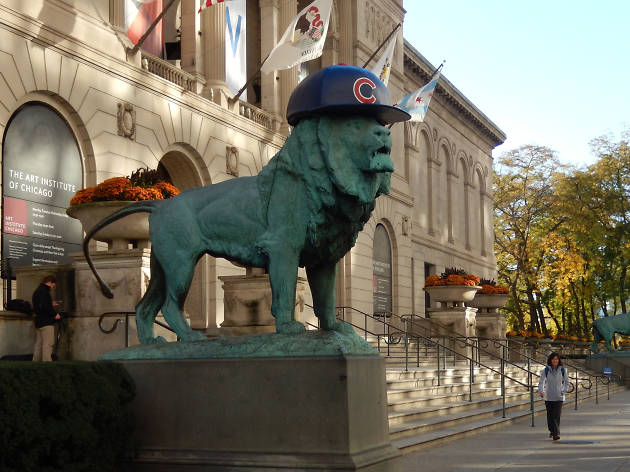 The Art Institute lions got their very first Cubs hats
Following the Cubs' victory in the NLCS game six on Saturday and in anticipation of their upcoming World Series appearance, the lions that sit outside the...
Read more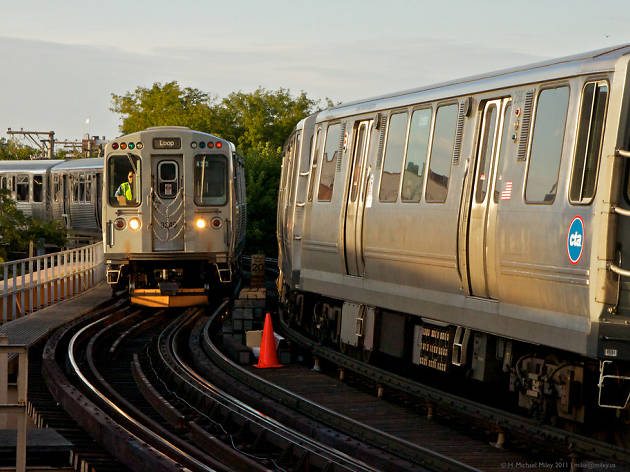 CTA fares won't be getting any more expensive in 2017
When you tap your Ventra card in 2017, you'll be charged the same train and bus fares you've grown accustomed to over the past seven years. This morning, the...
Read more
The three best things to do today in Chicago
1. See if classic horror movies hold up New 400 Theater's Scarefest 2016 kicks off today with a full week of classic horror movies that, erm, may or may not...
Read more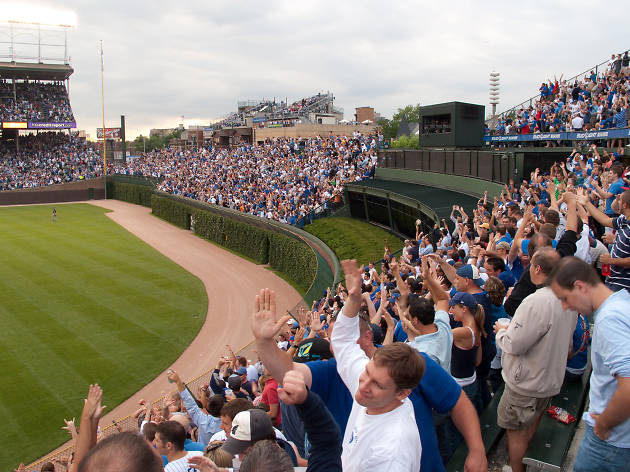 Bill Murray crashed a White House press briefing to talk about the Cubs
After a solid W last night from the Cubs, fans are beyond excited for the Cubs to come back to Wrigley on Saturday. That includes Bill Murray, who stopped by...
Read more
Read more from the blog