Your ultimate guide to Chicago
Discover Chicago's best things to do, events, restaurants, theater and nightlife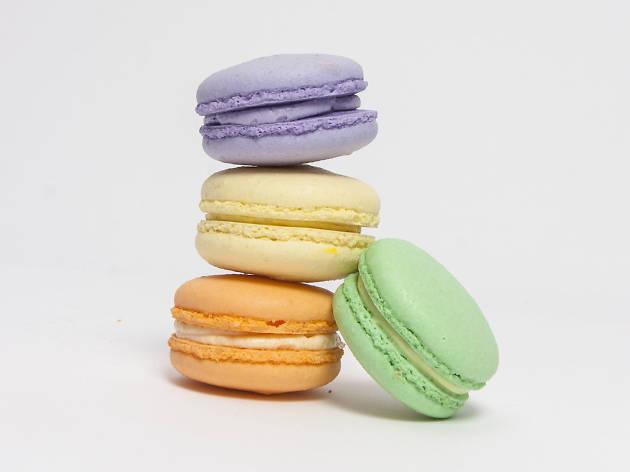 The best French macarons in Chicago
Delicate, tiny and sweet—French macarons are a classic French dessert you can find right here
Read more
Free things to do in Chicago in September
Enjoy the best of Chicago without spending a dime
Read more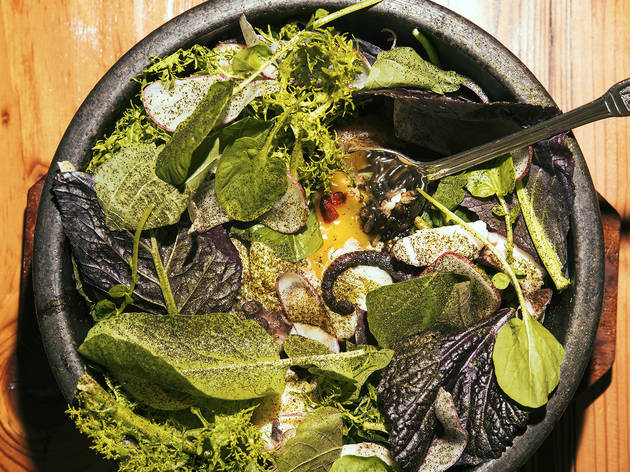 Best Korean restaurants in Chicago
Fill up on Korean-style fried chicken wings and kimchi-topped burgers
Read more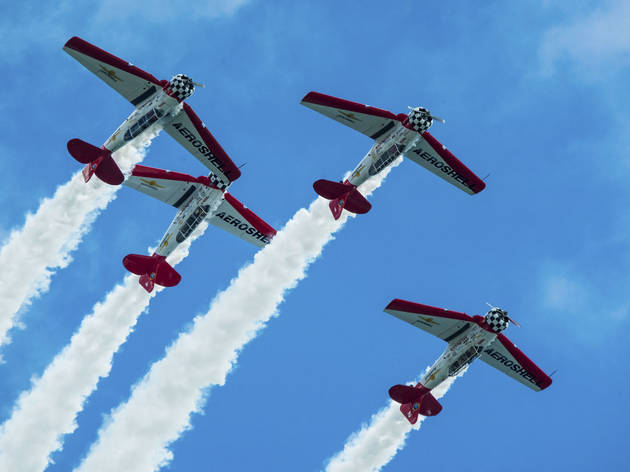 Photos from the Chicago Air and Water Show
Experience a fixture of summer in Chicago with our photos from the Air and Water show
Read more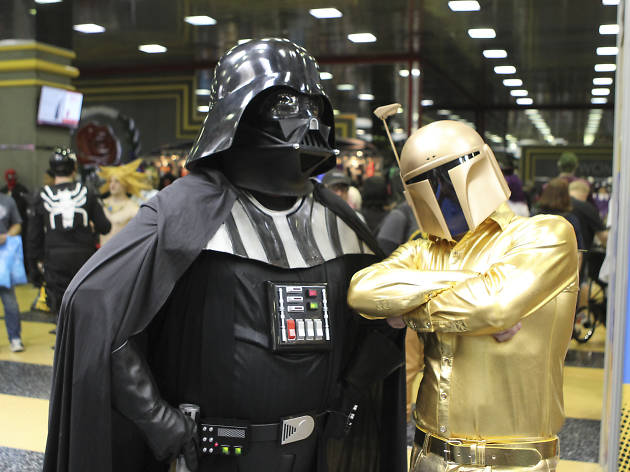 Photos: Wizard World Chicago Comic Con
Darth Vader, Harley Quinn and more awesome costumes from the show floor
Read more
Latest on the blog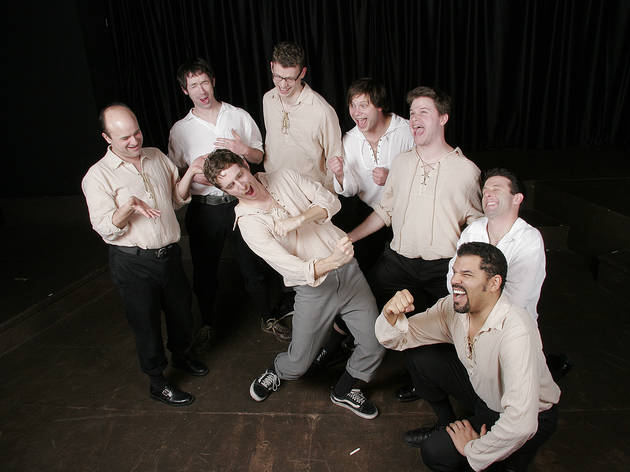 The three best things to do today in Chicago
1. Learn from high school all over again Okay, we're not saying you have to re-live high school. But we are saying that missing out on Albany Park Theater...
Read more
A topless march is coming to Chicago on Sunday
Some Chicagoans will risk baring it all on Go Topless Day, which returns to the city on Sunday, August 28. It's summer, you might as well #freethenipple...
Read more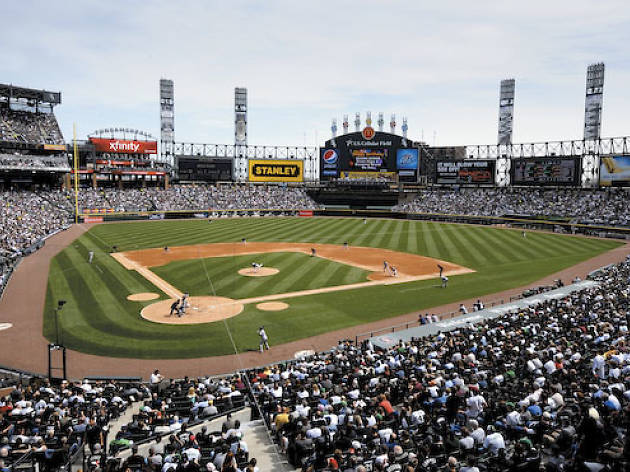 The home of the White Sox is being renamed Guaranteed Rate Field
The home of the Chicago White Sox is getting a new name, thanks to a new naming rights deal that was announced this afternoon. Beginning on November 1, the...
Read more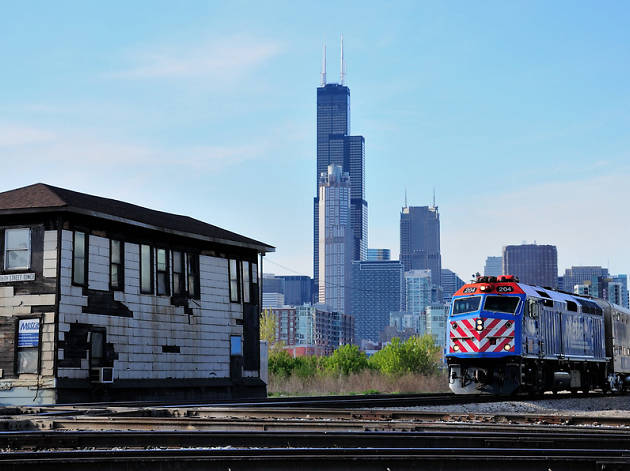 Metra adds a ton more free Wi-Fi hotspots by October
Finally, after six months in soft launch, Metra will add more Wi-Fi hotspots to its train cars by the end of October, according to an announcement...
Read more
Here's the one drink you need to have this weekend
When you see a beer from Bridgeport-based Marz Brewing in the shop's cooler, it's instantly recognizable. It's likely you've never seen it before, and hell,...
Read more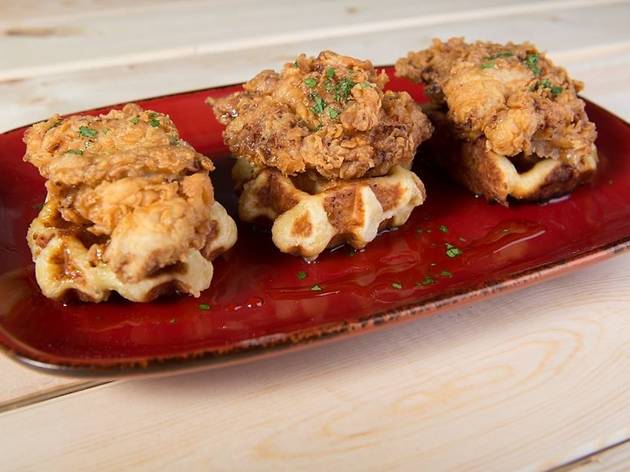 Where to eat delicious waffles on National Waffle Day
We don't even have to think about it—waffles are hands down the best breakfast food. They can be perfectly sweet, amazingly savory or both. They are fluffy...
Read more
Read more from the blog