Your ultimate guide to Chicago
Discover Chicago's best things to do, events, restaurants, theater and nightlife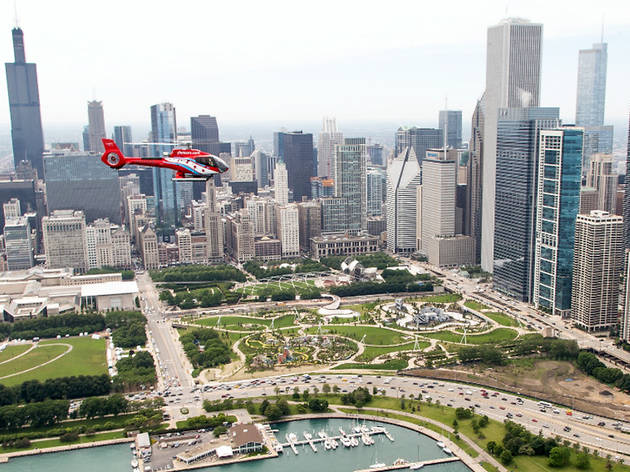 The best Chicago helicopter tours
Prepare to fly with our guide to the top Chicago helicopter tours
Read more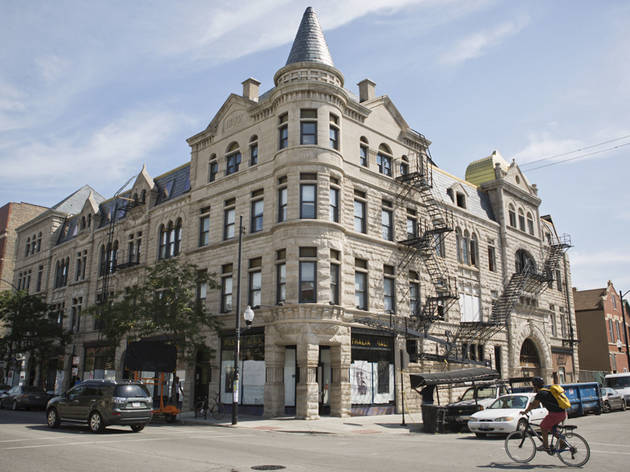 Oktoberfest events in Chicago
Raise a stein at some of the best Oktoberfest events
Read more
Nominate your favorite local spots in the Time Out Love Chicago Awards
Consider this your chance to show love for your favorite places in Chicago
Read more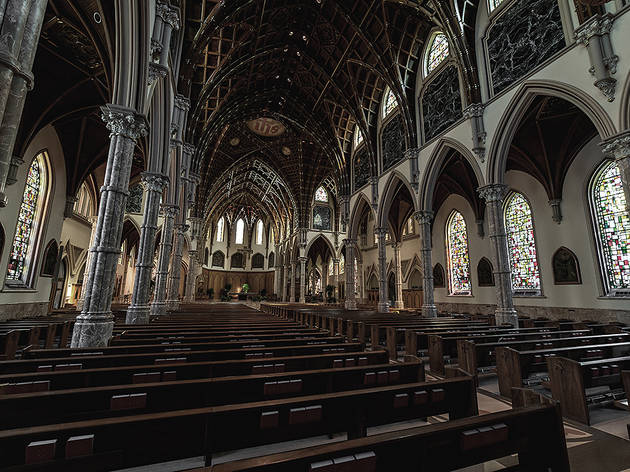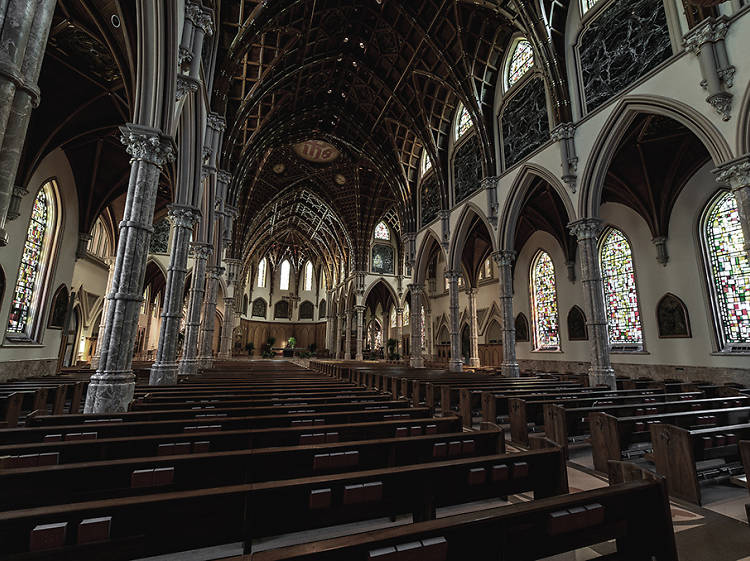 The most haunted spots in Chicago
We count down the 13 spookiest spots in Chicago
Read more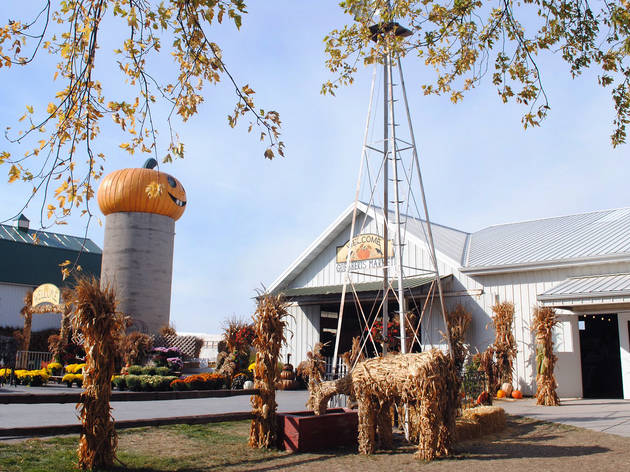 The best pumpkin patches near Chicago
Start planning your fall excursions now
Read more
Latest on the blog
Kanye West made a surprise appearance at Magnificent Coloring Day
When Magnificent Coloring Day was announced, an appearance by Chance the Rapper's mentor Kanye West seemed almost impossible—the rapper already had a show on...
Read more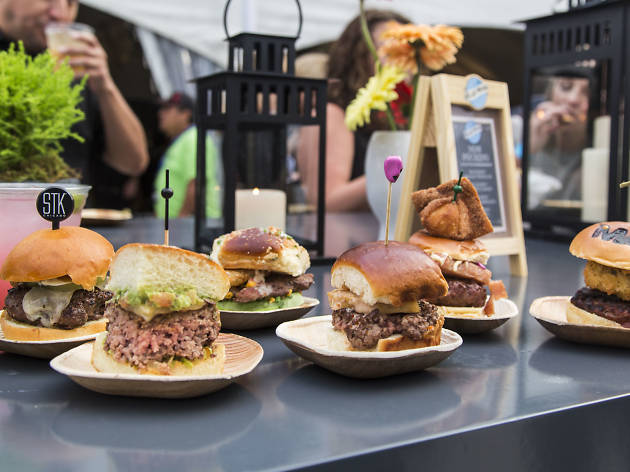 Photos from Chicago Gourmet's Hamburger Hop 2016
Chicago Gourmet's Hamburger Hop kicked off the festival's weekend with 15 local chefs cooking up burgers to face off for the title of best burger. The...
Read more
Brunch of the week: Dos Urban Cantina
Cocktails by the half gallon? Sign us up. Dos Urban Cantina, the Mexican restaurant from Bryan and Jennifer Enyart and Michael and Erika Rotolo, has started...
Read more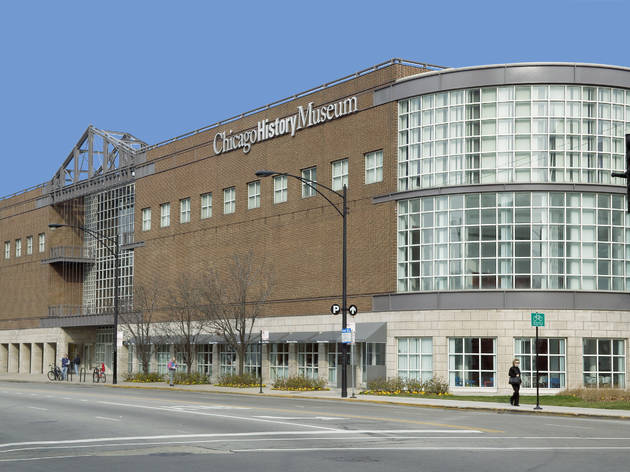 Where to watch the first presidential debate in Chicago
Election Day is just around the corner, which means that it's time for the candidates to verbally duke it out on television throughout a series of four...
Read more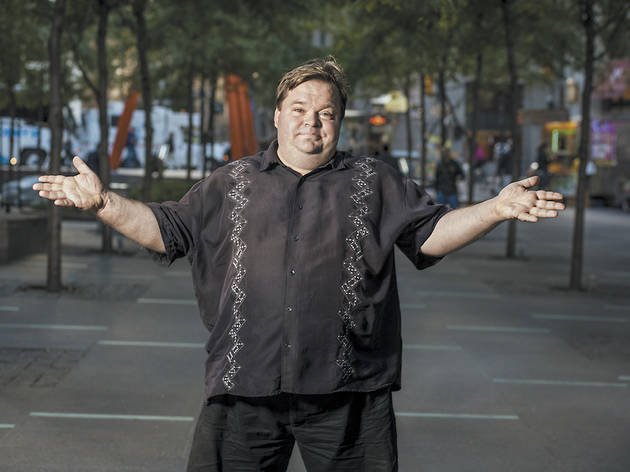 Mike Daisey will perform his Donald Trump monologue in Chicago next month
Monologuist Mike Daisey will perform The Trump Card, his new piece about the Republican presidential candidate, for one night only at the Athenaeum...
Read more
The owners of the Double Door have proposed a new Logan Square music venue
The Double Door was recently granted a reprieve in its longstanding rent dispute with its current landlord, allowing the venue to remain in Wicker...
Read more
Read more from the blog