Your ultimate guide to Chicago
Discover Chicago's best things to do, events, restaurants, theater and nightlife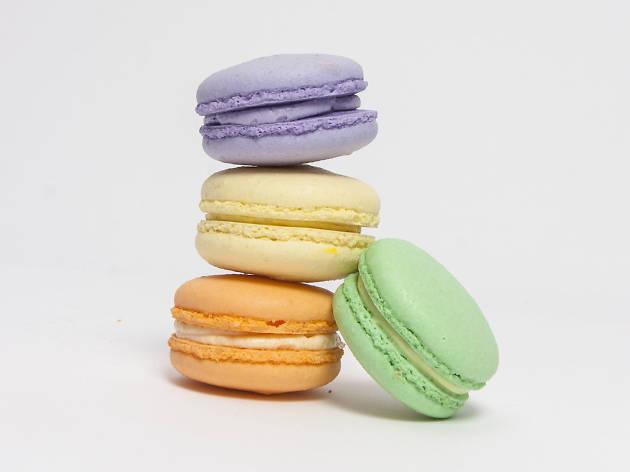 The best French macarons in Chicago
Delicate, tiny and sweet—French macarons are a classic French dessert you can find right here
Read more
Free things to do in Chicago in September
Enjoy the best of Chicago without spending a dime
Read more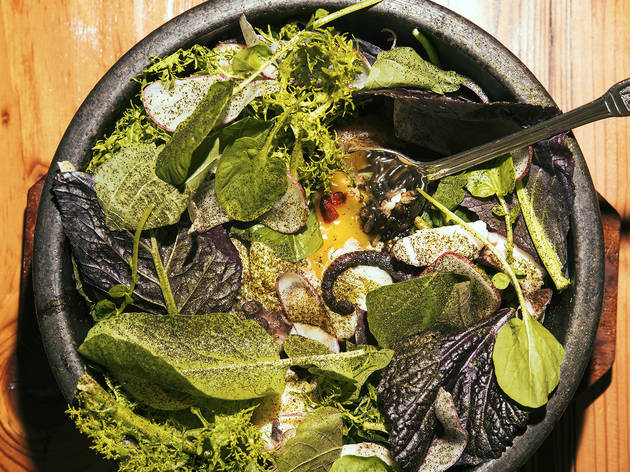 Best Korean restaurants in Chicago
Fill up on Korean-style fried chicken wings and kimchi-topped burgers
Read more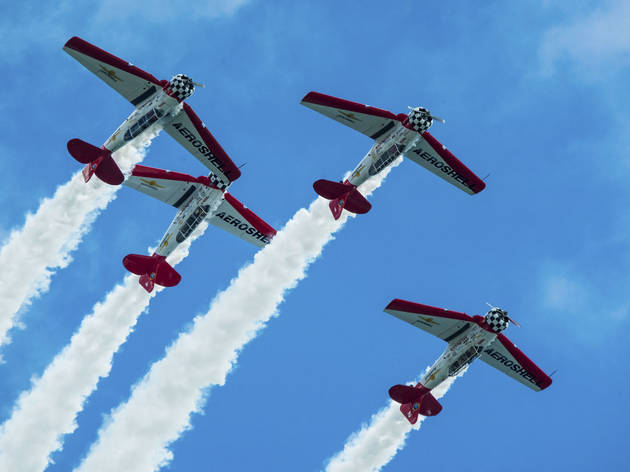 Photos from the Chicago Air and Water Show
Experience a fixture of summer in Chicago with our photos from the Air and Water show
Read more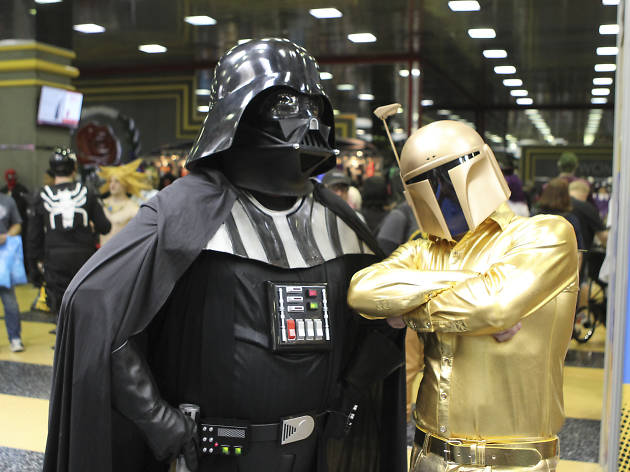 Photos: Wizard World Chicago Comic Con
Darth Vader, Harley Quinn and more awesome costumes from the show floor
Read more
Latest on the blog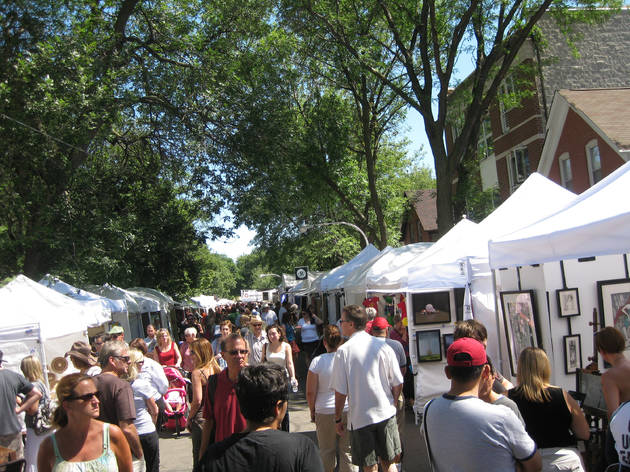 The five best things to do this weekend in Chicago
1. Devour some delicious barbecue Bill Kim's Backyard BBQ Series has been a very tasty hit this summer. This month, Chef Bill Kim will team up with the...
Read more
The Argyle Streetscape project is finally complete
Just a few months behind schedule, the Argyle Streetscape project is finally complete and ready to welcome pedestrians, bicyclists and drivers to Chicago's...
Read more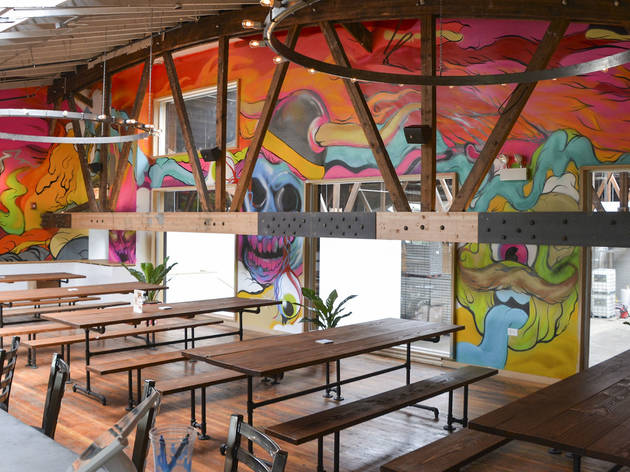 5 Chicago breweries you should check out now
Warm summer days are waning, and there's no better time to get out of the house and grab a drink. The craft beer scene in Chicago seems to grow by the...
Read more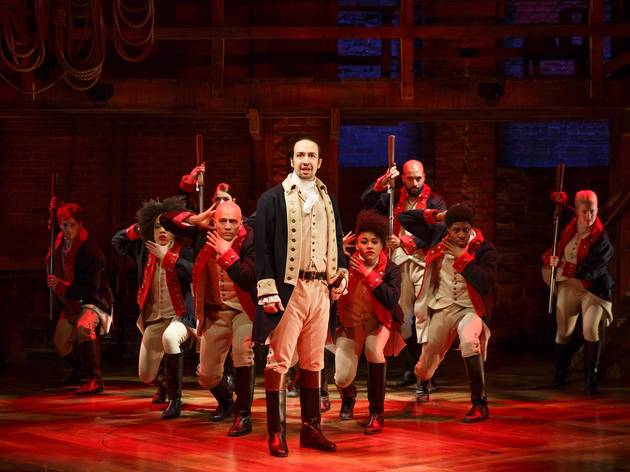 You can bid to be Lin-Manuel Miranda's guest at 'Hamilton' Chicago opening night
Hamilton, that little musical that could, is just over a month away from beginning previews in Chicago on September 27. But outside of the daily ticket...
Read more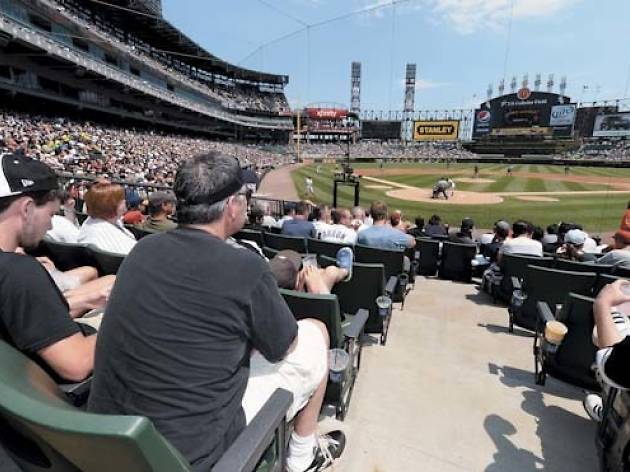 You have lots of ideas for #BetterSoxStadiumNames
The Chicago White Sox announced Wednesday that the team's home stadium would be changing its moniker from U.S. Cellular Field (named in 2003 for a cellular...
Read more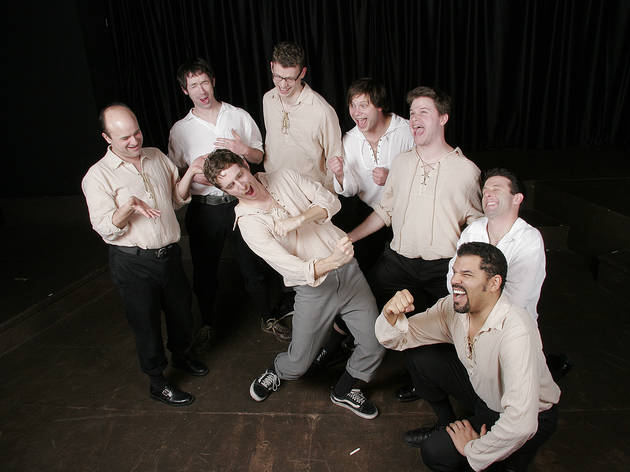 The three best things to do today in Chicago
1. Learn from high school all over again Okay, we're not saying you have to re-live high school. But we are saying that missing out on Albany Park Theater...
Read more
Read more from the blog