Your ultimate guide to Chicago
Discover Chicago's best things to do, events, restaurants, theater and nightlife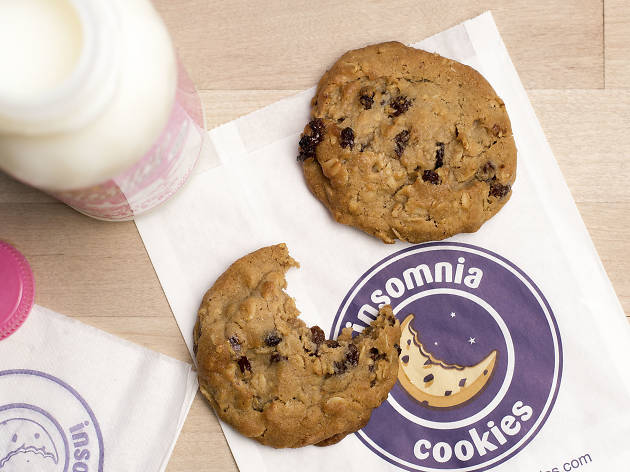 The best dessert delivery in Chicago
We rounded up all of the desserts you can have delivered to your apartment
Read more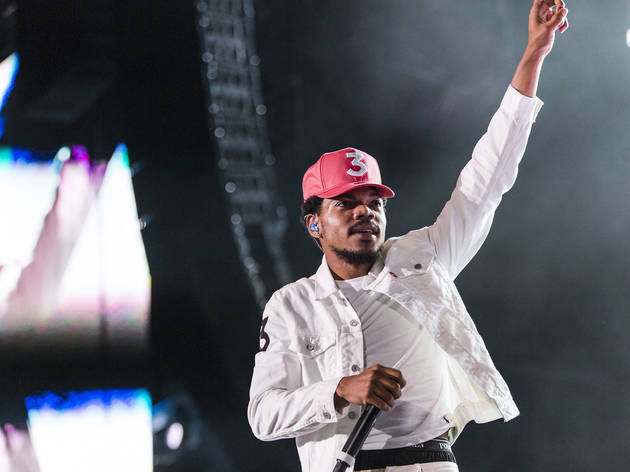 Photos from Magnificent Coloring Day
Chance the Rapper put together an amazing day of music at U.S. Cellular Field
Read more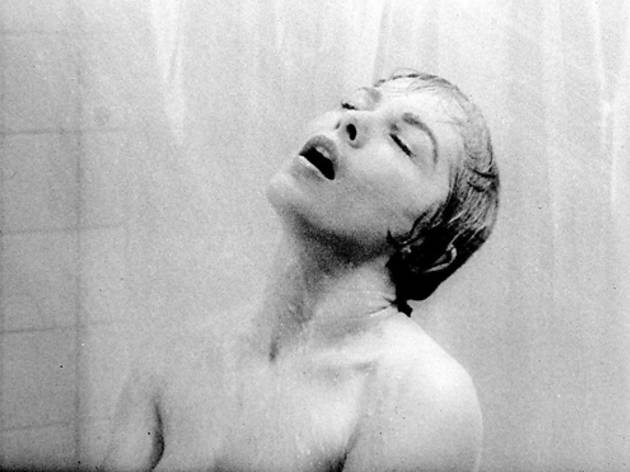 The best horror movie screenings in Chicago
'Tis the season (almost) for scares
Read more
Nominate your favorite local spots in the Time Out Love Chicago Awards
Consider this your chance to show love for your favorite places in Chicago
Read more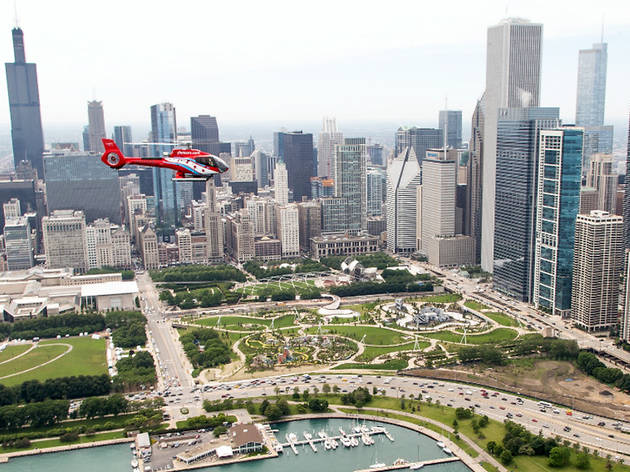 The best Chicago helicopter tours
Prepare to fly with our guide to the top Chicago helicopter tours
Read more
Latest on the blog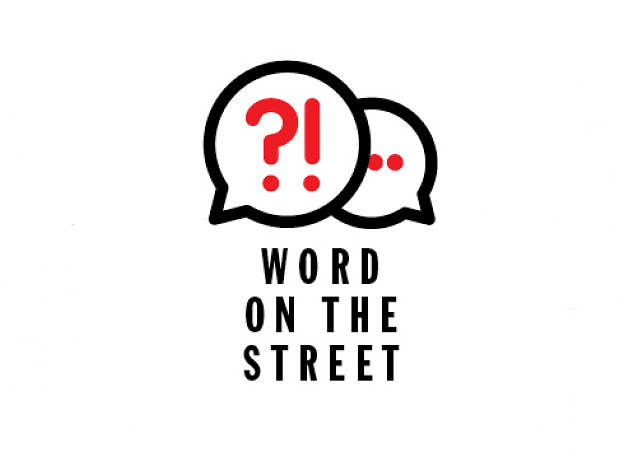 Word on the Street: Presidential debate edition
We always overhear crazy quips in Chicago, but the insanity of Monday night's debate seemed to rub off on Chicagoans citywide. You've seen the candidates'...
Read more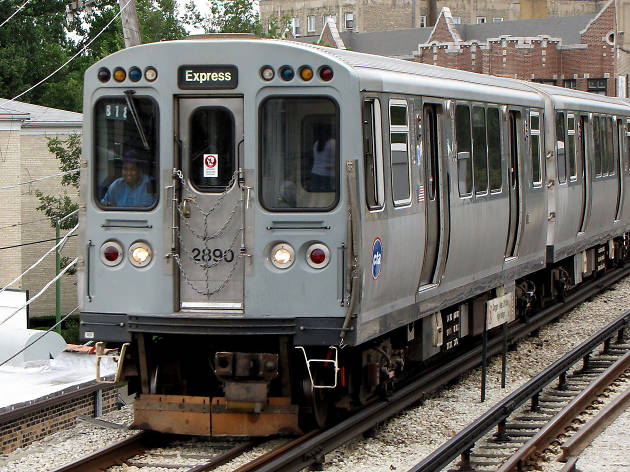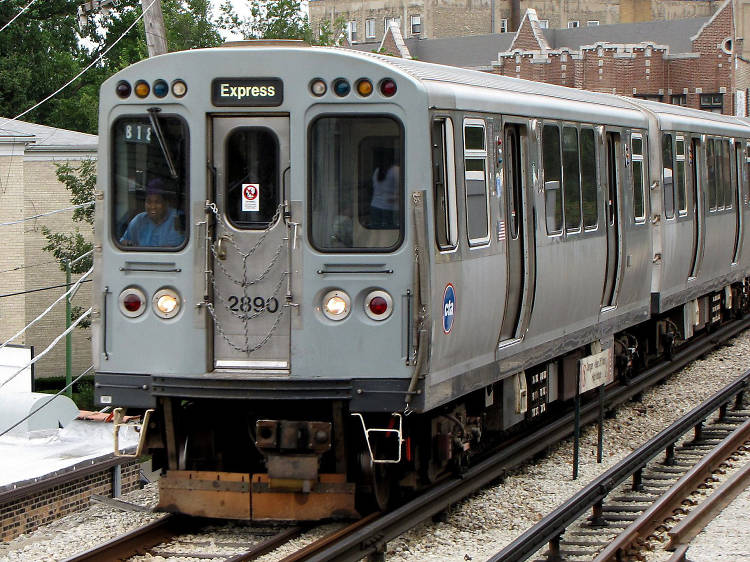 Uh oh: A Red Line car is infested with bed bugs, according to Reddit
PSA to Red Line passengers: take a careful look at your seat on the train before sitting down. Reddit user UeSuRi reports an infestation of either bed bugs...
Read more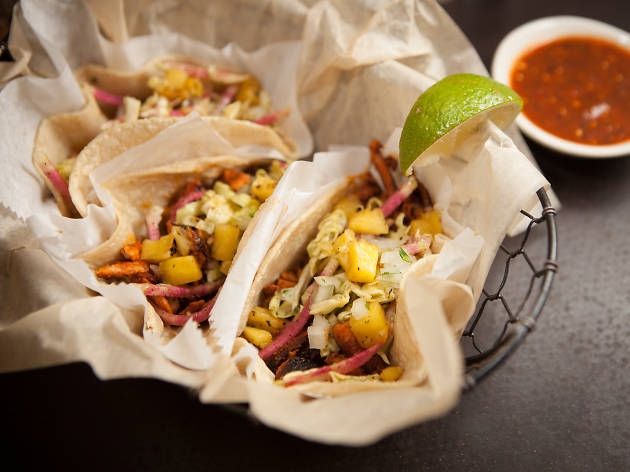 The three best things to do today in Chicago
1. Eat your way through the West Side You'd better come hungry to the Wicker Park & Bucktown Fall Dinner Crawl. Choose one of four routes to gobble up all...
Read more
University of Chicago will screen 1925 German film 'Variete' with a live score
One of the supreme masterpieces of Weimar-era German cinema is set to make its Chicago re-premiere at the University of Chicago's Film Studies Center on...
Read more
5 happy hour specials to check out this week
Already thinking about your next drink? We've already got a few places lined up for you to go and grab a drink while you hunker down for the...
Read more
Support your presidential candidate with Giordano's election-themed pizzas
Tired of posting your political opinions and declaring why you're voting for Hillz or the Donald? Giordano's has a new way of letting you tell your friends...
Read more
Read more from the blog