Your ultimate guide to Chicago
Discover Chicago's best things to do, events, restaurants, theater and nightlife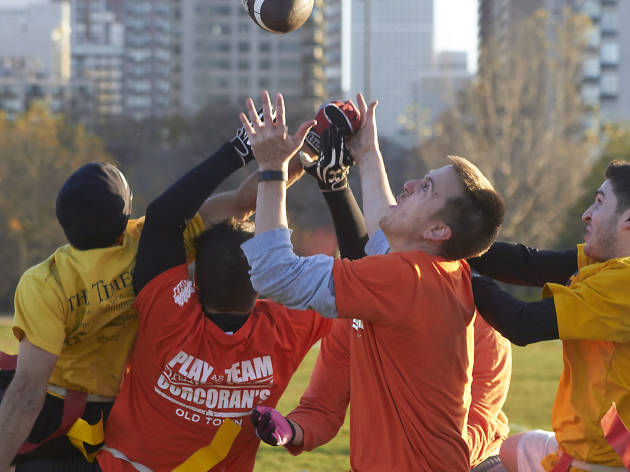 50 exciting openings in November
Thanksgiving, turkey trots, parades and more great things to do before winter envelops the city
Read more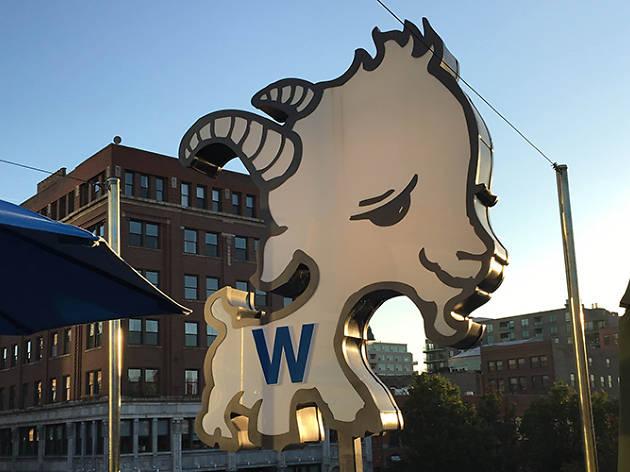 10 heartwarming displays of Cubs pride
Businesses, museums and buildings are celebrating the North Siders with impressive displays
Read more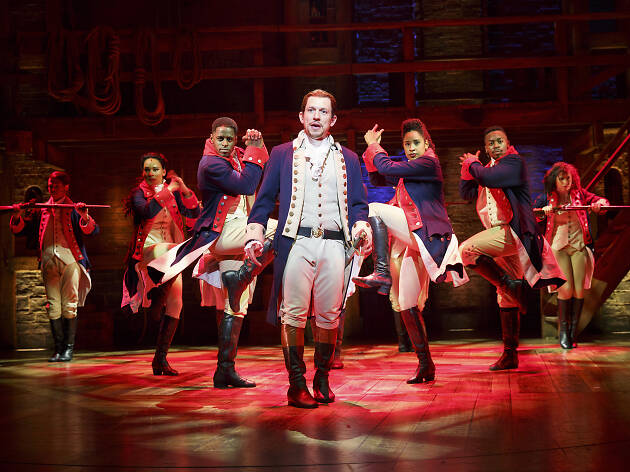 Hamilton
Nobody's throwing away their shot in this top-shelf Chicago staging of the most talked-about new musical in years
Read more
Vote for the Time Out Love Chicago Awards
You've nominated your favorite spots, now it's time to crown the best of the best
Read more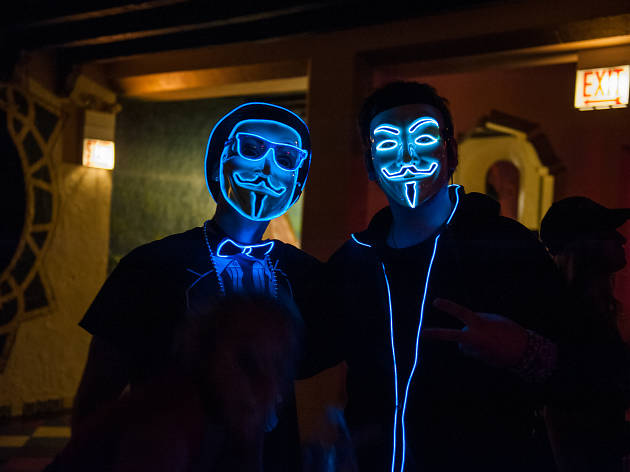 Halloween in Chicago
Find the best parties, parades, concerts and more with our guide to the creepiest holiday
Read more
Latest on the blog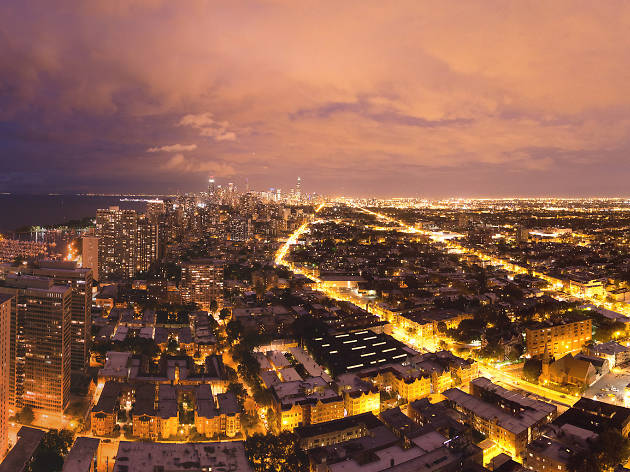 Six awesome tech events to check out in November
Although the meetup scene starts to slow down as we head into the holiday season, the first half of November still has a wide range of great events for folks...
Read more
The Chicago Independent Film Critics Circle launches its first showcase in November
Founded earlier this year, the Chicago Independent Film Critics Circle is a local organization committed to celebrating independence and diversity in film....
Read more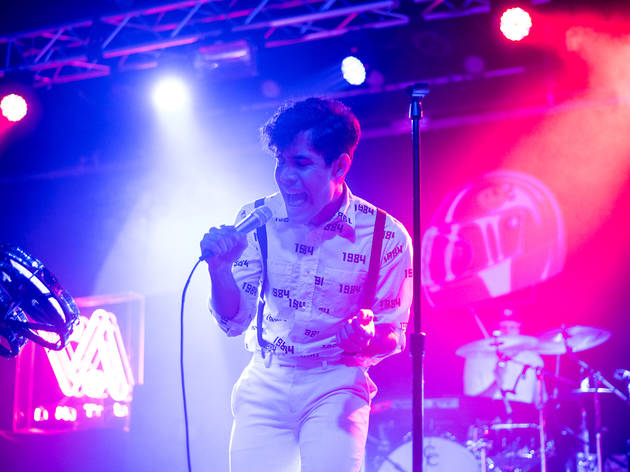 Photos of Neon Indian at Concord Music Hall
Last night, Neon Indian trotted out sleek electronic tracks and bathed the audience at Concord Music Hall in a neon glow (naturally). Fronted by...
Read more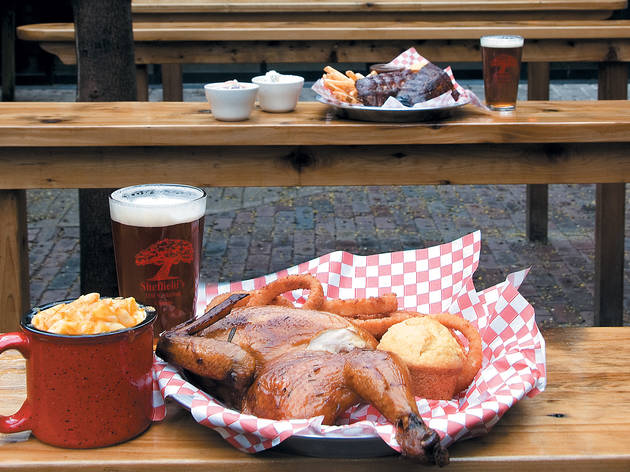 Even more Wrigleyville bars not charging cover during the World Series
Chicago Cubs fans have some serious dedication. Early this morning, fans were already lined up outside bars waiting to snag a spot to watch tonight's Game 3...
Read more
The five best things to do this weekend in Chicago
See a legendary musician perform Tickets are still available to see Elvis Costello at the gorgeous Chicago Theatre. The Rock and Roll Hall of Famer is a...
Read more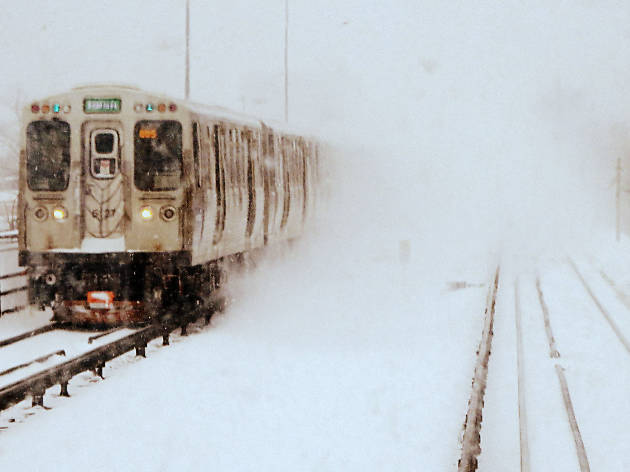 Hang on to your hats, it's gonna be a rough winter
It looks like we can't ignore this year's winter weather predictions anymore. On Wednesday, Streets and Sanitation commissioner Charles Williams told City...
Read more
Read more from the blog