Your ultimate guide to Chicago
Discover Chicago's best things to do, events, restaurants, theater and nightlife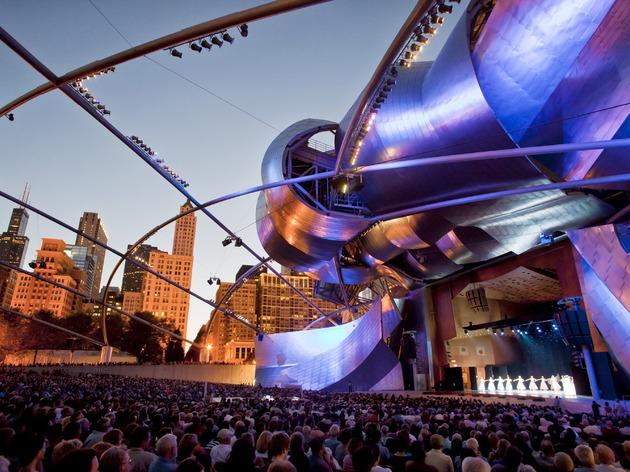 One free thing to do every day through Labor Day
The three-day weekend is just a few days away
Read more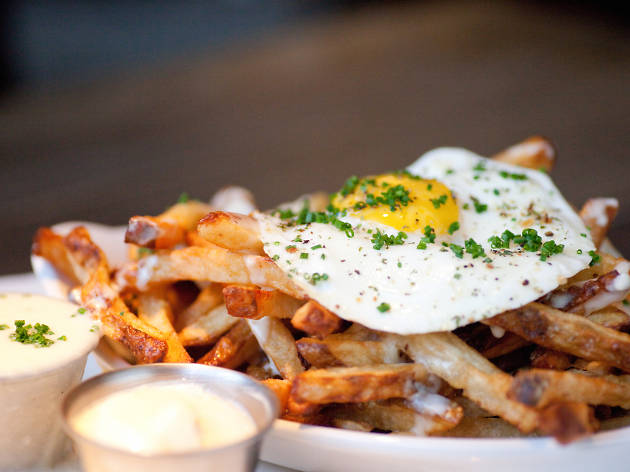 The best french fries in Chicago
These restaurants have some seriously good french fries
Read more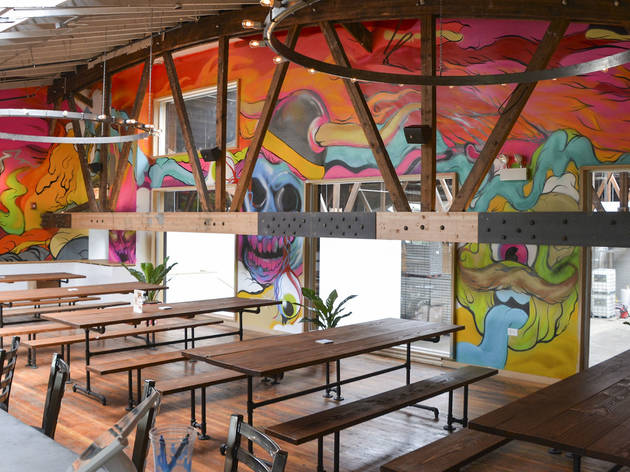 5 Chicago breweries you should check out now
Stop by for a beer
Read more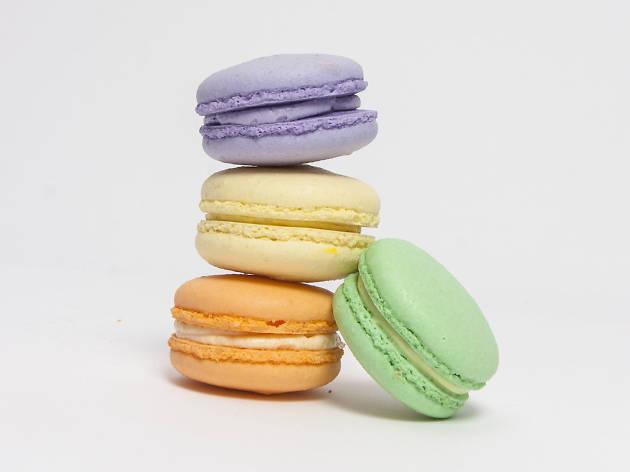 The best French macarons in Chicago
French macarons are a classic French dessert you can find here
Read more
Free things to do in Chicago in September
Enjoy the best of Chicago without spending a dime
Read more
Latest on the blog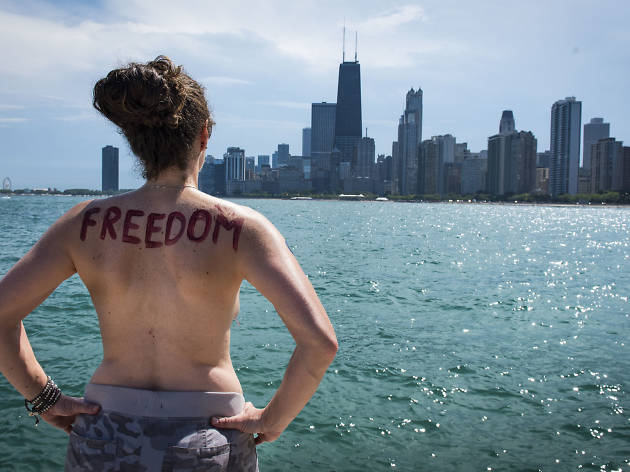 Take a look at incredible photos from Go Topless Day 2016
On Sunday, a small group of Chicagoans bared their chests in celebration of Go Topless Day, an annual event that attempts to desexualize female breasts...
Read more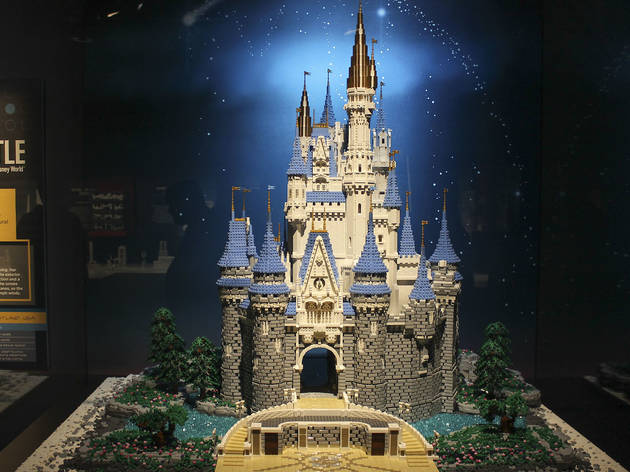 The three best things to do today in Chicago
Visit a world turned LEGO Catch the impressive Lego exhibition, "Brick by Brick," which features models of famous buildings made out of (you guessed it)...
Read more
See TJ Miller in surprise shows tonight at Revival and Laugh Factory
Comedian TJ Miller is following up last night's advertised show at the Vic, part of his Meticulously Ridiculous tour, with two "surprise" sets tonight at...
Read more
9 art gallery exhibitions to see in September
Chicago's official art gallery season is upon us! With entire fairs as the cornerstone, there's so much art to see in just a month. To help you navigate...
Read more
Stan's Donuts is offering up 87 cent donuts tomorrow
Happy birthday, Stan's! 87 looks great on you. To celebrate their founder's 87th birthday, all Stan's Donuts locations are selling their classic glazed...
Read more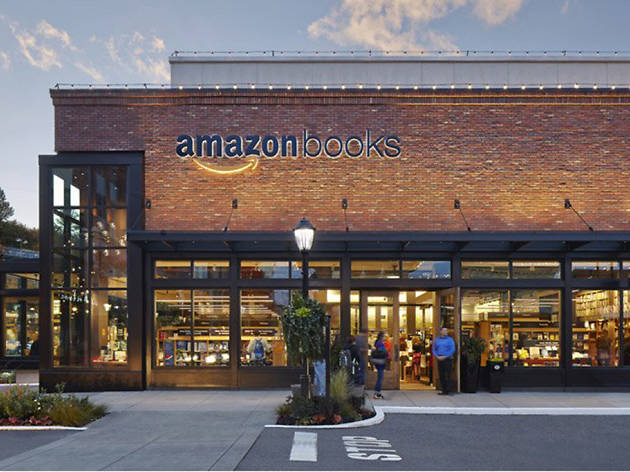 Amazon is opening a bookstore in Lakeview
The e-commerce website that put hundreds of bookstores out of business is opening a brick-and-mortar store in Lakeview next year, according to a report from...
Read more
Read more from the blog