Your ultimate guide to Chicago
Discover Chicago's best things to do, events, restaurants, theater and nightlife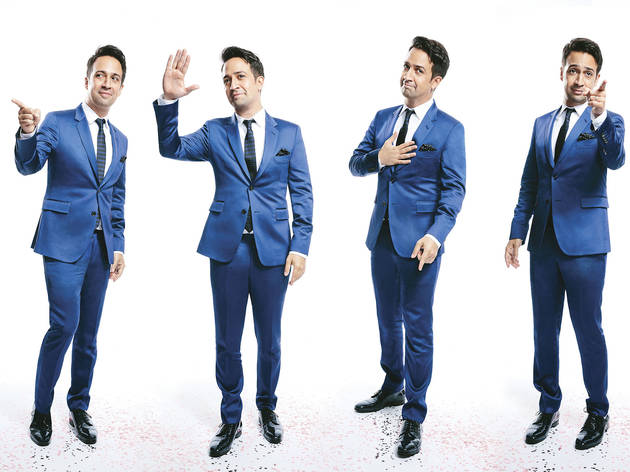 Lin-Manuel Miranda on recreating Hamilton's success for Chicago
Hamilton. Perhaps you've heard of it? The biggest theatrical phenomenon in a generation, the musical about Alexander Hamilton and his fellow Founding Fathers, is coming to Chicago with an entirely new cast.
Read more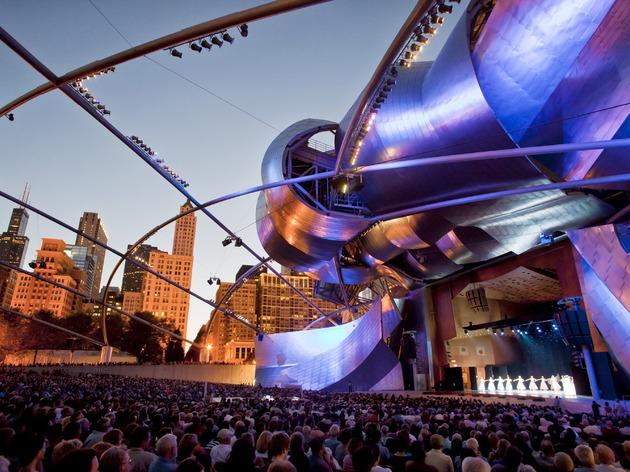 One free thing to do every day through Labor Day
The three-day weekend is just a few days away
Read more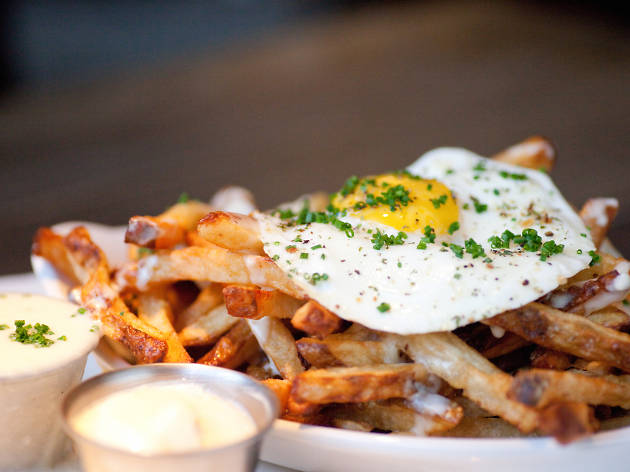 The best french fries in Chicago
These restaurants have some seriously good french fries
Read more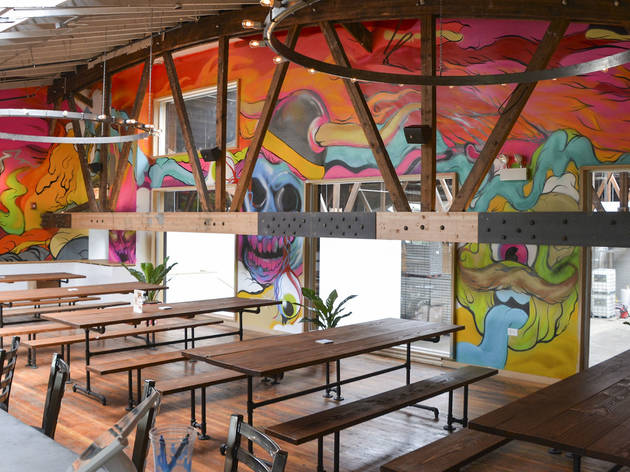 5 Chicago breweries you should check out now
Stop by for a beer
Read more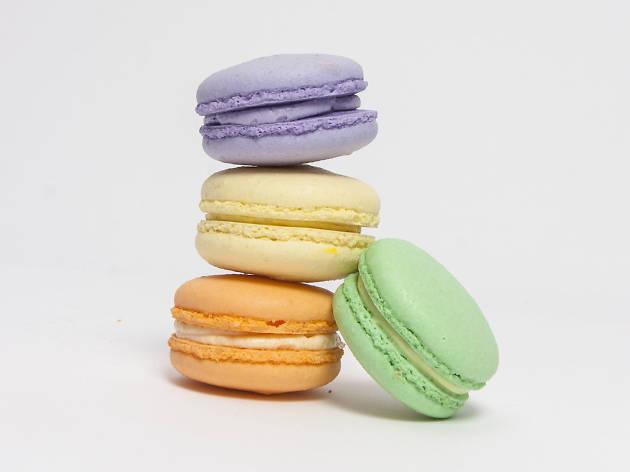 The best French macarons in Chicago
French macarons are a classic French dessert you can find here
Read more
Latest on the blog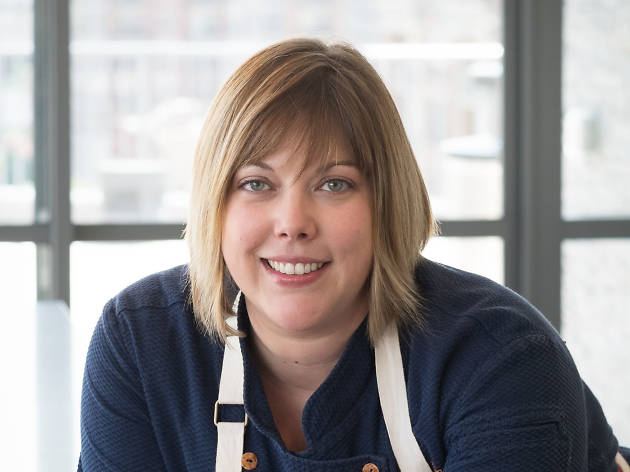 Chef Sarah Grueneberg of Monteverde shares her favorite spots for fall
Sarah Grueneberg is a traditionalist with a flair for breaking the rules. As the chef behind Monteverde Restaurant & Pastificio, the West Loop Italian spot...
Read more
10 amazing things to do in Chicago over Labor Day weekend
Can't sneak away to Wisconsin or Michigan this Labor Day weekend? No worries! Chicago will be buzzing over Labor Day weekend, so it's the perfect time to...
Read more
The three best things to do today in Chicago
1. Enjoy nature with a drink in hand The last Tuesday of each month, the Peggy Notebaert Nature Museum becomes a kid-free zone. Enjoy a glass of wine or...
Read more
Chicago has started installing sensors that will monitor the city
By 2018, a network of 500 sensor nodes situated around Chicago will monitor air quality, climate, traffic, noise and other factors that affect the...
Read more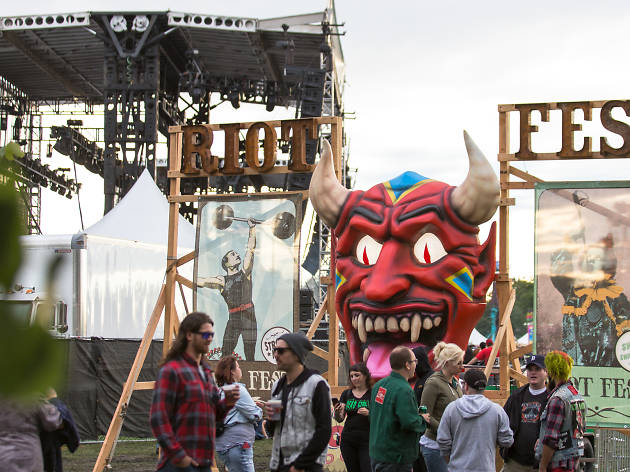 46 exciting openings in Chicago in September
September is possibly the most beautiful month in Chicago. The oppressive summer heat is winding down, the days are still long and you can probably squeeze...
Read more
The Violet Hour is tossing out its rules for one night
Do the rules at the Violet Hour drive you insane? Does the no cellphone policy feel like a drag when your date is in the bathroom? You might want to think...
Read more
Read more from the blog