Your ultimate guide to Chicago
Discover Chicago's best things to do, events, restaurants, theater and nightlife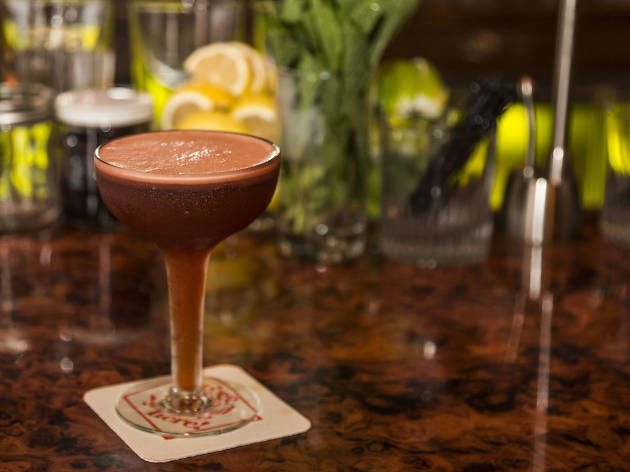 Where to find amazing bitters-based cocktails
Your bartenders' row of bitters bottles is their very own spice cabinet—find out where to try these flavorful drinks
Read more
The most festive holiday concerts
Hear carols, seasonal songs and more at some of the best Christmas concerts in the city
Read more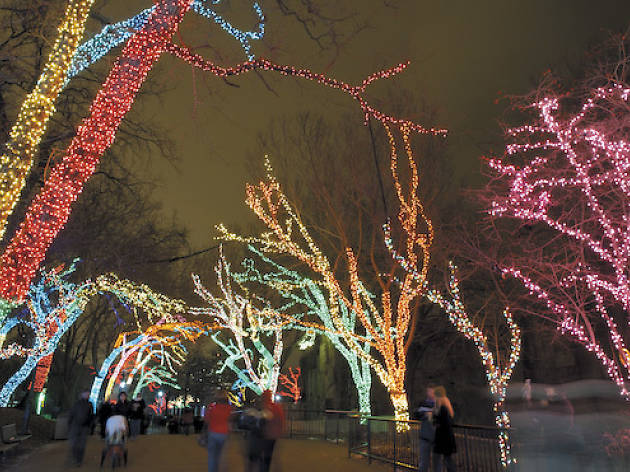 Free things to do in December
You don't have to spend a cent to have a happy holiday season
Read more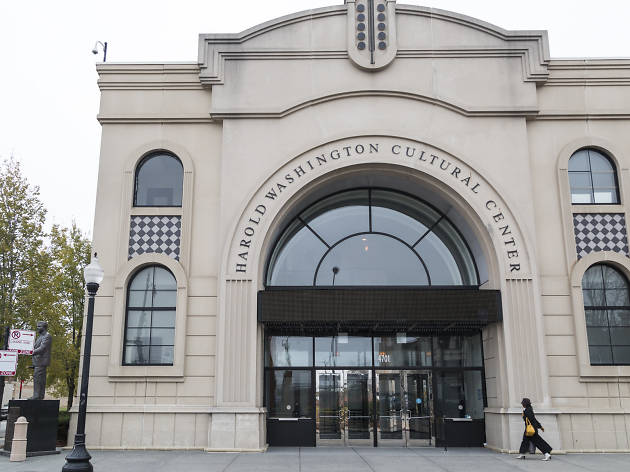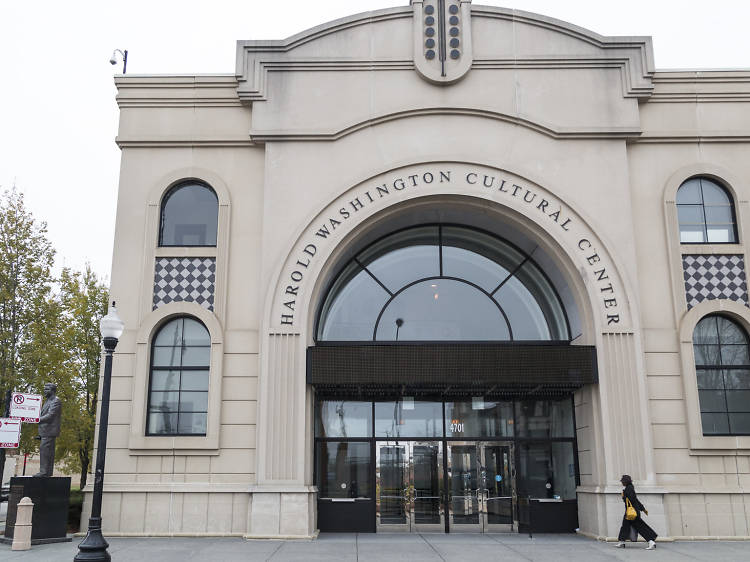 Bronzeville neighborhood guide
Take in the culture and cuisine of one of the most historical South Side neighborhoods
Read more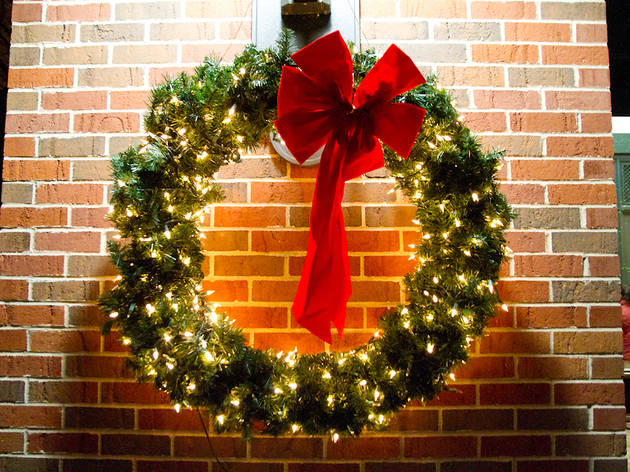 The 10 best things to do during the holidays
Chicago is a magical place to spend the holidays, filled with traditions that you need to experience
Read more
Latest on the blog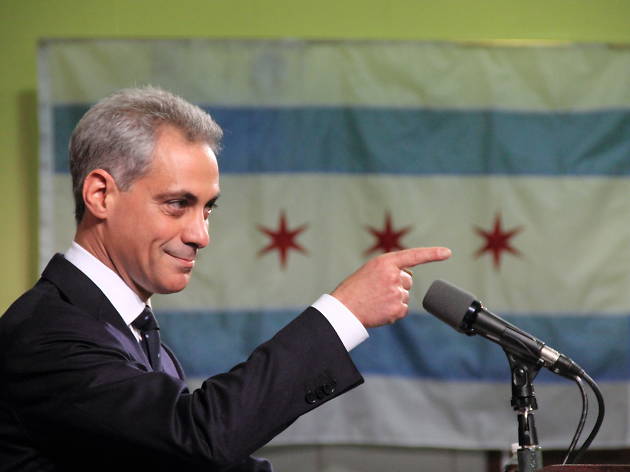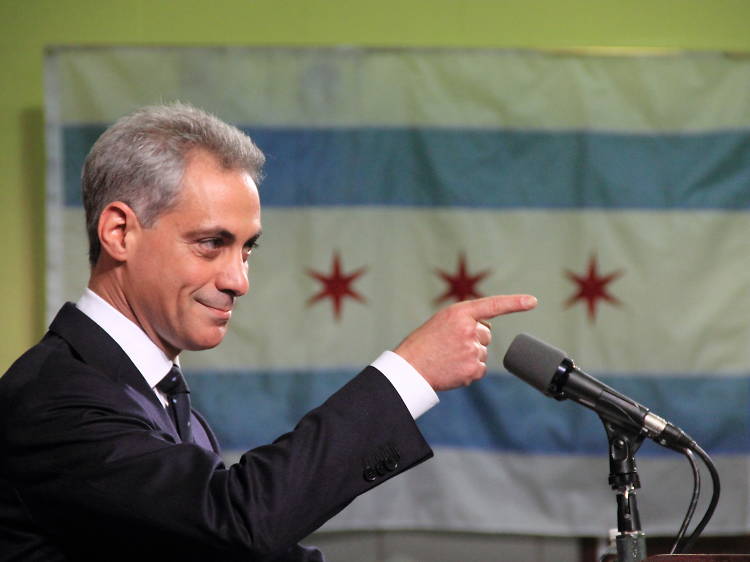 Mayor Emanuel issues Rauner a 'call to action' on immigration policy
Last month, Mayor Rahm Emanuel introduced a resolution that, among other things, calls on Governor Bruce Rauner to endorse Chicago's status as a sanctuary...
Read more
Field Museum opens up its vast collections in new 'Specimens' exhibit
The Field Museum has more than 30 million objects in its collections, of which less than 1 percent are on display. For the first time, the museum will pull...
Read more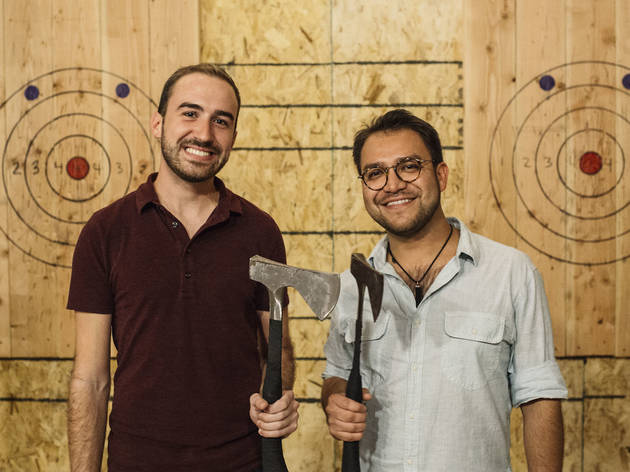 It's a date: West Loop
Man, online dating can really suck. After swiping left until your thumbs are sore, sizing up whether your match is as cute as their photos imply, and a...
Read more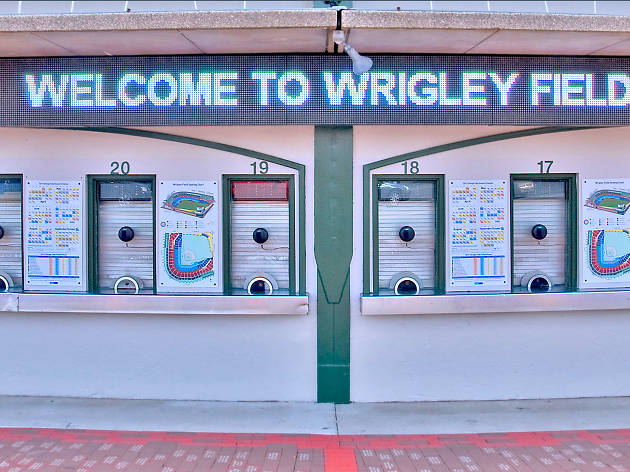 The price of Chicago Cubs season tickets will jump 19.5 percent in 2017
The Cubs' arrow is pointing up and so are 2017 season ticket prices. Coming off a historic World Series win, the Chicago Cubs announced on Monday that the...
Read more
Milwaukee spy-themed bar the SafeHouse is opening a Chicago outpost
For 50 years, visitors have flocked to Milwaukee's SafeHouse, a spy-themed bar and restaurant that serves cocktails inspired by well-known secret agents...
Read more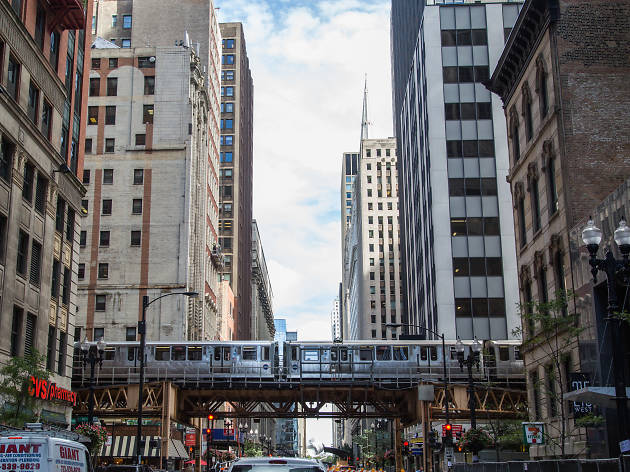 44 Chicago corporations named "Best Places to Work for LGBT Equality"
More than 40 companies based in Chicago and its suburbs earned perfect ratings for their commitment to LGBT employees in the 2017 edition of the Human Rights...
Read more
Read more from the blog