Your ultimate guide to restaurants
The best restaurants and cafés in the city, from casual to smart dining
Latest restaurant stories
Latest restaurant reviews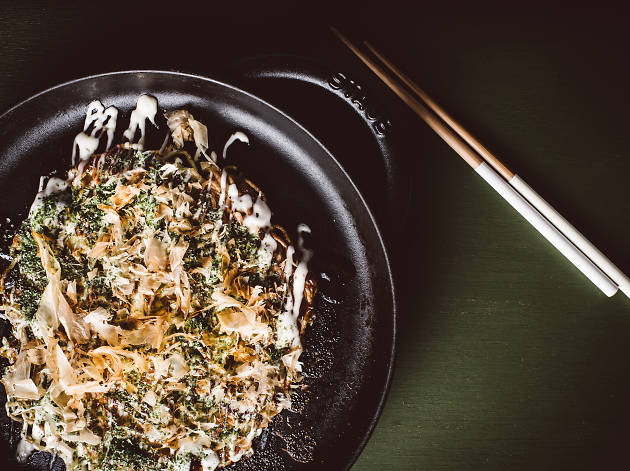 Gaijin
Finally, a West Loop hotspot that doesn't break the bank. Chef Paul Virant's thoughtful take on okonomiyaki is complexly flavored and wholly satisfying.
Order delivery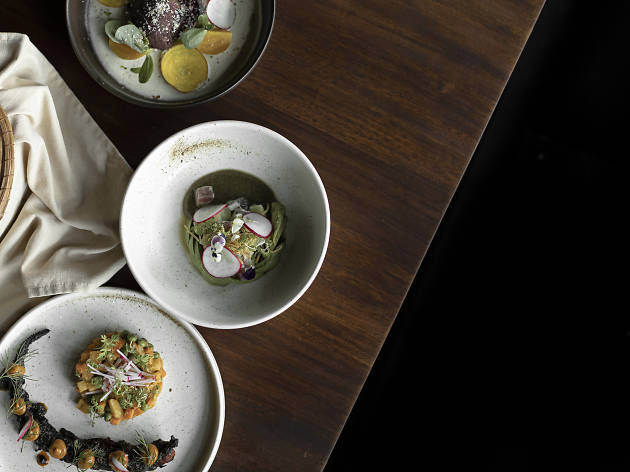 Tzuco
Carlos Gáytan's ambitious comeback restaurant channels his roots in Huitzuco, Mexico, with bold, heartfelt and unfailingly delicious results.
Order delivery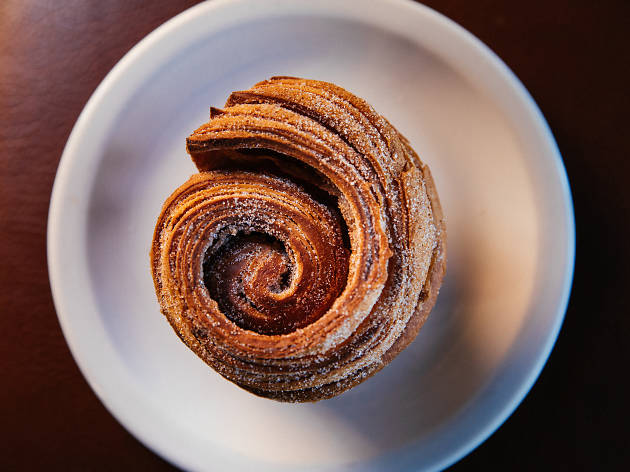 Butterdough
Serving mouth-watering pastries and wholesome, scratch-made sandwiches, Butterdough is the neighborhood bakery that every community deserves.
Order delivery
See all restaurant reviews
American cuisine in Chicago
Mexican cuisine in Chicago
Breakfast and brunch in Chicago
Most popular for delivery