Get listed on Time Out
Want to promote your venue or event with Time Out? Well here's how...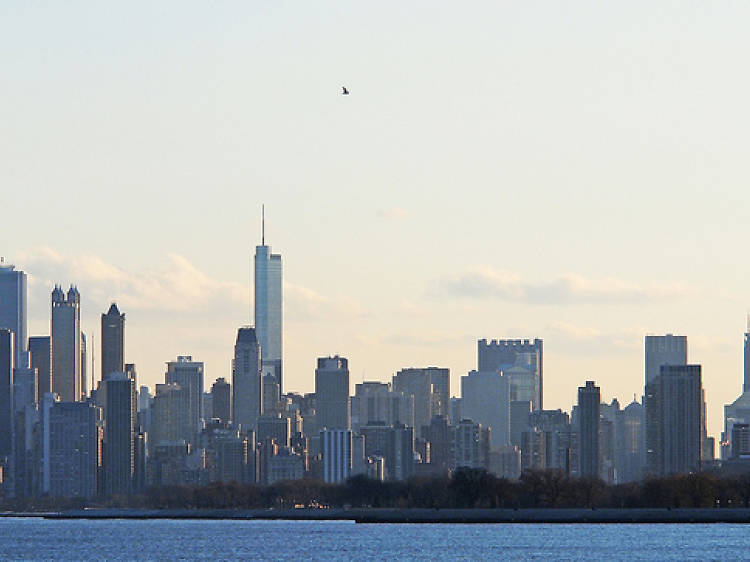 Photograph: John Picken/Flickr
Show more
If you want your event to be listed on the Time Out Chicago website, submit information about your event via email; see below for a list of sections and their email addresses. Listings information is not accepted over the telephone.
When you submit your listing, please make sure to include:
· Venue address, including cross streets and nearest public transportation
· Event dates and times
· Event prices
· Telephone number(s)
· Website (if available)
· List of artists on the bill, from headliner to opener (when applicable)
· Your contact information
You do not have to pay a fee to be listed. Listings are chosen at the discretion of the editors. Submitting a listing does not guarantee inclusion. Time Out does not accept compensation of any kind in exchange for listing events or venues.
Things to do, Festivals, Museums: Emma Krupp
Request a Things to Do listing
Request a Festivals or Museums listing
Food & Drink: Zach Long
Request a listing
Music, Clubs: Zach Long
Request a listing
Shopping, Travel: Emma Krupp
Request a shopping listing
Art, Film: Zach Long
Request an Art listing
Request a Film listing
Theater & Dance, Comedy, LGBT: Zach Long
Request a Theater listing
Request a Comedy listing
Request an LGBT listing
Show more
Discover Time Out original video