The 10 best Lollapalooza acts you might not know
Dig deep into the 2014 Lolla bill and discover great new acts that might be better than the headliners
By Brent DiCrescenzo Thu Mar 26 201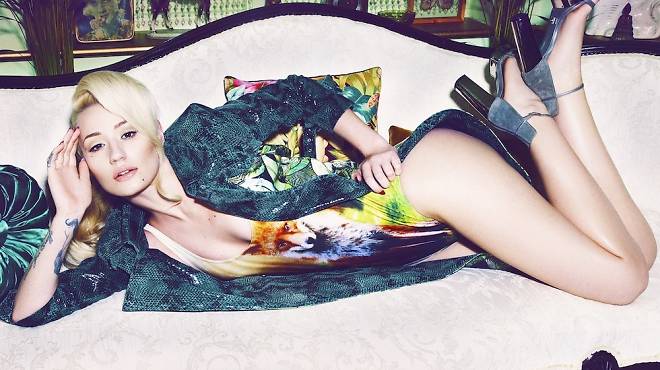 Iggy Azalea
As you read down the lines on the Lollapalooza lineup, you might be saying to yourself, "I have no idea who any of these people are." If so, congrats, you're probably over 30. The gems of the Lolla bill are typically buried well below the headliners. Though the bottom of that thing can get pretty dire.
You might not realize it, but the next Florence + The Machine, Nicki Minaj, 2 Chainz, Robyn and Neko Case are waiting to blow up. See who we are talking about below.
RECOMMENDED: Our complete guide to Lollapalooza
Photograph: Shervin Lainez
10. Betty Who
For fans of: Pink, Robyn
Betty Who who? Who better to start with? Jessica Anne Newham is another YouTube success story. The Aussie went viral when her roller-rink nugget "Somebody Loves You" was used in a flash mob wedding proposal filmed outside a Home Depot in Utah. Yep, that old success story. The 22-year-old's positive electric groove brings to mind Robyn and Pink, with all the added club and beach smarts of the Sydney scene. It's pop music that doesn't willfully insult your intelligence. Frankly, she sounds remarkably like Katy Perry, if she didn't want to make you puke cupcakes.
You might also like
---