Talking to the Pilsen community | ¡Viva Pilsen!
Locals sound off about about gentrification, their favorite spots, and more.
By Andrew Nawrocki Thu Feb 19 2009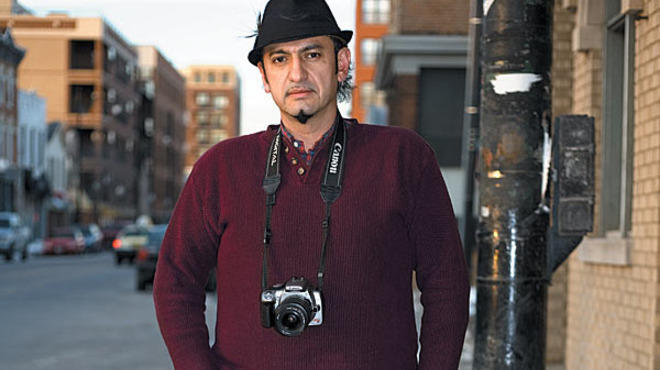 Photograph: Andrew Nawrocki
BENJAMIN ANAYA, 46
How long have you lived in Pilsen?
A year and four months. But I've been visiting for more than a decade.
How has the 'hood changed?
People here are really afraid of gentrification. I'm from a very multicultural city, Mexico City, and, honestly, it seems some of the immigrants who live here are afraid of multiculturalism. For instance, I love traditional music, but not the kind of corporate, misogynistic norteño stuff that you see on TV at a lot of the Mexican restaurants. I hate it. I'd rather go to Skylark to hear free jazz or Cafe Mestizo for hip-hop.
You're in an interesting predicament because you're from Mexico, but many local Mexican immigrants probably see you as a gentrifier.
Exactly. I do art and books and music and photography, so allegedly I'm part of the problem.
You might also like
---