When gentrification works
Examples of Chicago 'hoods doing development the responsible way.
By Web Behrens Mon Feb 16 2009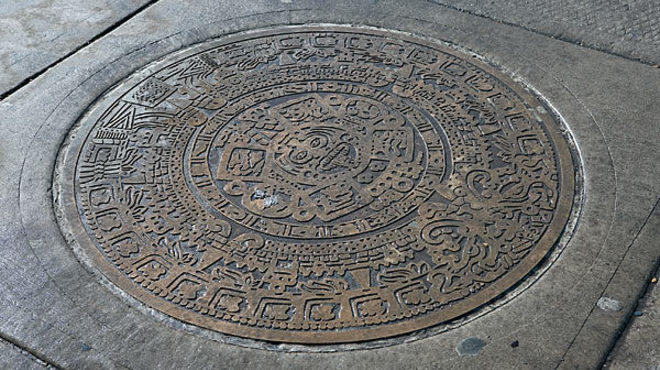 Gentrification is a tricky thing—not only in practice, but even semantically speaking. As a way to describe neighborhood redevelopment, gentrification "oftentimes has a negative connotation for a lot of folks because it's associated with class- and race-based displacement," says Brian White, executive director of Lakeside Community Development Corporation, an affordable-housing advocacy group based in Rogers Park.
Nobody's going to agree that any single neighborhood in Chicago is doing everything perfectly when it comes to community improvement, but here are a few examples of 'hoods that have done at least one thing right.
RACIAL AND ECONOMIC DIVERSITY
ROGERS PARK
Although the condo-conversion craze earlier this decade took away affordable rental units from lower-income residents, the Far North Side remains one of Chicago's most economically mixed areas. In addition to its healthy income mix, "Rogers Park is more balanced in terms of its diversity—equal parts white, black, Latino," White notes. "Most people I come in contact with are speaking in good faith when they say they value the diversity here." A number of Rogers Park businesses and institutions encourage that diversity—from Mess Hall (6932 N Glenwood Ave, 773-465-4033), a cultural community center that offers all its programs (as well as food and drink) for free, to the Morse Theatre (1328 W Morse Ave, 773-654-5100), a live-music venue that's held free public-viewing parties for recent events like President Obama's inauguration and the Super Bowl.
You might also like
---