The 50 best Christmas movies
We count down our all-time favourite Christmas movies, from silly Santas to shoot-outs in the snow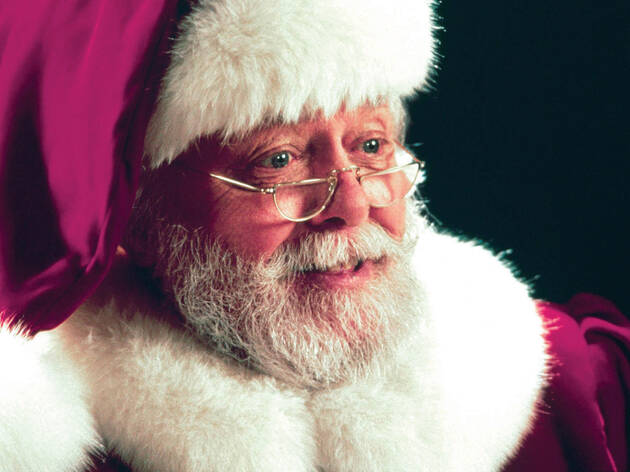 'Tis the season to be jolly – unless you're being dragged to some awful, syrupy, schmaltzy festive flick. Luckily, we've got the antidote: every film on this list of Christmas movies is guaranteed to charm, entertain and in the odd case terrify. From psycho Santas and home-invading thieves to feelgood fireside frolics and cockle-warming cosiness, our cinematic sack is bulging with treats.
RECOMMENDED: Find more festive fun with our guide to Christmas in London
Tired of Christmas movies?
Feeling a bit chilly out there? That's a good excuse to crank up the heating, stick your slippers on, pour a bloody great big glass of wine and settle in with our countdown of the 25 movies now on Netflix UK that are most guaranteed to cheer you up…
Read more