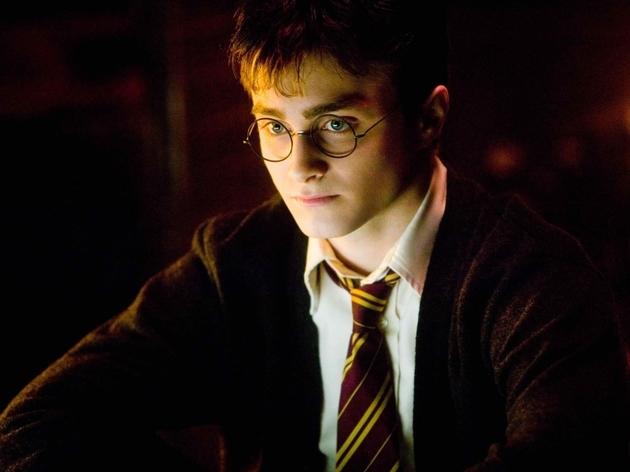 All the Harry Potter films, ranked from best to worst
From 'The Philosopher's Stone' to 'Fantastic Beasts', we break down all the movies set in JK Rowling's wizarding world
The Harry Potter movies and their 'Fantastic Beasts' spin-off series have made buckets of dosh at the box office but rarely bother the critics' best-of-year lists. But while some films in the series can be easily dismissed ('Chamber of Secrets', we're looking at you), others deserve to be taken seriously – not just for the attention-grabbing design and special effects, but for their brilliant character work and razor-sharp storytelling. To that end, we've ranked the series in best-to-worst order.
RECOMMENDED: Your guide to everything Harry Potter in London.
Harry Potter films, ranked from best to worst
More magic movies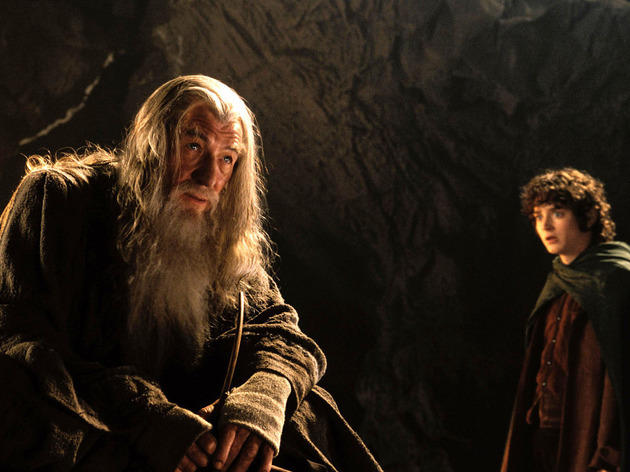 Spanning sword and sorcery, romance, animation, action and more – here are 50 of the best fantasy films.