Music
Your guide to the best gigs and festivals in London, plus book tickets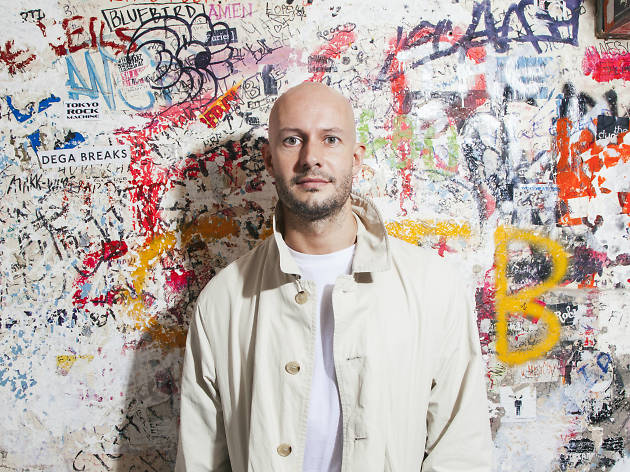 'They said: "Camden is The Clash, Camden is The Libertines." I said: 'nah.'
Meet the man behind Camden Assembly – a new venue that's trying to stop the area becoming an indie museum
Read more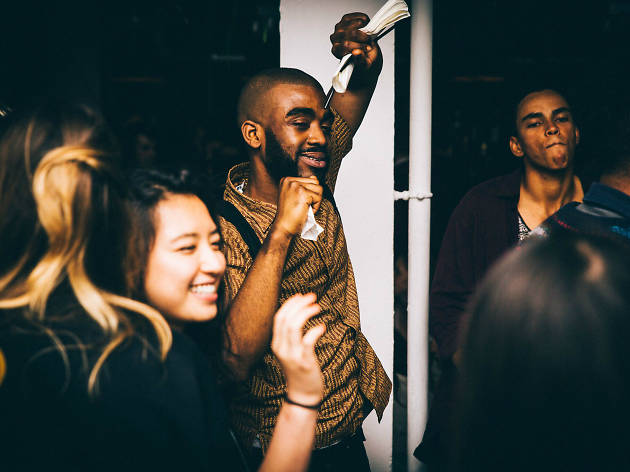 Don't panic - new venues are opening in London
Blame Crossrail, blame property developers, blame Boris Johnson – whoever's at fault, London's been haemorrhaging music and nightlife venues of late. But the tide may be turning at last.
Read more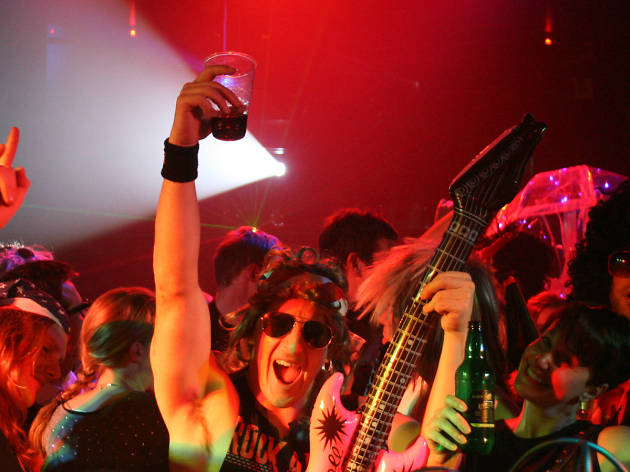 The best power ballads
The Ultimate Power club night DJs are bonafide experts in power balladry. They rifled through their vast music collection to lay choice tunes down onto a bed of roses just for you. Put the confetti cannons on standby because here are their top 10 ultimate power ballads.
Read more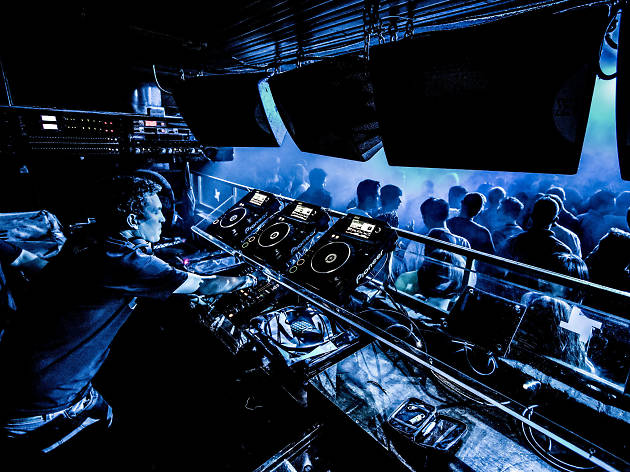 DJs and fans on what made Fabric great
Last week, the world lost one of its best nightclubs.
Read more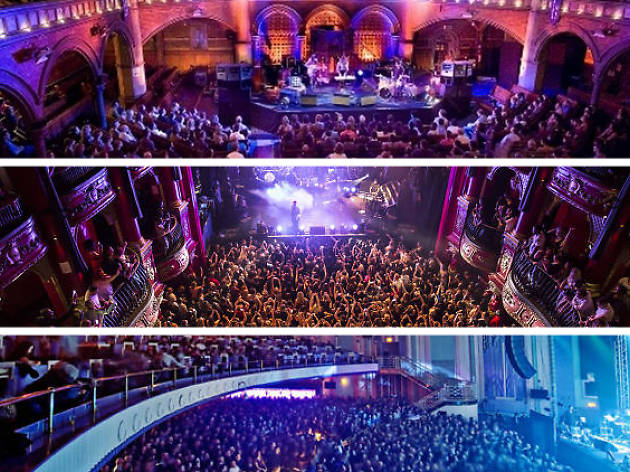 So you've never been to…
Make a date to discover the best of the London music scene
Read more
Hot tickets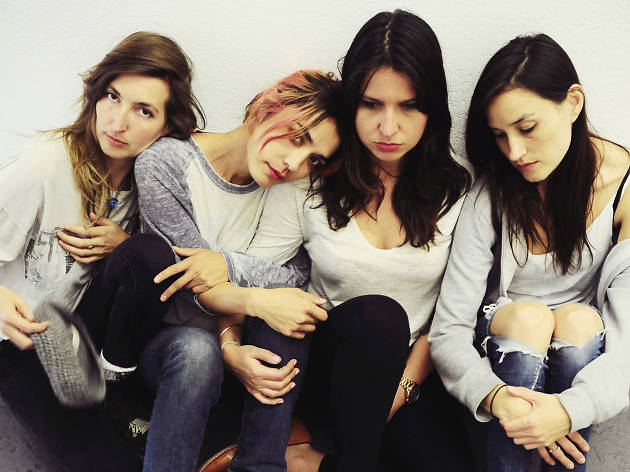 Warpaint
Get culty with the LA four-piece and their seductive psychedelia
Read more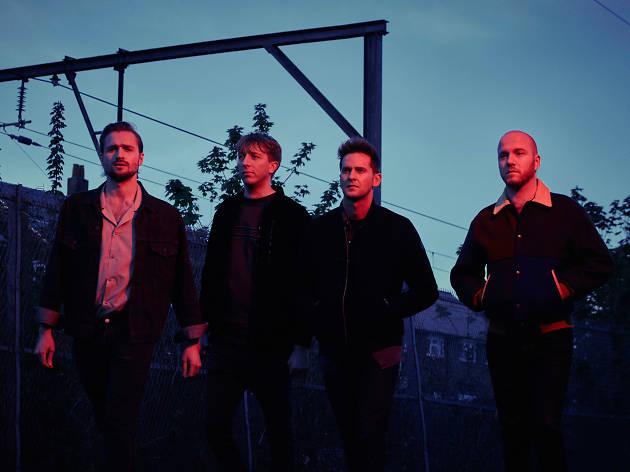 Wild Beasts
The bolshy indie crew from Kendal have reactivated for a Camden show in October
Read more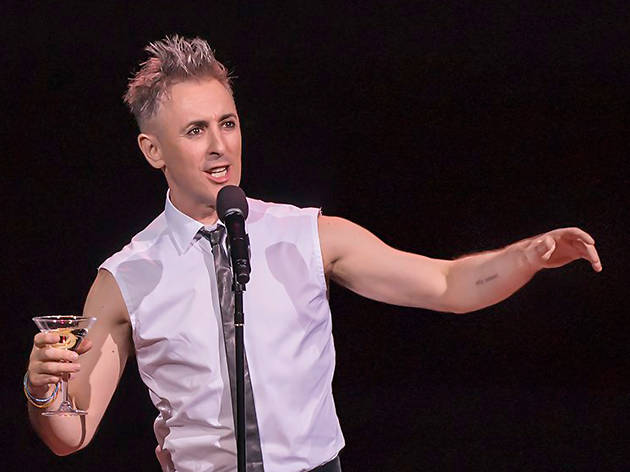 Alan Cumming Sings Sappy Songs
The Scottish stage-and-screen star sings cabaret and pop songs, complete with sweary anecdotes
Read more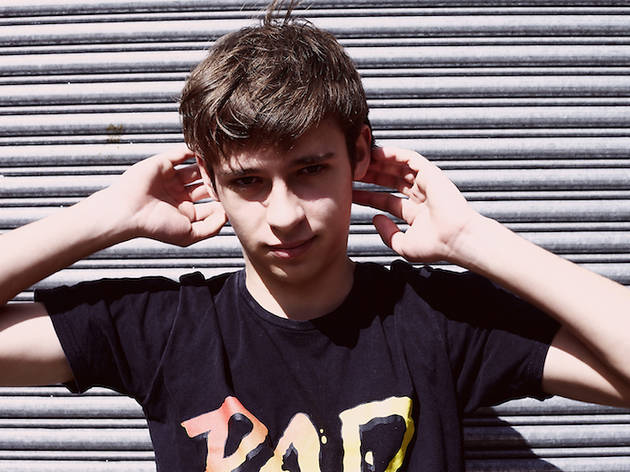 Flume
The Australian production wunderkind headlines at Ally Pally
Read more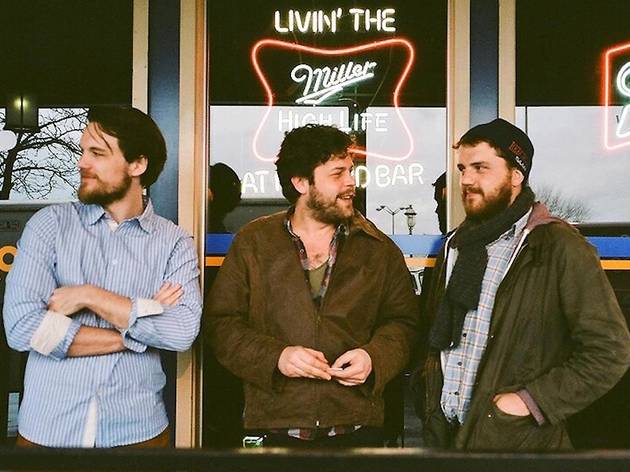 Bear's Den
Fast-rising beardy Londoners play wistful folk-pop at a big Brixton show
Read more
Find more concert tickets
The best upcoming gigs in London