Music
Your guide to the best gigs and festivals in London, plus book tickets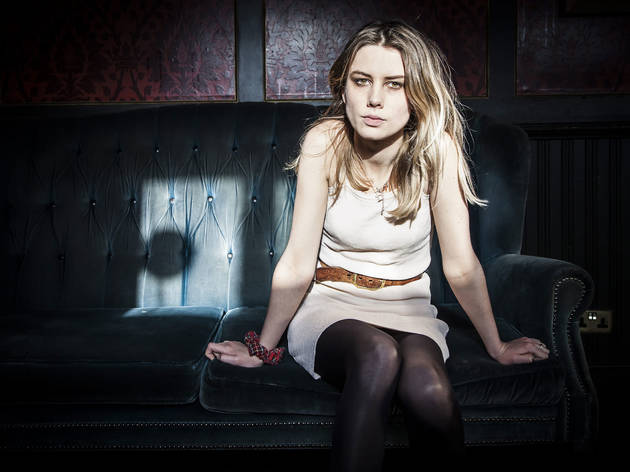 Ellie from Wolf Alice: 'We stand in solidarity with refugees'
Ellie Rowsell, lead singer of the brilliantly grungey band Wolf Alice, has called on mates from London's indie scene to create a hybrid supergroup for two huge fundraising gigs
Read more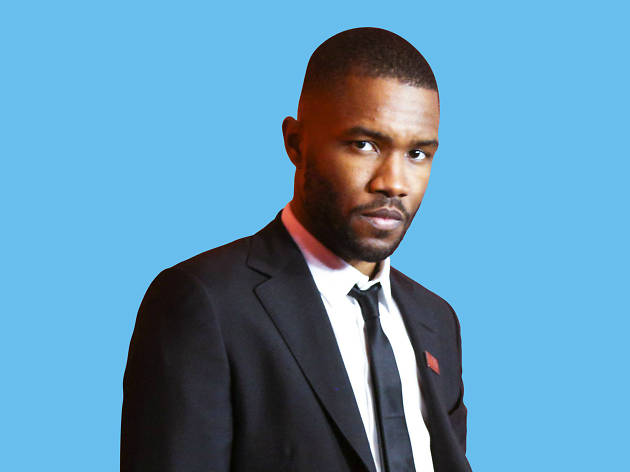 MORE BIG NEWS: Frank Ocean is playing London next year
Yes, you read that right. The Frank Ocean is coming to Victoria Park on July 14
Read more
BIG NEWS: Aphex Twin is playing at Field Day 2017
Aphex Twin will be headlining his first UK show in almost a decade at next year's Field Day festival
Read more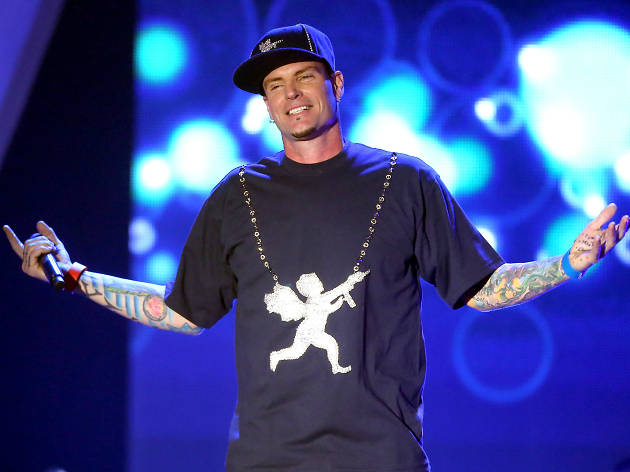 Vanilla Ice on Ice is no more. Luckily we have 34 alternatives.
It is my sad, solemn duty to report that Texan rap legend Vanilla Ice will no longer be skating for your entertainment this Christmas
Read more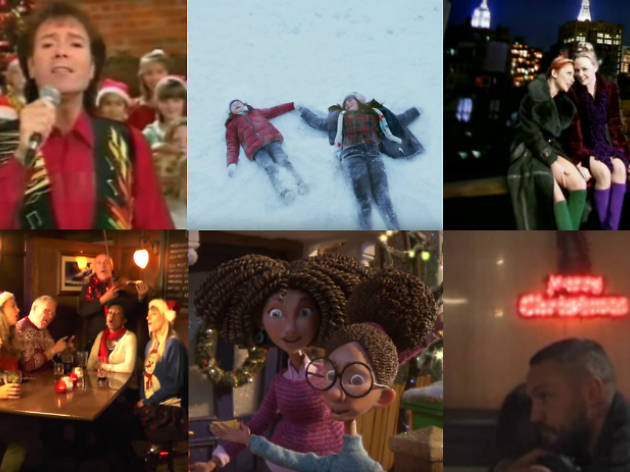 What will be the Christmas Number One? Here's a clue...
It's nearly Christmas, and that means one thing: Christmas Number One
Read more
Hot tickets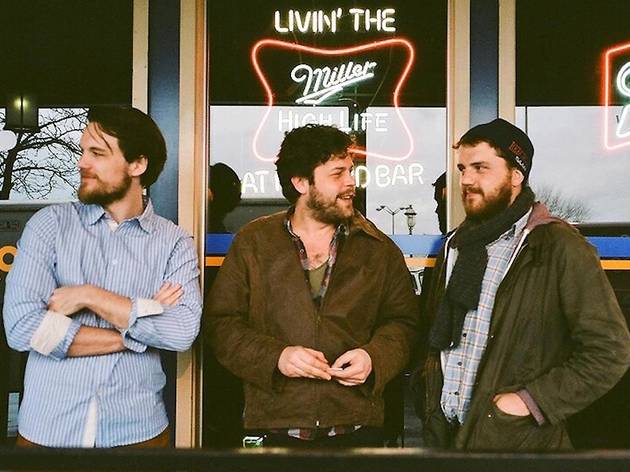 Bear's Den
Fast-rising beardy Londoners play wistful folk-pop at a big Brixton show
Read more
Just announced!
Get 'em while they're hot: here's our regular list of the capital's latest top tickets
Read more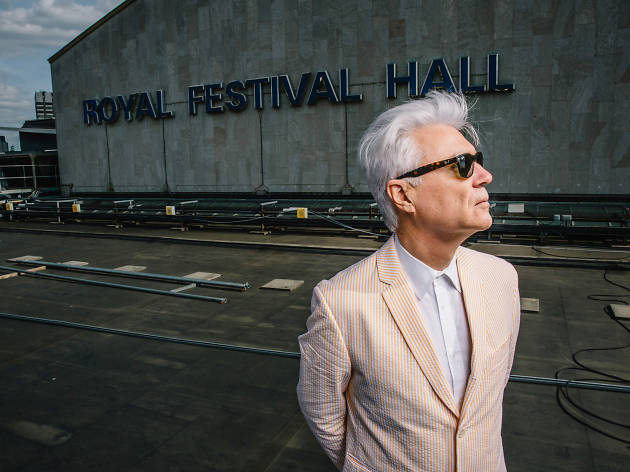 Meltdown festival
Tickets for David Byrne's Southbank Centre festival go on sale on Friday morning
Read more
Find more concert tickets
The best upcoming gigs in London