Get listed on Time Out
Want to promote your event or venue with Time Out? Well here's how...
Submit a venue listing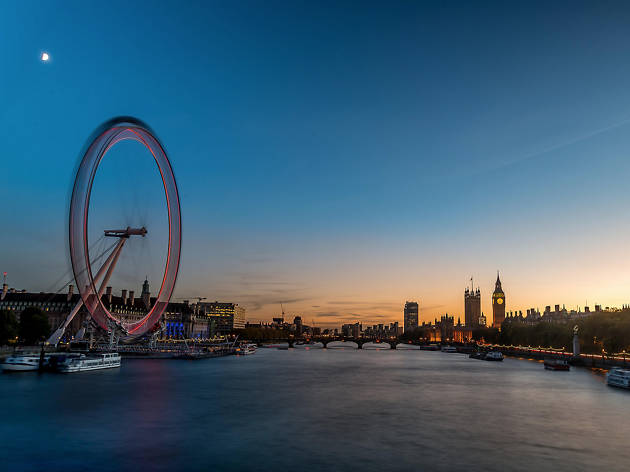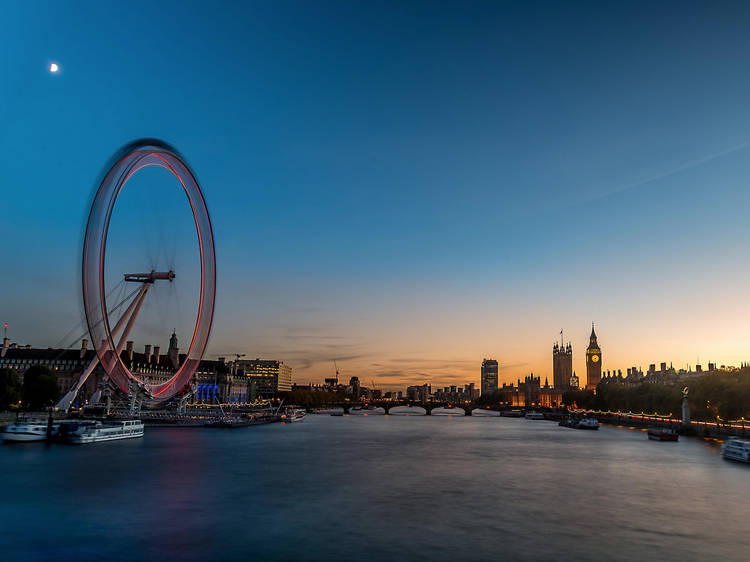 If you are a business owner, or simply want to see your favourite venue listed on Time Out, you can submit venue details to the Time Out London website or mobile apps by sending us your information here.

If you would like to submit a press release or more information about your venue please email the relevant editor. You can find their contact details below.


Submit your venue information
Submit an event listing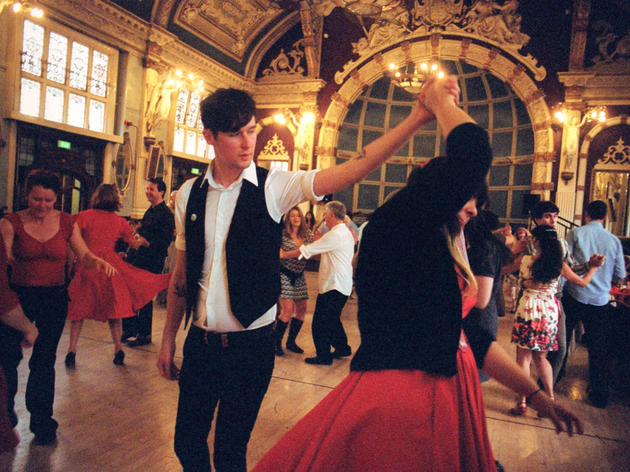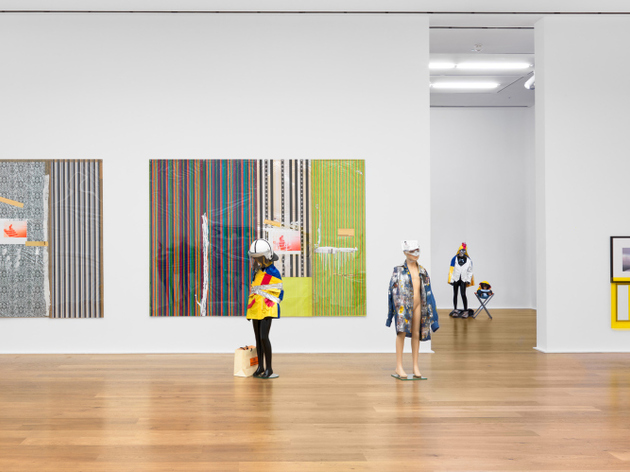 Art
Whether it's a student show or a retrospective of a living legend, tell us what's happening in London's museums and galleries.

Send all event information, news, announcements and editorial pitches to art@timeout.com

Books & Poetry
Poetry readings, storytelling and book signings - make sure we're literate about your event.

Send details to thingstodo@timeout.com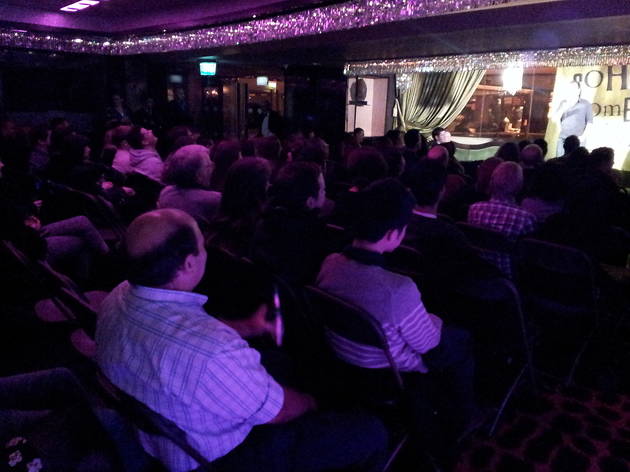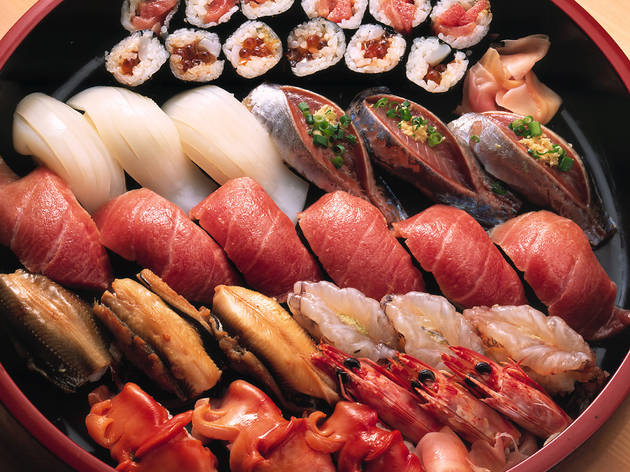 Eating and Drinking
Time Out reviews bars, cafés, gastropubs and restaurants anonymously – we pay our way, and we don't accept freebies. We can't list every venue in London, but if you'd like your new restaurant or bar to be considered for review, then send us these details: the date it opened, the name, full address, phone number, website, menu - and we'll consider it for review. Also, if there are listings details on an existing Time Out review that need to be updated, then e-mail us with the correction here.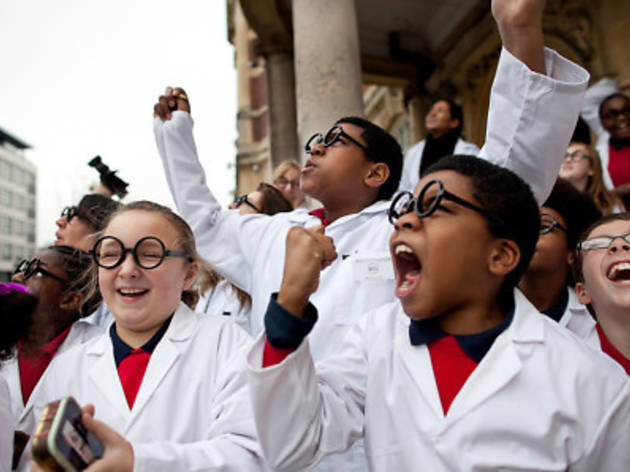 Kids
Stuff to keep the little'uns entertained, including family days out and child-friendly theatre, exhibitions, films and puppet shows

Mail to:thingstodo@timeout.com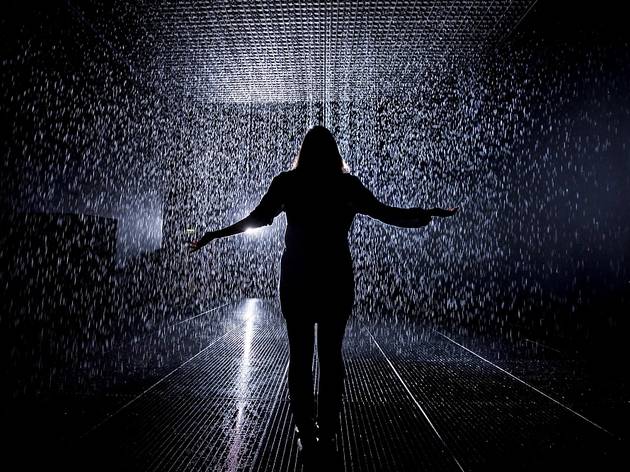 Museums and Attractions
Where we display all those exhibitions dedicated to curios beyond the realm of art, plus days out and sightseeing around London

Mail to:thingstodo@timeout.com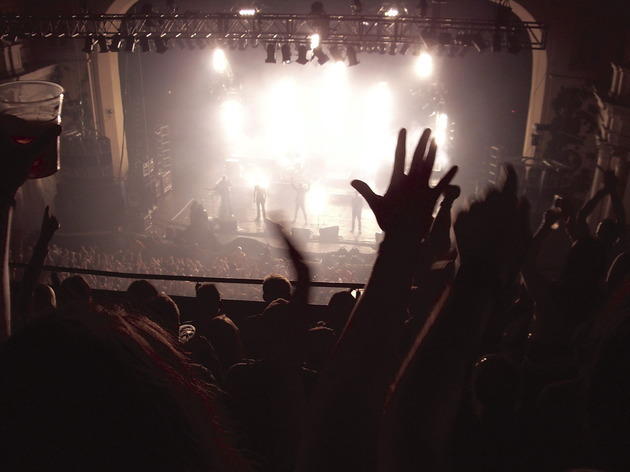 Music – gigs and festivals
Shopping
Help our readers rummage around for the bargains and wardrobe wonders with news of your sales and vintage fairs

Mail to:shopping@timeout.com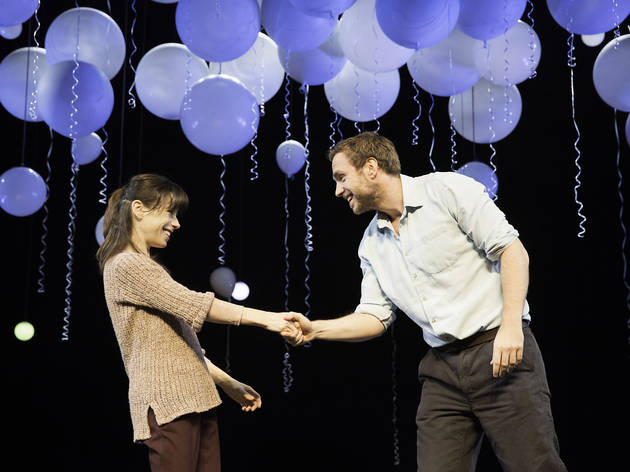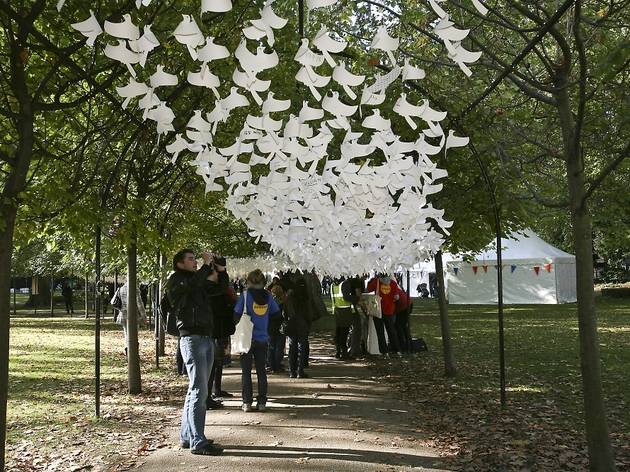 Things to do
Special events across London, such as festivals, talks, walks workshops and seasonal celebrations

Mail to:thingstodo@timeout.com
The Time Out blog
Got something you want to share with us? Send us your news, tips, comments and ideas

Mail to:blog@timeout.com