Free music in London
Forget shelling out for pricey festivals and arena tours, some of the capital's best gigs and concerts don't cost a penny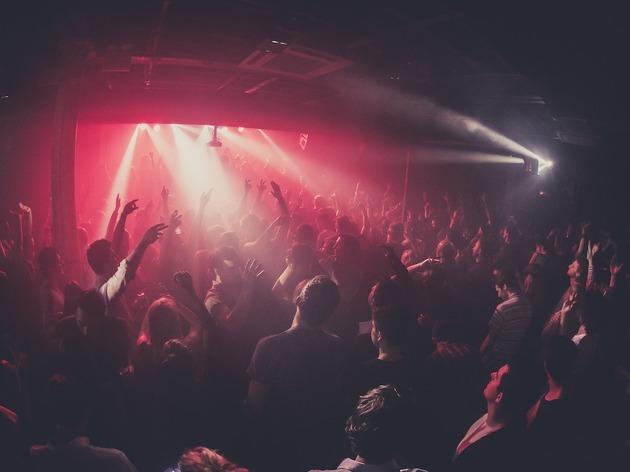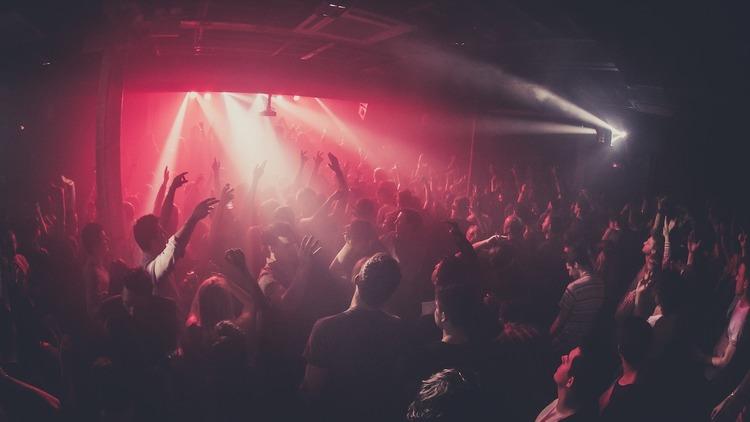 From jazz to pop to metal, the capital offers free music to cater for all tastes. Check out our guide below and find great free gigs and music in London.
The best free music in London
Brazilian choro, tango nuevo, Gypsy jazz, Balkan folk and originals from this chamber string ensemble.
Bluesy, beefed-up New Orleans-style pianist Pipkin plays the early session at this jazz den.
Prolific pan-disciplinarian Gruffydd Maredudd Bowen Rhys is best known for fronting the mighty Super Furry Animals, but has also worked with Gorillaz, SMD and Dangermouse/Sparklehorse and as half of Neon Neon (with Boom Bip).
Brassy neo-soul from Waterhouse, making his London debut armed with Dap Kings-style funk and a killer cover of Them's 'I Can Only Give You Everything'.
Book now
Seven-piece urban bluegrass band, who once had the strange privilege of having Hugh Fearnley-Whittingstall join them on tambourine, and these days have their misadventures (and teatowel sales) sporadically chronicled in bassist Tim Dowling's Guardian Weekend column. Second and last album, 'From the Land of Miracles', was produced by Eliot James (Two Door Cinema Club, Bloc Party).
Shake off that Friday night hangover with this feelgood Saturday daytime event: live music plus tea and bacon butties, and a drawing space for young (and old) concertgoers to get creative. 
This Chalk Farm Road DJ bar, music venue, kitchen and poshed-up boozer is something of a Camden institution. It's certainly still pretty popular, too, given the size of the crowds continuing to squeeze themselves into the main bar, large garden, buzzy upstairs space and impressive roof terrace overlooking Proud Galleries and Camden Market.  It's mostly about the music, with DJ nights and live sets attracting plenty of credible acts. There's a slant toward indie and dance, but don't be surprised to catch some boogie, funk, folk, soul and hip hop, too.  A short food menu leans on classic pub grub, with burgers, Sunday roasts, fish and chips and cheese toasties providing the stomach-liners. Beers are continental big-hitters such as Amstel, Moretti, Leffe and Modello.  
Its heyday may have been the grunge and Britpop eras, when it ushered bands like The Jesus Lizard, Teenage Fanclub and Echobelly through its doors, but this north London venue's closure (for three years up until 2009) allowed time for the historical dust to settle, while a £1 million refit – which included removing the false low ceiling to reveal the original high dome, and installing new toilets – gave it a new lease of life and made it far more punter-friendly. The capacity of the main room is around 600, while its sibling venue, Upstairs at The Garage – with its own entrance, the next door down – holds around 150 and saw the very first London gig by Jeff Buckley, no less. Adjacent to the Garage is the aptly named Mini Bar, which has a late licence and takes overspill from the main room.
Show more
See our full guide to gigs in London