Bonfire Night firework displays in London
Ooooh, ahhhh, wow... Admire London's biggest and best fireworks displays this Bonfire Night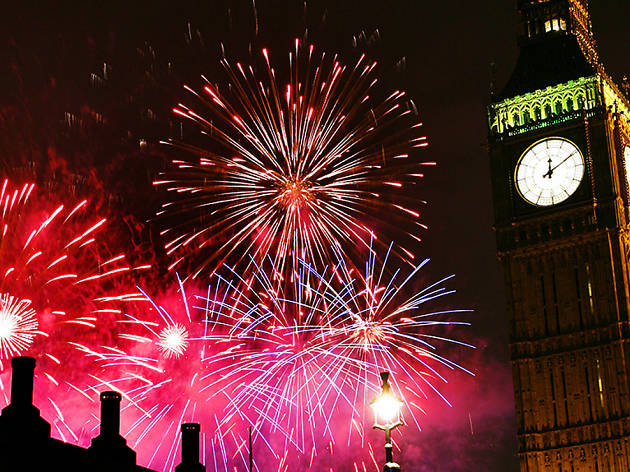 As the autumn evenings grow crisp and cool, November events in London begin with an abundance of beautiful Bonfire Night fireworks on Saturday November 5 2016 to warm things up. Wrap up snug and head to one of the capital's many firework displays to enjoy a show of spectacular colours over some of London's top attractions and beyond.
When is Bonfire Night?
Remember, remember the fifth of November (the main firework action takes places on Saturday November 5 2016, but events will run before and beyond). Check our listings below for more details, and if you can't make any of them you can see more firework action in November at the Lord Mayor's Show and Fireworks.
What is Bonfire Night?
Bonfire Night a.k.a. Fireworks Night, a.k.a Guy Fawkes Night, traditionally marks the anniversary of the end of the plot to blow up the Houses of Parliament in 1605.
Where is Bonfire Night?
Firework displays take place across the whole of London. Check back here for the best and biggest events to visit.

We'll be updating this page with explosive events when they're announced
See London's best fireworks in photos
Bringing a bit of sparkle to the dull nights of winter is Bonfire Night (and New Year's Eve, let's not forget), when an array of glittering firework displays light up London's skies. But if standing out in the cold isn't your vibe, flick through our gallery of fireworks and enjoy the beauty of the occasion from the comfort of your seat.
Read more