Hugh's Fish Fight: Save Our Seas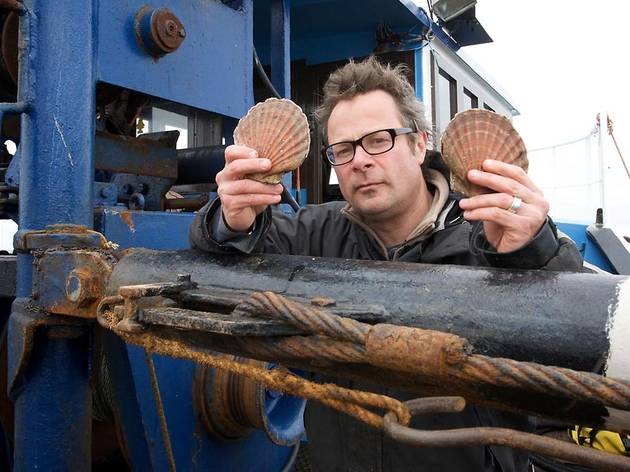 Episode one
Ever since he stopped haranguing single mums on low wages about buying organic and turned his fire on the real villains of the global food industry, Hugh Fearnley-Whittingstall stock has risen exponentially. His big push over fish discards forced genuine legislative change in the EU, and now he's expanding his campaign for sustainable fishing even further.

Save Our Seas is aimed at increasing the Marine Conservation Zones that currently cover less than 0.001 per cent of the British waters. These, he argues, make it easier for sealife to reproduce and repopulate over-fished areas. And the damage done by dredging and even dynamiting is made abundantly clear as he dives around seabeds formerly teeming with starfish, coral and octopuses. A couple of his stunts are a little tiresome (and even HF-W refers a little sheepishly to his 'schtick'), but this is powerful, pretty much irrefutable, campaigning filmmaking.