My Big Fat Gypsy Valentine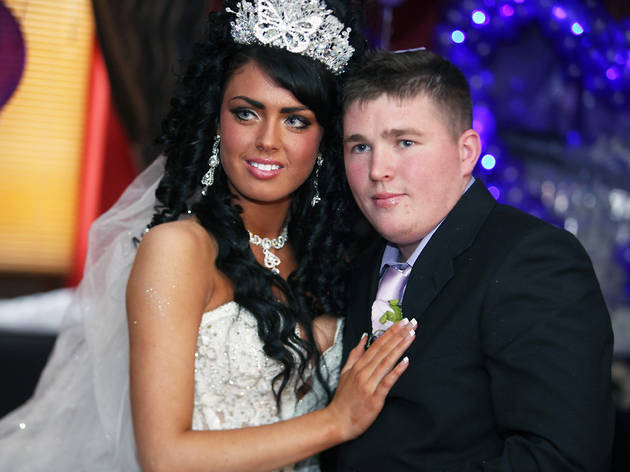 Classy. Understated. Demure. Just some of the words furthest from the mind when watching 'My Big Fat Gypsy Valentine'. The relentless torrent of bad decisions, mistakes and hugely flawed homespun wisdom feels as highly sensationalised as ever, but it does make for compulsive viewing.

Whether it's the wedding dress that's so heavy it makes the bride feel faint, the most terrifying stag do you've ever witnessed, someone not wearing goggles and opening their eyes on a sunbed, or simply the fact that girls marry at 16 after dating for a year, the barrage of misguided beliefs and foolish choices is staggering. Throwing up very few surprises, this latest standalone spin-off of the controversial series delivers voyeuristic eye-rolling entertainment throughout; although Valentine's Day itself is only of tangential importance, at best.