Terry Pratchett: Facing Extinction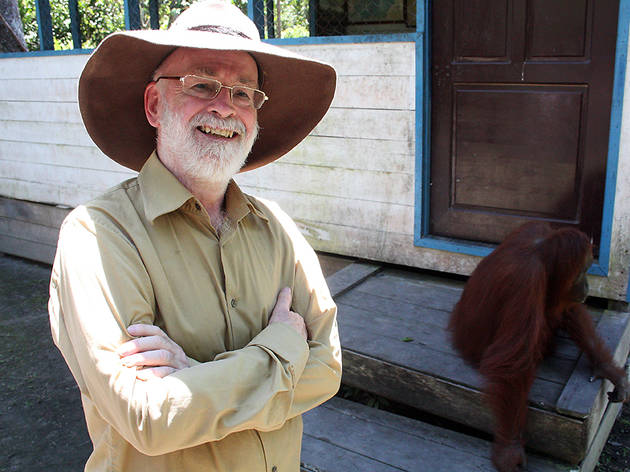 But gloomily, it soon becomes apparent that Pratchett's closure is only half the story. Since his previous visit, the rainforest has been decimated by the palm oil industry – and, given that the oilmen employ most of the locals, it's one of those horribly intractable problems with no good outcome.

It does make for an extraordinarily touching film, however – the titular 'extinction' clearly has a double meaning, but Pratchett's sturdiness and lack of self-pity keeps the film remarkably chipper. As Pratchett is well aware, we're all going to die. The challenge is to live well for as long as we get the chance.