4,000 Year Old Cold Case: the Body in the Bog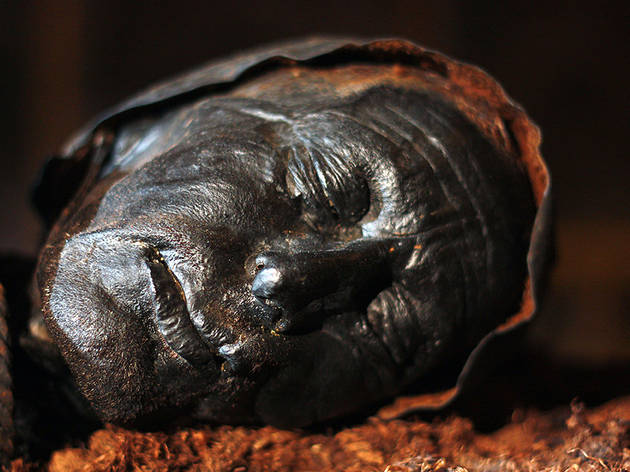 The team is determined to uncover more details about the unfortunate young man's violent and untimely demise, a task made more difficult by damage inflicted on the corpse caused by a peat harvesting machine. Through a combination of scientific tests, artefacts and historical research, Kelly's team make substantial discoveries, but expect a fair dollop of speculation, too.

The contorted remains of various well-preserved bog bodies are ghoulishly fascinating in themselves, but much of the material in '4,000-Year-Old Cold Case' is disappointingly dry. Accounts of the diet, weather conditions and other bog bodies are protracted, and often lack detail. The age of 'Cashel Man' may be impressive, but unfortunately the amount of interesting information about it is not.