Ade Adepitan: Journey of a Lifetime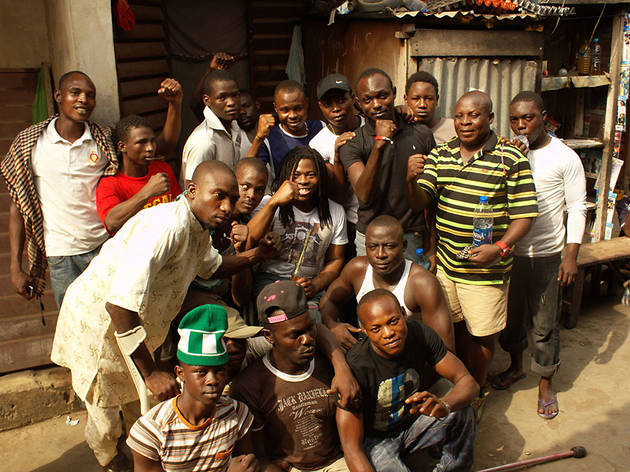 This is in part due to an Islamic terrorist organisation fighting hard and dirty to keep outside influences and Western-style education to a minimum, in part to the mistrust of white people and the free things being handed out by Western NGOs, and in part to widely held belief that the immunisation programme is actually a covert sterilisation programme of Muslim children. Fighting these is the Nigerian government, which sends immunisation teams and health workers out to every home to persuade parents of the benefits of vaccination. Bill Gates, too, is meeting with some success in the area, while polio victims talk to parents and show them the effects of the disease.

If it all sounds depressing in its familiar elements of ignorance, suspicion, and malign influence, Adepitan's upbeat film, peopled by a cast of cheerful optimists and hopeful activists, adds a degree of cheer. But it's still a grim watch – with a particularly grim ending.