David Attenborough's Rise of the Animals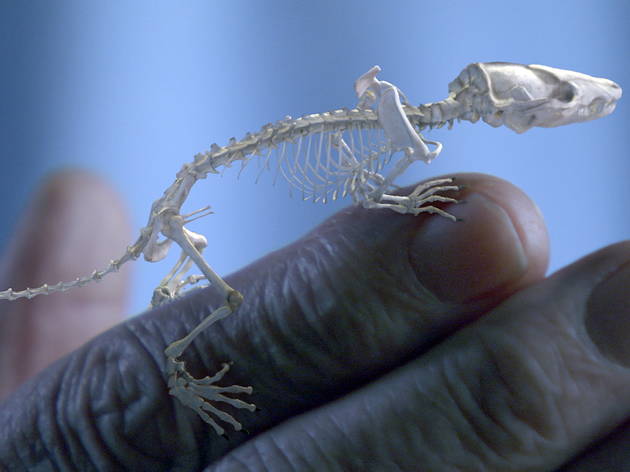 Episode two
If Attenborough's second and final rummage through Chinese fossils – subtitled 'Dawn of the Mammals' – proves anything, it's that man is truly the magpie species. Big Dave communicates this remarkable tale of Darwinism über alles with his usual cogency and sense of gentle awe.

Not that it's all about us, even if we are the logical culmination of his investigations; there are plenty of diverting asides on everything from echidna to wallabies, as well as an intriguing theory on the extinction of giant mammals. And we never thought we'd see the day that he'd experiment on a puppy, even if it's only putting one on a table alongside a lizard to demonstrate the difference between warm and cold-blooded animals. We'll miss him when he's gone.