Nick and Margaret: We Pay Your Benefits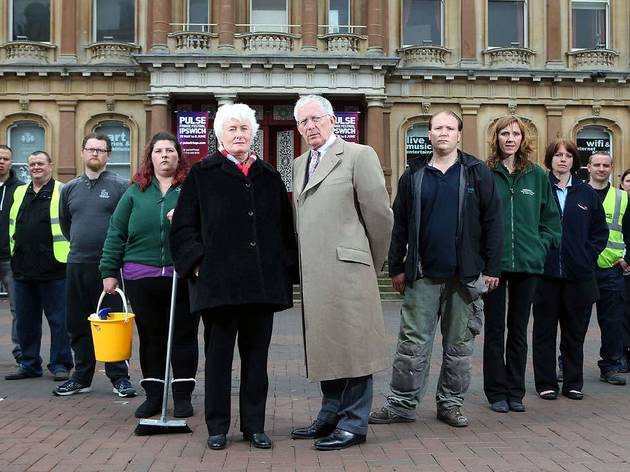 Such collision of social ideologies has the potential to be exploitative, but for the most part, it's measured and tasteful. These aren't super-rich bankers rolling up to council estates with hankies over their mouths – they're people in very similar situations with differing attitudes to the benefits system. Topical, relevant, responsible telly? Sort of. Not even the BBC can resist the temptation to vilify a sponger: look out for some – shall we say – 'selective' editing when single mother-of-two Kelly heads to the pub for her weekly darts night. She's drinking a vodka and tonic! And another! How dare she!

For fans of gentle condescension and well-trodden clichés about work ethics, it's a real treat. Expect more of the same in next week's conclusion, when the boots change feet and the dole-queuers get a taste of working life.