Rupert Murdoch: Battle with Britain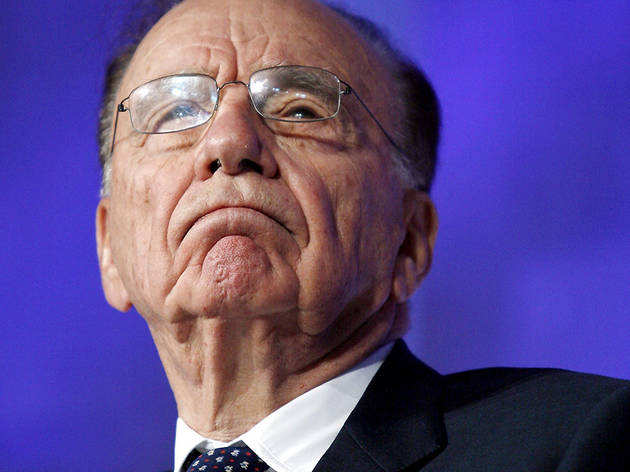 So it's appropriate that the first sentence of the film seems to promise revisionism on a par with anything that's accompanied Thatcher to her grave. 'Think of Murdoch as an agent of change that postwar Britain urgently needed,' suggests Hewlett. An incendiary piece of devil's advocacy, then? Not really. Hewlett works his redoubtable industry contacts book pretty hard and comes up with numerous Murdoch apologists. But, even if it was his intention, he never really challenges the received wisdom.

Even without particular emphasis on the many horror stories of Murdoch's ruthlessness, this is a portrait of a savagely effective and gobsmackingly intrepid businessman – but one who has added hardly anything to the sum of human wellbeing and, indeed, has played a significant part in its cheapening. As you were, then.