The Genius of Turner: Painting the Industrial Revolution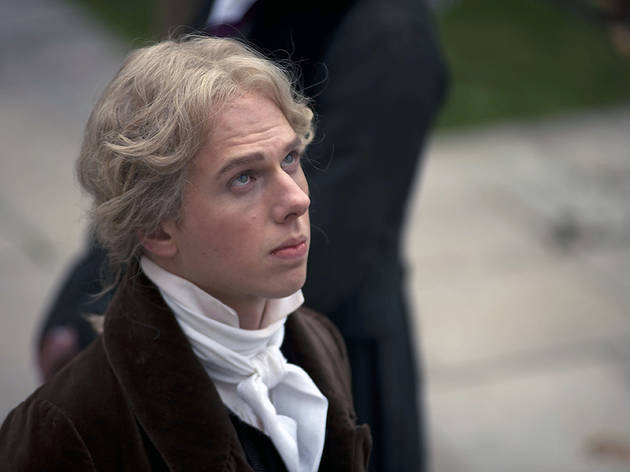 The son of a Covent Garden barber, Turner was short, 'uncouth' and with a pronounced cockney accent which he never lost. It's possible that not being out of the top drawer in the eyes of the aesthetic establishment is what gave the artist his appetite for the new.

Certainly, this doc ably shows Turner to have been a great champion of scientific and industrial developments as well as creating a whole new language of painting. It's wise for this programme to concentrate on this aspect of Turner's art: trying to examine his whole achievement is like trying to plumb the depths of one of his glaring suns.