The Ladybird Books Story: the Bugs that got Britain Reading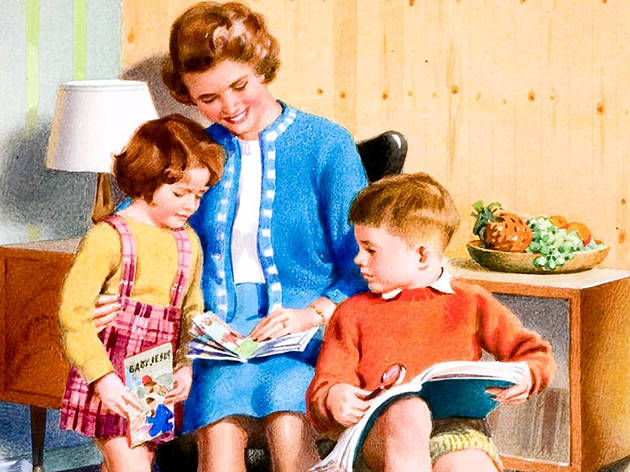 From biogs of Lord Nelson and Henry V to Florence Nightingale and Cromwell, from colourful fairytales to books on car maintenance, Ladybird books were a huge part of British childhood from the 1950s to the early '70s. Merryn Threadgould's utterly absorbing film explains why, with the kind of attention to detail that could only be born from a real love for its subject. Illustrations are pored over and their relationship to the real world explored, outspoken historical texts and pithy précis of fairytales are analysed, and an array of adoring fans (among them Andrew Motion and Lucy Mangan) let rip with their childhood memories of the books.

It all builds to create a warm picture of a company that put its readers at the heart of a magical experience, helping us to understand the importance of the books as educators to children fascinated by the world around them. If you're not phoning your mum to see if she still has your old ones after this, we'll eat our 'Ladybird Book of British Railway Locomotives'.