The Science of Doctor Who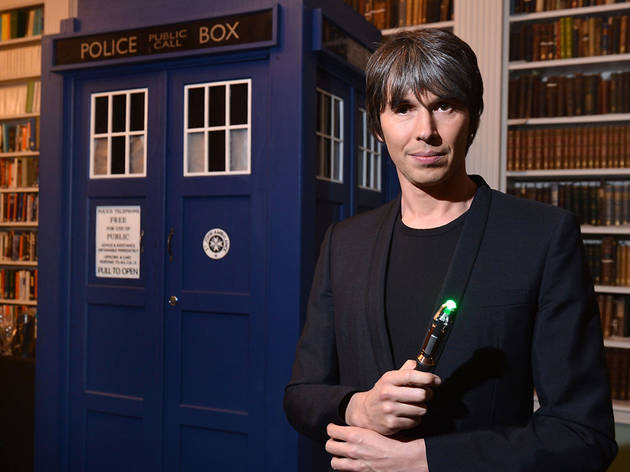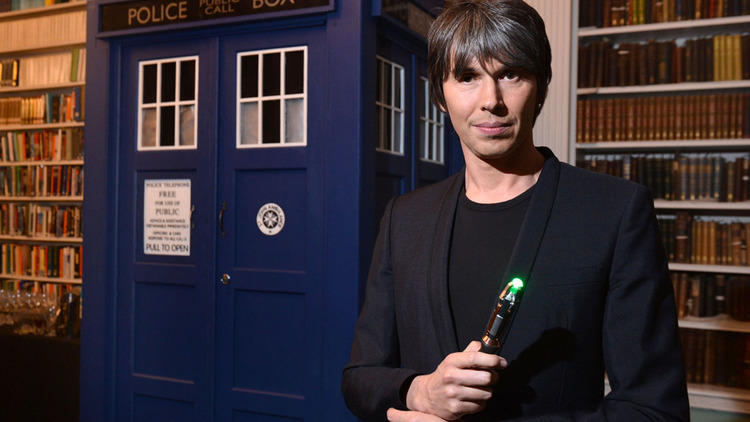 But that's okay. As Cox reminds us, all scientists can really do is ask these questions – even if they don't manage to answer them, that failure uncovers fresh paths to follow. Cox tries to keep things light with turns from various minor celebs including Rufus Hound and Charles Dance and a few snatched moments in the Tardis with Matt Smith.

Even so, you'll need to concentrate – the science is smartly explained but remains mind-bending. Still, if 'Doctor Who' and Brian Cox have anything in common, it's persuading us that all minds need a little bending from time to time.