The Somme: Secret Tunnel Wars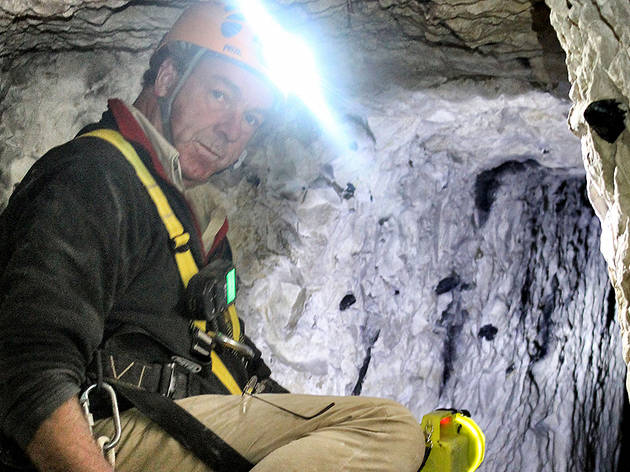 Though the tunnels are naturally in a precarious state, Barton and crew still gamely descend into one – even chancing upon an elegantly written poem on the face of a rock. The cramped, silent and oxygen-starved working conditions of the tunnellers is evoked skillfully by Barton, whose calm presence on camera is only slightly undermined by a dress sense reminiscent of 'Crocodile Dundee'.

Despite many of these brave tunnellers joining the army directly from working on Manchester's sewers, they were considered some of the most important men on the entire Western Front. In this engaging documentary, their story is told without schmaltz or saccharin.