The Sound of Musicals; Imagine… Broadway Musicals: a Jewish Legacy
Tue Nov 12, 9-10pm, C4 & 10.35pm-12.05am, BBC1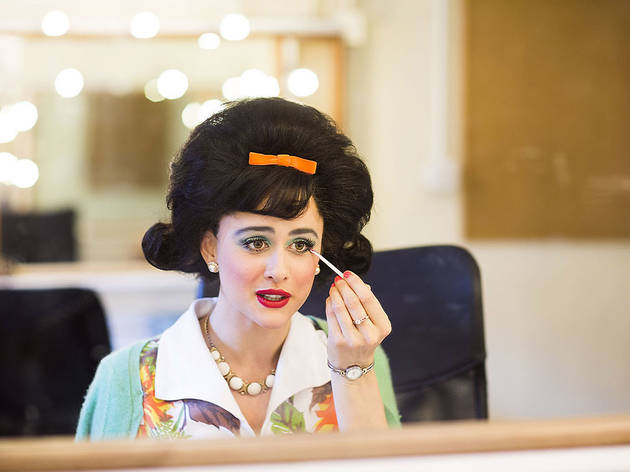 It's a scrappy hour of television, content to observe that, while stuff goes wrong (breaking voices and glass elevators), things generally work out for the best – perhaps the price to pay for the access granted by Sam Mendes and his team. There's also a bizarrely short detour via 'Book of Mormon', presumably to provide context but ultimately only confusing things. As a glance at the nuts and bolts of putting together a blockbuster musical, it's okay. But it's hardly an in-depth analysis of a genuine phenomenon. Perhaps later instalments will dig a little deeper.

Much better is Alan Yentob and Michael Kantor's examination of how Jewish composers – from the Gerswhins and Rodgers and Hammerstein to Sondheim and Mel Brooks – have moulded the musical. Simon Schama looked briefly at the same topic in his magnificent 'Story of the Jews' series, but this takes a broader, more optimistic angle.

While Jews filtered their historical outsider status and struggle for acceptance through musical theatre, this never treats them as victims. The narration is a little glib in places, but sparkling contributors and irresistible archive film ensure 'Broadway Musicals' never feels like a schlep.