The Who: the Story of Tommy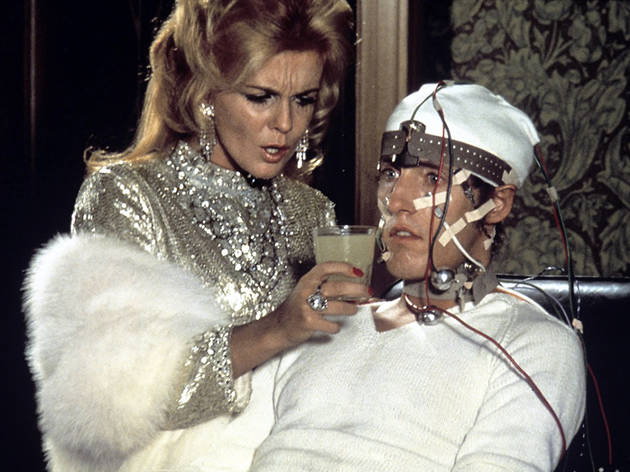 In 1968, rock was still very much statement music – the lingua franca of the genre was still up for grabs. But The Who were, in Roger Daltrey's words, 'a singles band, going nowhere'. That would change, and how. Inspired by a bad acid trip on a plane ('like extreme mental illness') and the teachings of Meher Baba, Pete Townsend conjured his still-singular pinball and paedophilia-themed masterpiece.

Townsend and Daltrey's memories of the album's inception and construction are central to this film; in fact, their candid earnestness is the making of it. Clearly essential viewing for fans of the band, but non-believers will find much of interest too.