Wild Burma: Nature's Lost Kingdom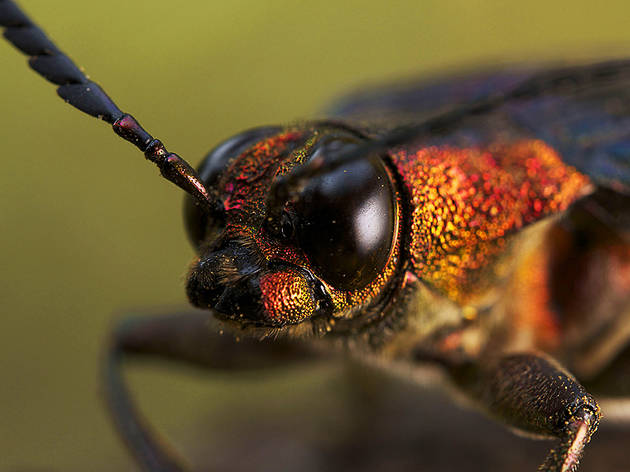 Episode three
Trying to document as many species as possible in a very limited timeframe: it might sound like a naff reality-show concept, yet it's the challenge faced by the team of biologists in this final episode of 'Wild Burma'.

Desperate to put pressure on the Burmese government to preserve the forests and their stunning, diverse wildlife, this group is particularly keen to capture the elusive tiger – on camera only, of course. Although the team is extremely enthusiastic and passionate about its work, it can be hard to muster up much excitement for grainy night-vision footage of wild pigs and a few small cats. Still, the aim of these campaigners and their astounding dedication can only be admired.