Best shops in LA: Best women's clothing boutiques
From trendy shoes and bags to the perfect gifts and accessories, look no further than these 14 awesome clothing boutiques, some of the best shops in LA.
By Erin Magner Mon Sep 17 2012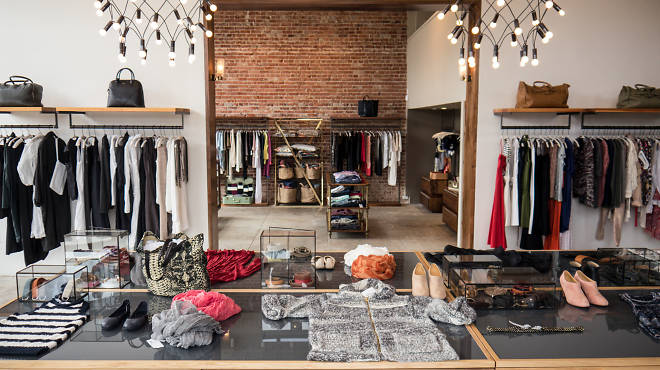 Best shops in LA: Heist
Shopping in Los Angeles requires a bit of tactical planning. After all, there's nothing worse than driving to a store and battling for a parking space, only to find that it doesn't have what you're looking for. Here, we've broken down some of our favorite women's clothing boutiques for every occasion—from our favorite denim bar to our secret weapon for out-of-town guests. Let the trend-setting begin!
---
---