Bars
All the best Madrid bars, including bar reviews and editors' picks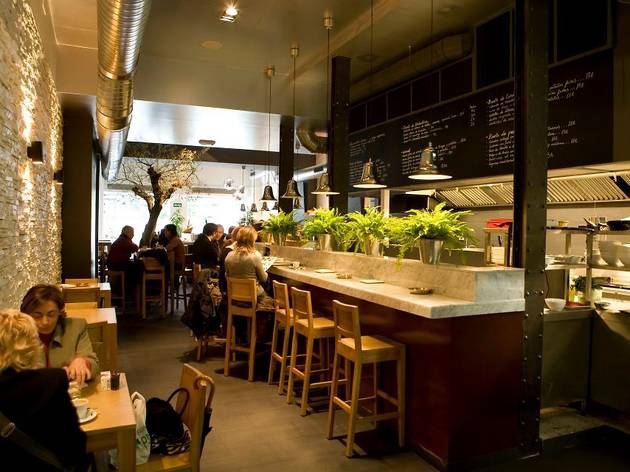 Aperitivo time!
Find the best bars in Madrid to go for the city's popular pre-lunch 'aperitivo' hour
Read more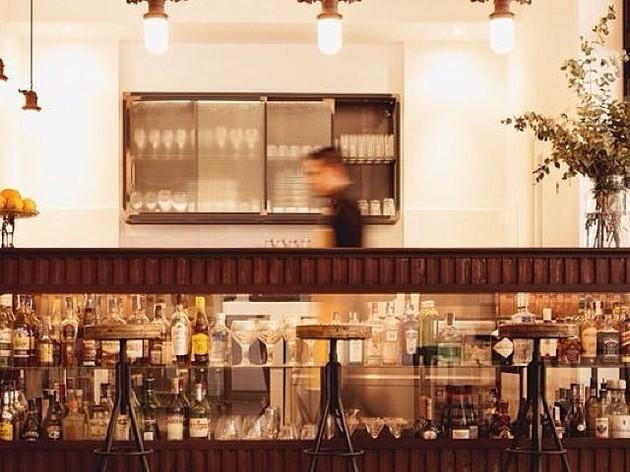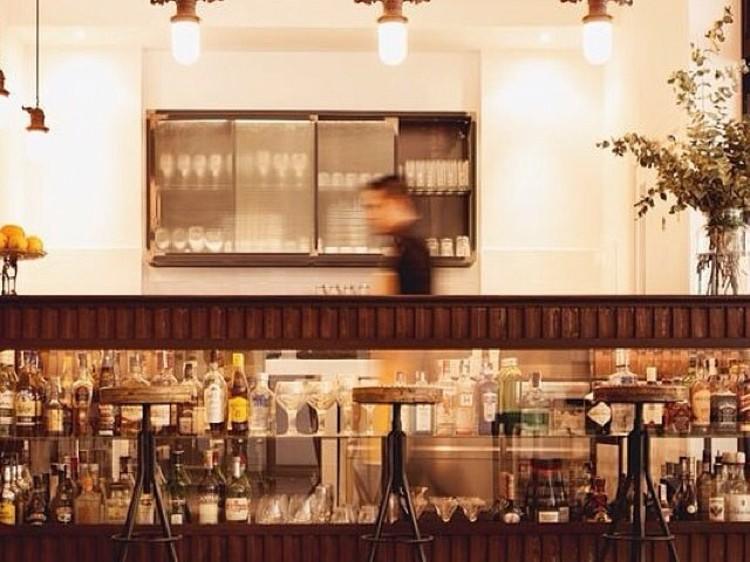 Secret bars in Madrid
Uncover clandestine spots where you can grab a bite and have a drink
Read more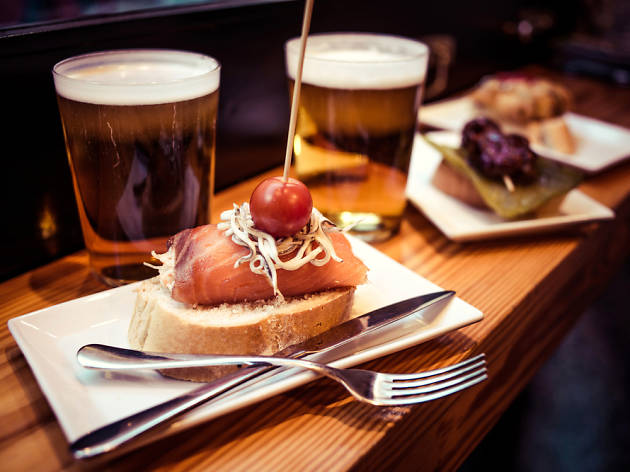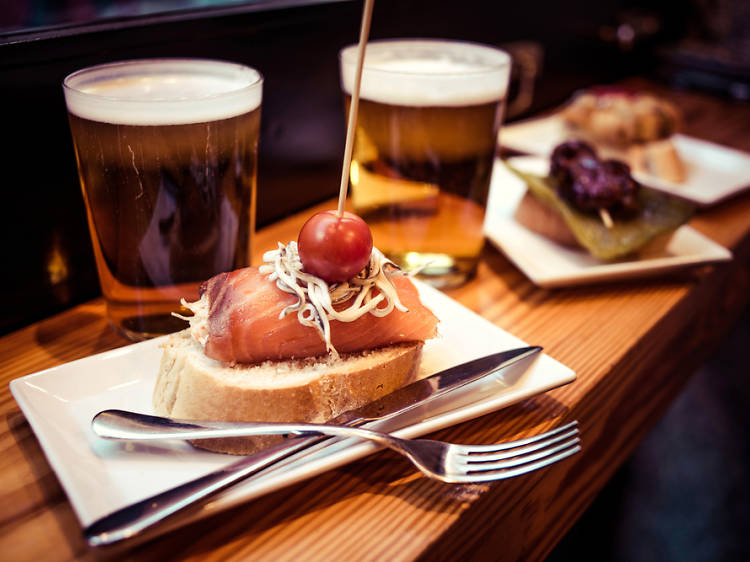 Madrid bars with free tapas
Discover some of the most generous bars in the city – where they give you free tapas when your drinks!
Read more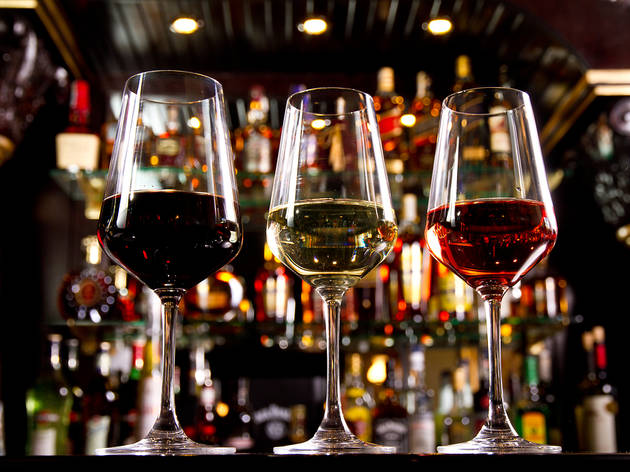 ¡Viva el vino!
A look at the Madrid's best wine bars where you can enjoy a glass of vino along with a few tapas
Read more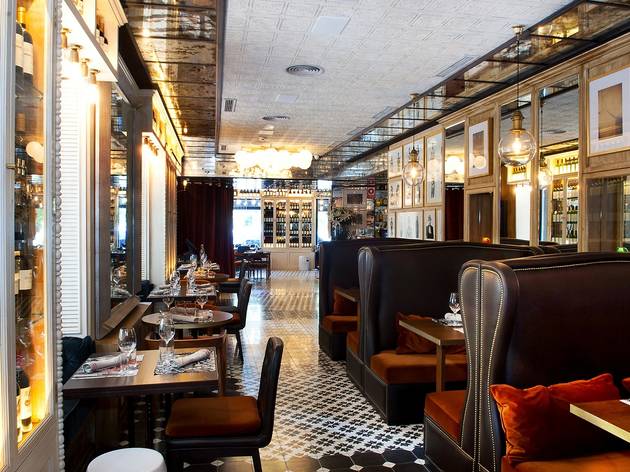 Post-work drinks in style
From the cheapest to the most exclusive, these are the most stylish 'afterwork' bars in Madrid
Read more
Top bars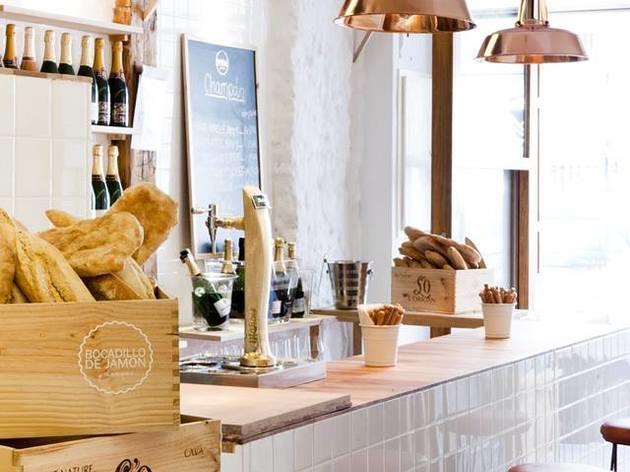 Bocadillo de Jamón y Champán
A ham sandwich and a glass of champagne? Together? Yes! Though it doesn't seem likely in this bar in the Alonso Martínez neighbourhood, they've managed to find a perfect combination in the pairing. It helps a lot, of course, that they use premium-quality Iberian ham and serve French champagne. Everything in this place invites you to stay, from the chic décor to the attentive staff. The sandwiches are delicious.
Read more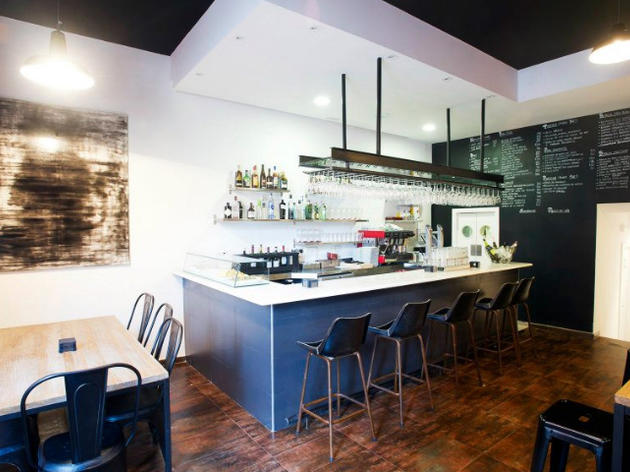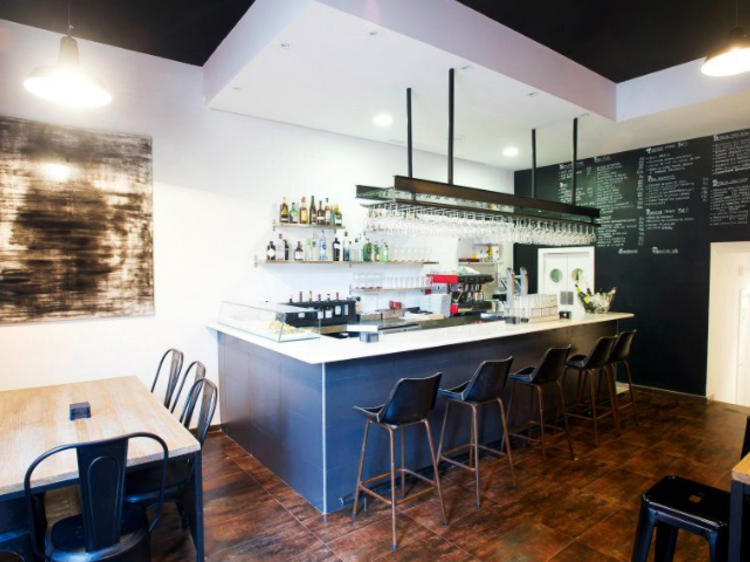 La Chula de Chamberí
One of the best examples of a new-style-tavern in the city. Well-cooked dishes with quality produce and tempting wines. Cold cuts, small stews, open toasted sandwiches… The dining area features a few high tables and a lower table that seats eight where you can chat with friends about being a foodie in the know.
Read more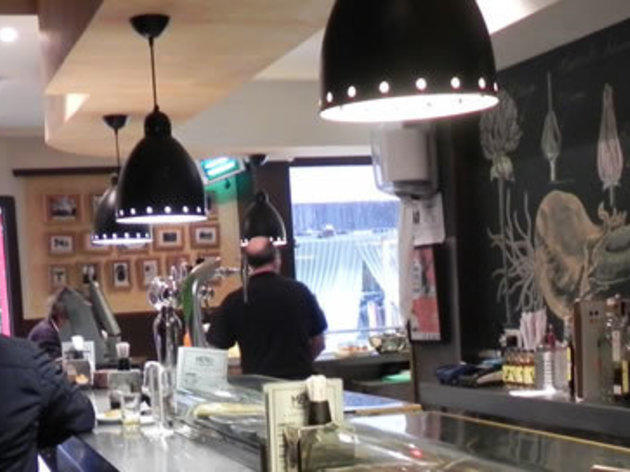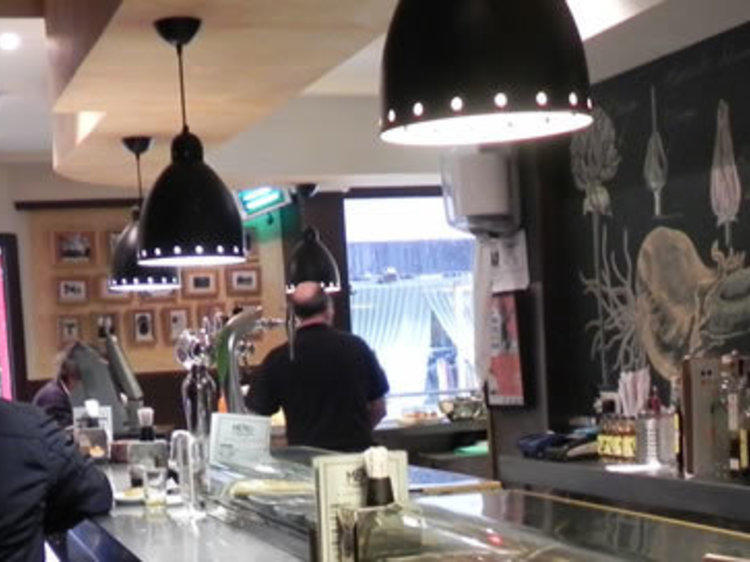 Docamar
If you want to try some of the best 'patatas bravas' in town, you'll have to head out here, beyond the M-30 ring road. The merit of the dish is shared equally by the potatoes and the house sauce. Other specialities include pig's ear and casseroled snails. The tables on the terrace are attractive when the good weather arrives.
Read more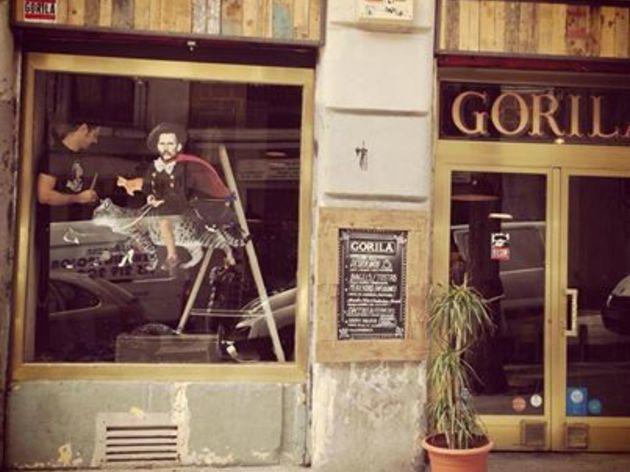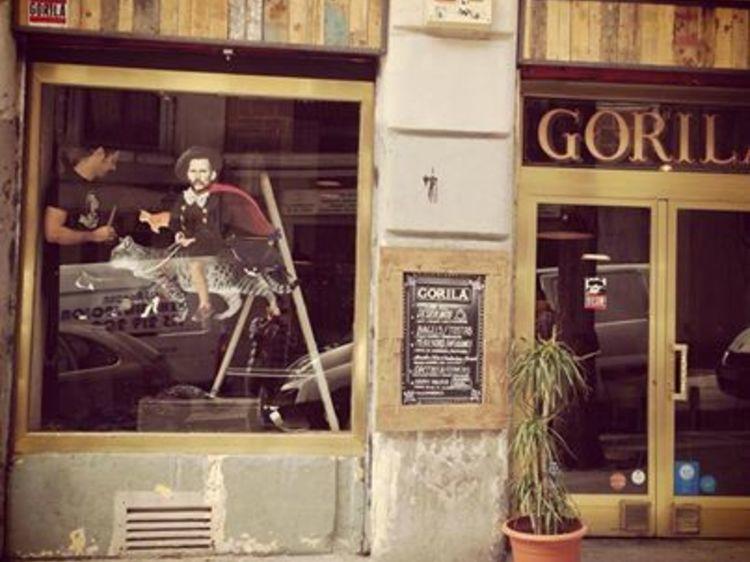 Gorila
A comfortable place to come with your laptop and work a little over your morning coffee. Breakfasts are served and there's always something to snack on during the day. In the evening, smoothies give way to mojitos and daiquiris. As well as samples of street art on the walls, temporary exhibitions are held here.
Read more
More top bars