Cinema
Film reviews and trailers, plus the latest releases and cinema listings. Buy tickets for your nearest cinema and discover the best movies to watch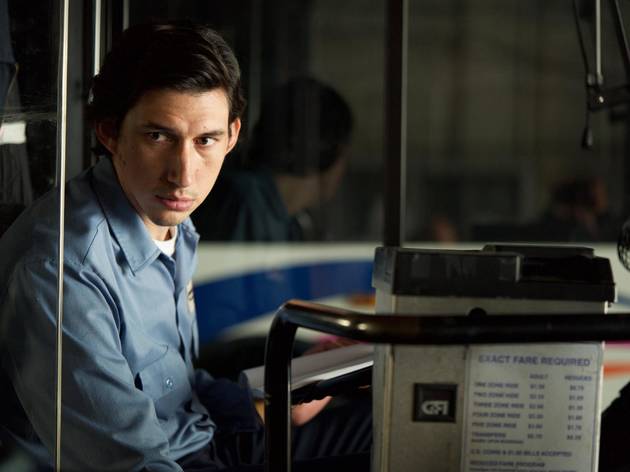 Paterson
Jim Jarmusch's latest film is a tale of the fragile, fruitful and just occasionally fraught relationship between creativity and everyday life
Read more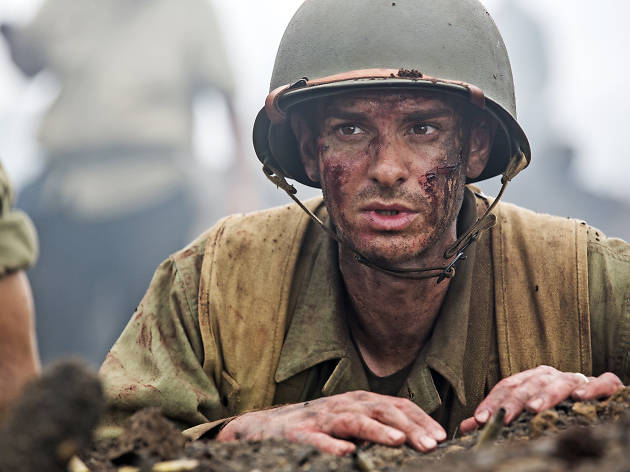 Hacksaw Ridge
Mel Gibson directs a bloody tale of battlefield heroism starring Andrew Garfield as a conscientious objector
Read more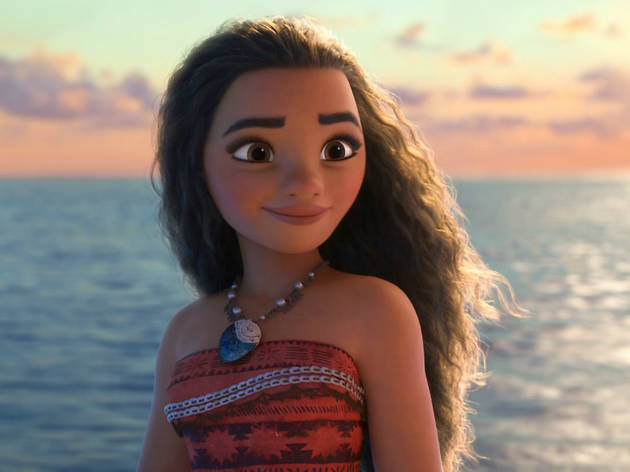 Moana
Charming animated film about a teenage Polynesian girl fighting to save her Pacific island's future
Read more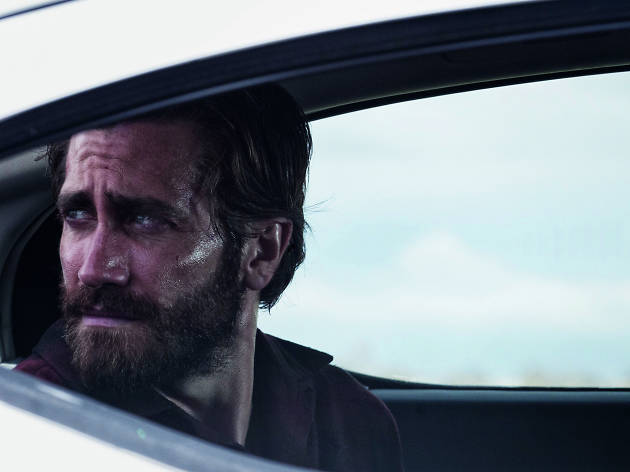 Nocturnal Animals
A writer creates a fictional world to torture his ex-wife in Tom Ford's cynical thriller
Read more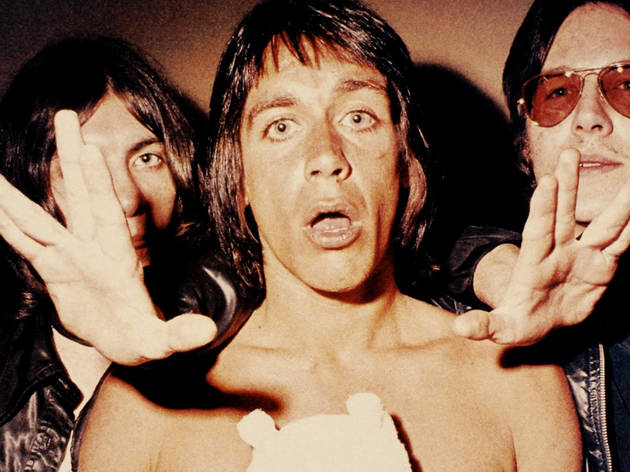 Gimme Danger
A flurry of proto-punk noise and moxie, Iggy Pop and the Stooges shine in the documentary spotlight of a superfan
Read more
Original-language cinemas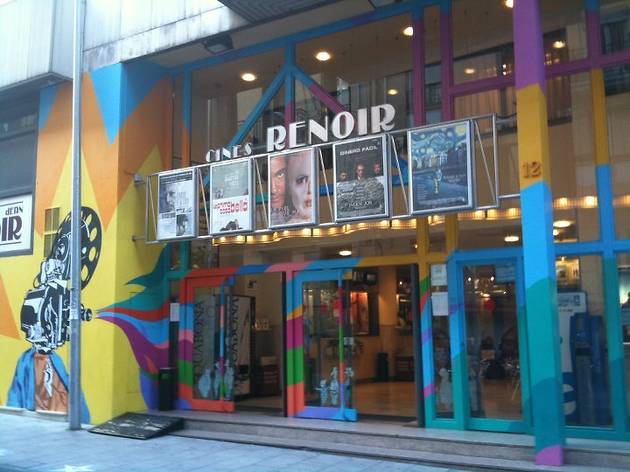 Renoir Plaza de España
The flagship of the enterprising Renoir chain, with screens on the small side and a haphazard queuing system in the cramped foyer, although good sound systems and a keen crowd of film fans ensure enjoyable viewing. The Cuatro Caminos branch is also worth a mention for its larger screens, decent bar and intelligent balance of Spanish and world cinema, while the Princesa also has an eclectic mix of Spanish, European and independent American cinema.
Read more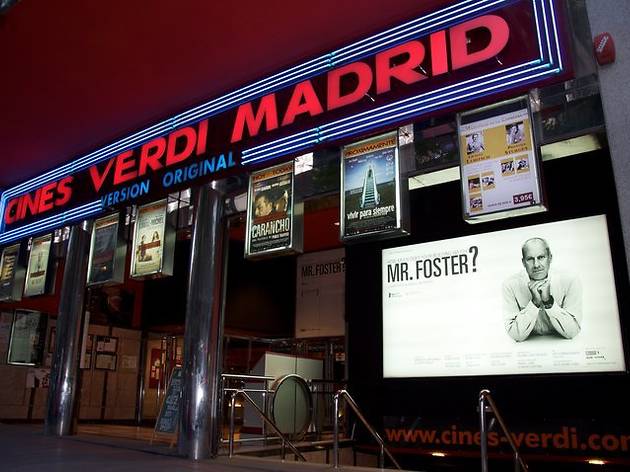 Verdi
This relative newcomer to the ranks of VO cinemas has five screens showing a lively mix of art-house, Spanish, independent and mainstream foreign films.
Read more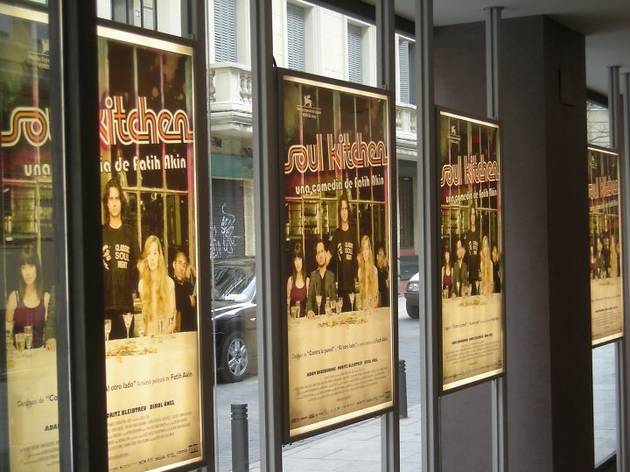 Golem
This legendary four-screener, until recently known as the Alphaville, was the first of Madrid's art-house cinemas and played a crucial role in the Movida during the '80s. The screens and sound systems are showing their age and tiering is inadequate, but the basement café is still a fashionable meeting place with a bohemian atmosphere.
Read more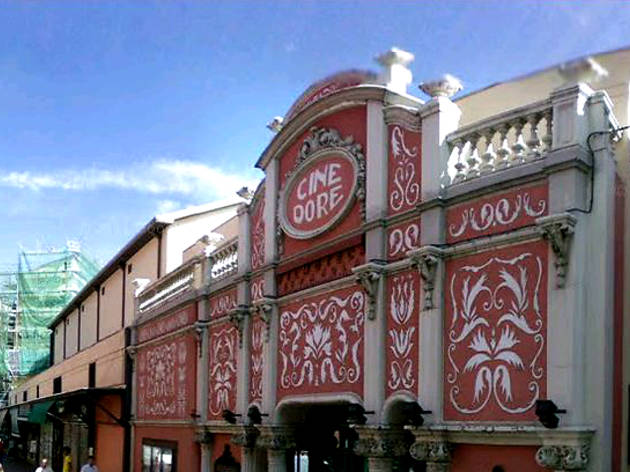 Filmoteca Española (Cine Doré)
Known affectionately as la filmo and featured in films by Almodóvar, this chic art nouveau national film theatre was founded more than 50 years ago. The neon-lit foyer/café is a lively meeting place and the tiny bookshop is always full of browsers. A free, expansive, fold-out monthly programme features details of its eclectic seasons of films from the Spanish National Archive and world cinema. The grand auditorium is an especially marvellous place to see silent movies, sometimes accompanied by live music. The outdoor rooftop cinema and bar are open - and unsurprisingly very popular - during the summer months. Note that tickets can't be bought in advance for the Filmoteca, so you will often be required to queue well before the film starts.
Read more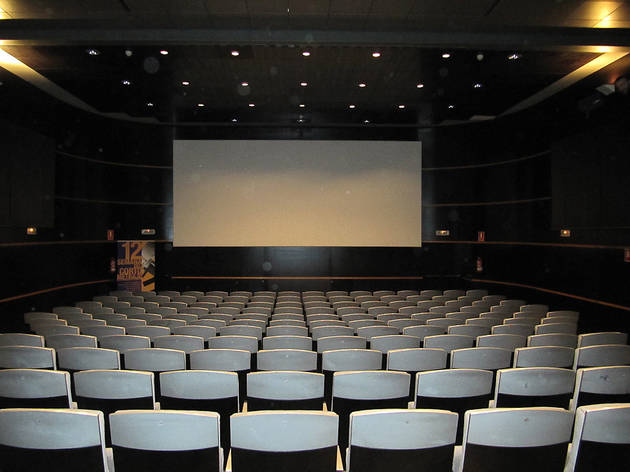 Cine Estudio de Bellas Artes
Originally a theatre, this repertory cinema is part of the grand Círculo de Bellas Artes building. The sound system is excellent, and the programme of themed film seasons goes down well with the trendy audience.
Read more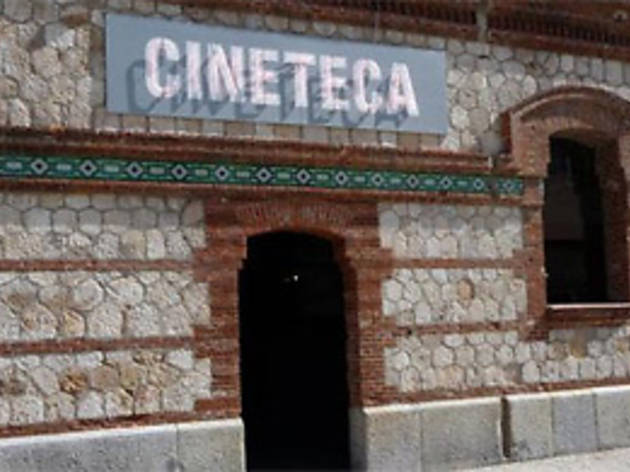 Cineteca
Inside the Matadero de Madrid, this is the first and practically the only cinema in the country dedicated almost exclusively to non-fiction films. The programme is made up of alternative, indpendent and documentary films, and the cinema is recognised as a platform for young film-makers.
Read more