Ideas for a rainy day
Time Out gives you ideas for turning a grey day into one bright with good food, entertainment and culture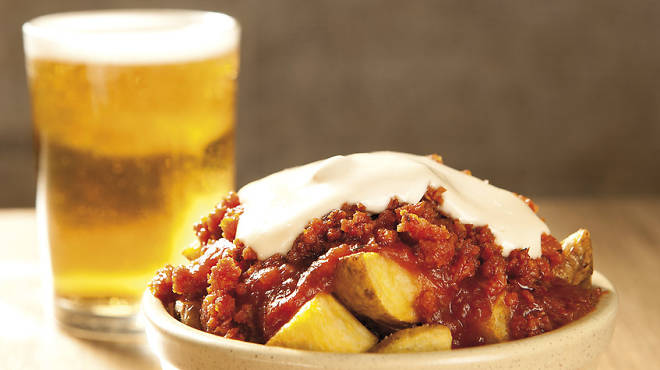 ©Cristina Reche
Don't let a bit of the wet stuff keep you from getting out and enjoying Barcelona. We've come up with some ways you can still get the most out of the city without fighting with your umbrella. Warm up in cafés, duck in to a bar for a cocktail, visit a gallery, and dance to live music throughout the night.
---
---
Follow us
Spotify
Subscribe to Time Out Barcelona's Spotify and groove along with

our favourite tunes and fab playlists.