21 great things to do in Barcelona
We've rounded up the best things to do in Barcelona, from discovering modernista architecture to finding an authentic paella and everything in between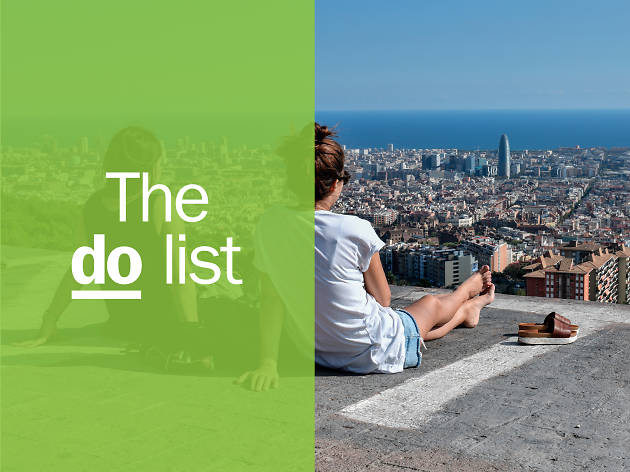 By

Time Out Barcelona and edited by Jan Fleischer
|
When you're travelling to Barcelona and looking for great things to do, you really want to make the most of your destination so you go home feeling like you haven't missed anything and that you've really got a feel for the place. Sure, it can be a challenge, so we've worked to come up with this list of musts to help guide you as you explore the city. If you can't get to them all, you can always come back. Take a look at our pick of the best things to do in Barcelona and start your trip to the city knowing you're checking out all the very best attractions, events and activities.
Done something on this list and loved it? Share it with the hashtag #TimeOutDoList and tag @TimeOutEverywhere.
You can also find out more about how Time Out selects the very best things to do all over the world, or take a look at our list of the 50 best things to do in the world right now.
More great things to do across the globe
Going out and doing things satisfies our need to explore, to learn and to grow (and then to brag about it on social media). Our hope is that the DO List becomes not just your bucket list, but your inspiration to experience and appreciate the corners of magic in the world.