21 best things to do in Barcelona
Find the best things to do in Barcelona, from admiring architecture to tasting true paella and all that's in between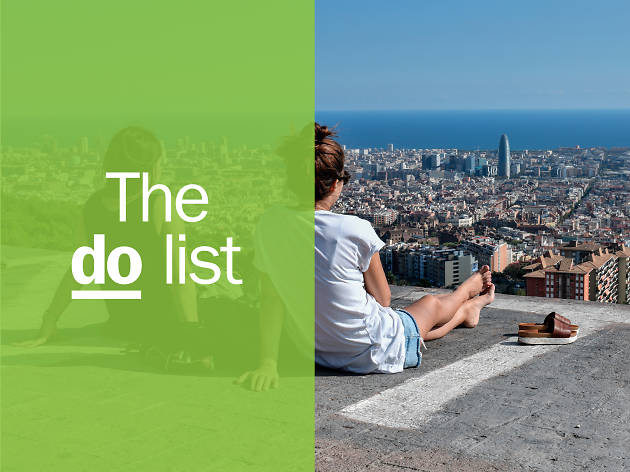 Barcelona has so much great stuff to offer that you run a risk of missing out on some of the best things to do on any one trip to the city. There are top museums to see, fab restaurants to dine at and the hottest nightlife to take advantage of… Thankfully, we're here to make sure you get the most out of your visit with the best attractions and activities to experience in Barcelona – as picked by our expert local team. Maybe you can't wait to feast your eyes on the Sagrada Família, but don't forget architect Antoni Gaudí's other local masterpieces. And you know you can't leave Barcelona without visiting its amazing beaches. Read on and start ticking off Barcelona's most brilliant sights.
Done something on this list and loved it? Share it with the hashtag #TimeOutDoList and tag @TimeOutEverywhere.
You can also find out more about how Time Out selects the very best things to do all over the world and take a look at our list of the 50 best things to do in the world right now.
More great things to do across the globe
Going out and doing things satisfies our need to explore, to learn and to grow (and then to brag about it on social media). Our hope is that the DO List becomes not just your bucket list, but your inspiration to experience and appreciate the corners of magic in the world.
Plus, you won't want to miss...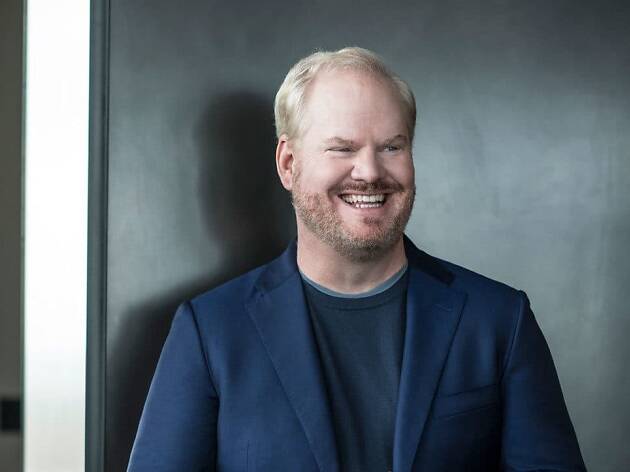 Comedy, Stand-up
Coliseum, L'Antiga Esquerra de l'Eixample
Stand-up Comedy Live & Pumpage Network are hosting legendary Jim Gaffigan's Spanish Tour 2019. Gaffigan is one of the top stand-up comedians in the USA. His comedy is so good he was nominated for a Grammy. He has his own TV show and several Netflix specials. His tickets sell out everywhere – in 2014 he sold out New York's renowned Madison Square Garden – we're incredibly lucky to be getting him on stage in Barcelona. Don't miss out on this one-night-only show!