Global news, trends and the best in international eating and drinking
What's going on in the world
---
Latest restaurant and bar reviews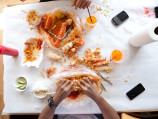 Chicago

Wear clothes you don't mind getting messy.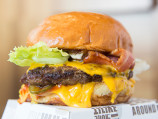 Sydney

Burgers from a Fat Duck alumnus.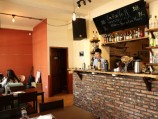 Beijing

Cajun meets Moroccan.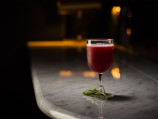 London
On the sensible side of surprising.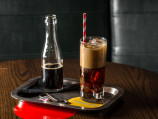 New York

Southern-twanged sippin'.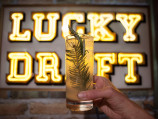 Chicago
Old speakeasy, new cocktail bar.
---
Appetisers • Best in food photography

Customisable ice cream is just the beginning. SEE MORE

We did, duh. SEE MORE

Sophisticated drinking snacks.