Global news, trends and the best in international eating and drinking
What's going on in the world
---
Appetisers • Best in food photography

Dazed, confused and facing a serious case of the munchies? Perhaps a Philly cheesesteak egg roll?

Updated versions of the city's favourite cookies and cakes, tarts and pies.

Fried durian, stinky tofu and more at the Malaysian capital's night markets.
---
Latest restaurant and bar reviews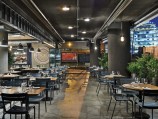 Istanbul

Affordable fine dining in a trendy neo-bistro.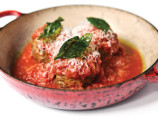 Hong Kong

Famous meatballs come to HK.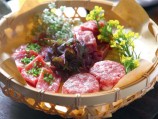 Shanghai

Modern Korean from a husband-and-wife team.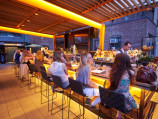 New York
Smart tippling, sky-high.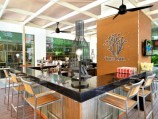 Penang

A bar. In a tree.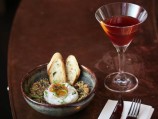 Melbourne

Soon to be the city's worst-kept secret.