Global news, trends and the best in international eating and drinking
What's going on in the world
---
Appetisers • Best in food photography

The city's most perfect palate-pleasing parcels.

This season, get stuck into all things pumpkin, chocolate, caramel and so forth.

From jellyfish to yak butter, some of the odder things you can order in Paris. (In French, but the pictures do the shocking.) SEE MORE

LA's seasonal desserts take sinfully delicious detours from your average autumnal pie.
---
Latest restaurant and bar reviews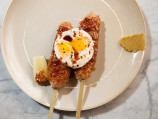 Chicago

Tales of the unexpected.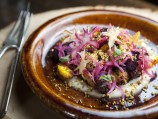 Los Angeles

Vegan food to kill for.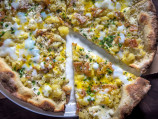 New York

Pizza (almost) paradise.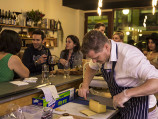 Sydney
The city's first cheese bar.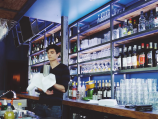 Paris

Cocktails AND culture.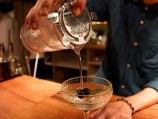 Shanghai
Class, straight up.