Global news, trends and the best in international eating and drinking
What's going on in the world
---
Appetisers • Best in food photography

LA's seasonal desserts take sinfully delicious detours from your average autumnal pie.

Dazed, confused and facing a serious case of the munchies? Perhaps a Philly cheesesteak egg roll?

Fried durian, stinky tofu and more at the Malaysian capital's night markets.
---
Latest restaurant and bar reviews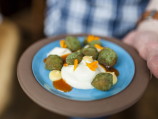 London

Hopping good.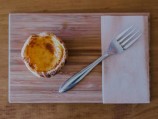 Melbourne

Melbourne's nicest café?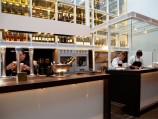 Madrid

Basque haute cuisine.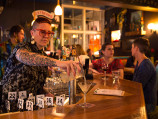 Sydney

Featuring hand-knitted penises.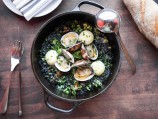 Los Angeles
Really. Great. Tapas.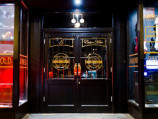 Manchester
More than just puns and pints.