Global news, trends and the best in international eating and drinking
What's going on in the world
---
Appetisers • Best in food photography

The 13 most sinfully indulgent dishes in the UK capital. SEE MORE

All that edible artistry. All those calories.

Snapping the top treats in the latest seafood trend.

From jellyfish to yak butter, some of the odder things you can order in Paris. SEE MORE
---
Latest restaurant and bar reviews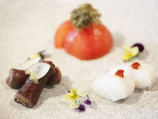 Melbourne

Platonic perfection.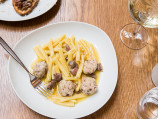 Sydney

Mark Best's mad skills.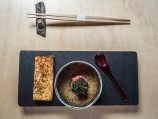 New York

Raw fish with cool-kid cred.