Global news, trends and the best in international eating and drinking
What's going on in the world
---
Latest restaurant and bar reviews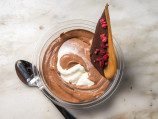 New York

Not a Cronut in sight.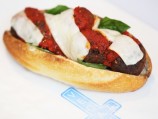 Melbourne
All hail seitan.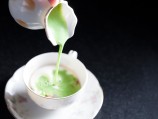 Los Angeles

Does one thing very well.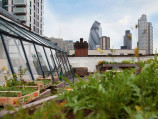 London
Botanical boozing.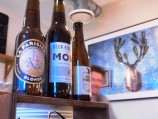 Paris
Prepare to swoon.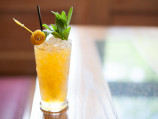 Chicago
British-Indian glory.
---
Appetisers • Best in food photography

20 mouthwatering meaty morsels. SEE MORE

Customisable ice cream is just the beginning. SEE MORE

Satisfy the late-night munchies in style.