Global news, trends and the best in international eating and drinking
What's going on in the world
---
Appetisers • Best in food photography

Delish fish for connoisseurs in Time Out Tokyo's round-up of the city's best sushi stands.

Comfort stews, fantasy foie gras and escargot that won't let go in the ultimate Paris bistro gallery.

Meaty and messy before midday, with Time Out Los Angeles's brunch burger parade.
---
Latest restaurant and bar reviews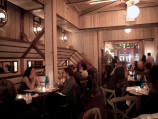 New York

A seasonal newcomer doesn't seem so fresh.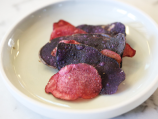 Melbourne

Exotic Aussie creations from chef Dan Hunter.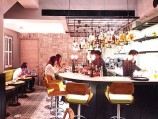 Singapore

New branch of the bar-and-dine powerhouse.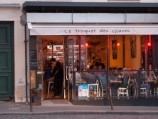 Paris

Paris's best secret bar.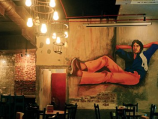 Mumbai

New York kitsch meets top-flight Indian mixology.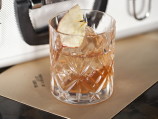 London

Creative booze with exceptional views.