The seven wonders of…
Our insider's guide to the best bits to find at London's museums and attractions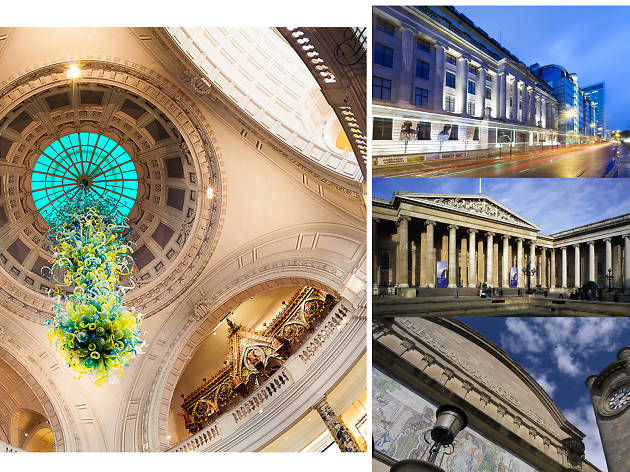 The capital is packed with museums and attractions filled to the brim with artefacts, objects and who-knows-whats to marvel at. But once you've decided which culture spot to explore, where do you start? We're on a mission to save you from object-overload with our highlights of London's best attractions. From our favourite museums in London for kids, to the beautiful V&A and the gruesome Hunterian Museum, here's our collection of seven must-see things inside our city's finest institutions.
Explore the capital even further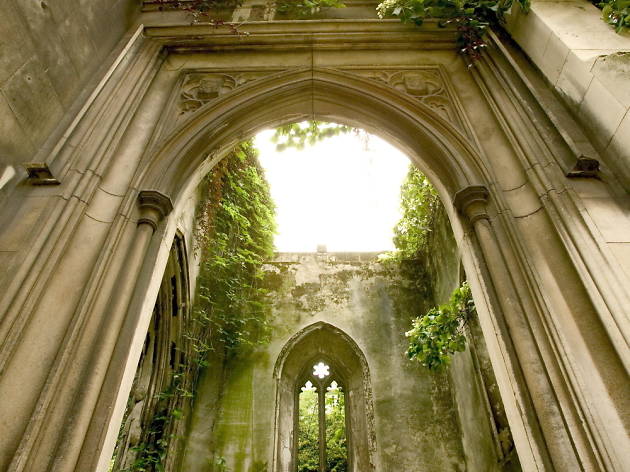 Secret London
We've compiled the ultimate guide to secret London – a treasure trove of places that fly under the radar despite being totally brilliant.
Read more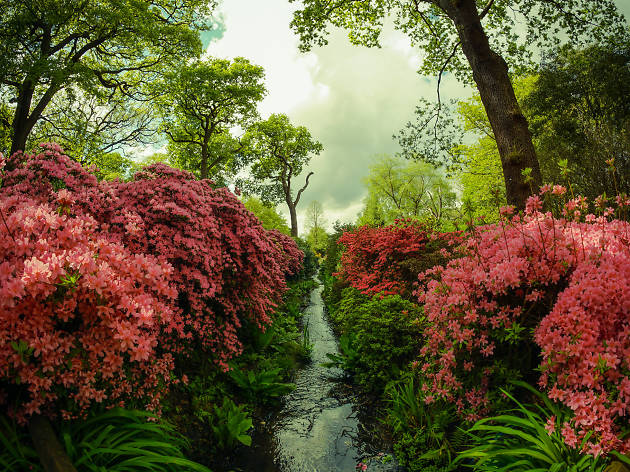 Hidden gardens in London
Keep clear of the crowds and away from car horns with our pick of gardens that you won't find growing in the guidebooks.
Read more