Best shops in LA: The city's best independent booksellers
Looking for lit? Find some of the best shops in LA for art books to travel guides and political tomes to children's tales, with our list of best independent booksellers.
By Kate Wertheimer Mon Sep 17 2012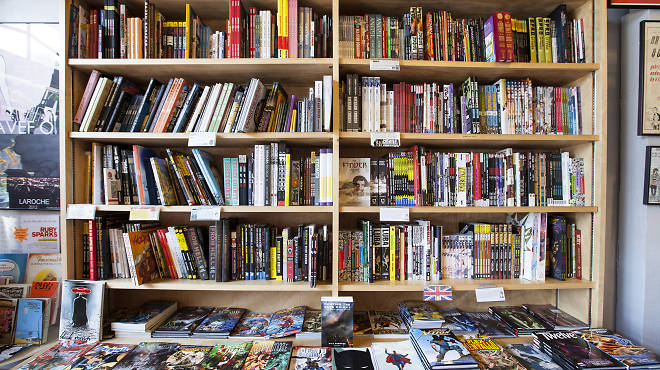 Best shops in LA: Skylight Books Photograph: Jakob N. Layman
Looking for lit? If you're book shopping in Los Angeles, look no further. We've found the best shops and independent retailers offering art books, travel guides political tomes and children's tales. Check out these top 20 Los Angeles booksellers for the best bargains, out-of-print titles, author readings and community events.
---
---