The best coffee shops in Los Angeles
From macchiatos to cold brews, lattes to espressos, here are the best coffee shops in the city to score your next cup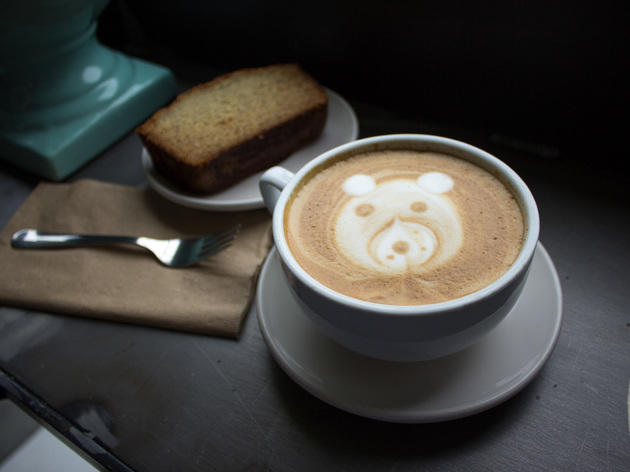 LA is a city that is constantly on the move (even if we're moving at a glacial pace on the freeway). Our fuel to get through the day? Coffee. And lots of it. Whether it's paired with a fantastic brunch or enjoyed solo, good java is as necessary to Angelenos as a solid taco stand. But where can you find great coffee? And what makes a good coffee shop? To help you find the perfect cup, we've sipped our way through the best coffee shops in town—check out our guide, refuel and get back out there. You've got things to do.
The 10 best coffee shops in LA
Best coffee shops by neighborhood
Start your morning surf session with a cup of coffee from one of this neighborhood's best coffee shops
Read more
This Westside nabe has seen a steady rise in seriously good coffee—we sipped on lattes and shots of espresso to find Culver City's best coffee shops
Read more
We curbed our caffeine cravings with quality java at the best coffee shops in WeHo West
Read more
Splurge a little on lattes, shots of espresso and black cups of the good stuff at the best coffee shops in Beverly Hills
Read more
Overcaffeinated? No such thing in this hip 'hood. We sipped on lots of lattes to find you the best coffee shops around.
Read more
Show more