Festivals in LA: April calendar of events
As the weather warms up so does the outdoor fun, with festivals in LA cropping up in larger numbers. Here, your guide to the month's big events.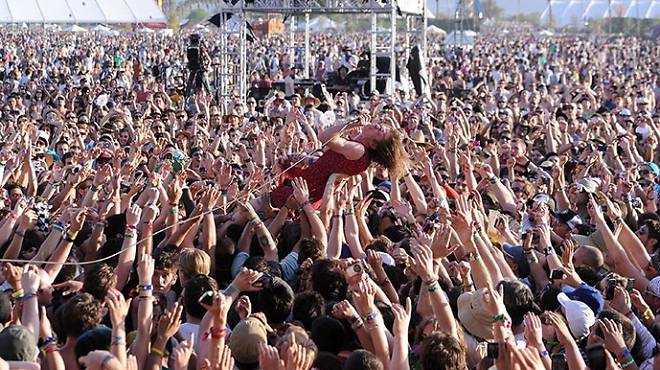 T.S. Eliot may have believed April is the cruelest month, but Angelenos have plenty of reasons to sing its praises: Festivals in LA kick into high gear this month as the weather warms up. A beer fest at Paramount Studios, dancing in Grand Park, cycling the city streets and our favorite music festival in the desert are all on schedule, rain showers be damned.
---
---